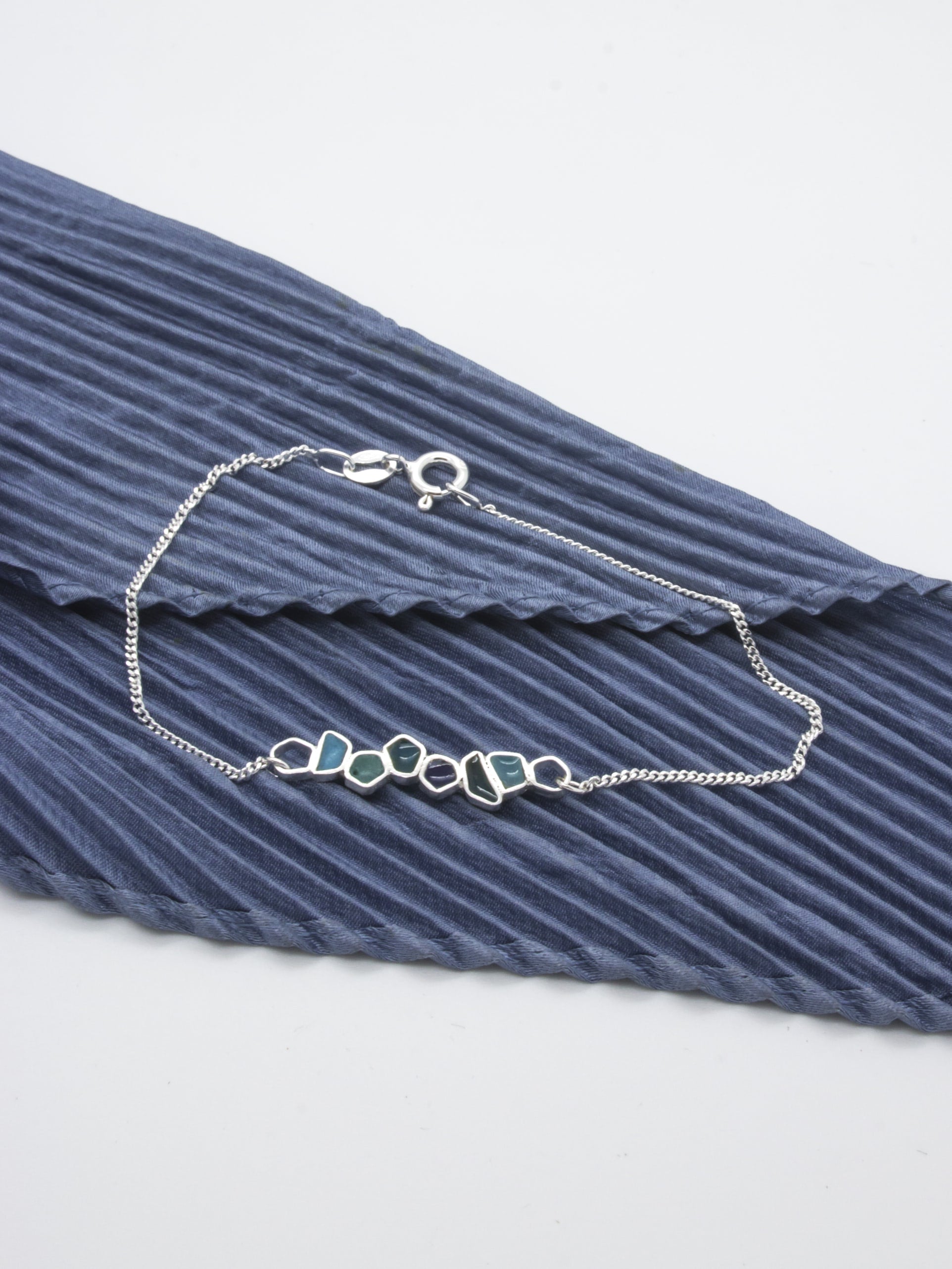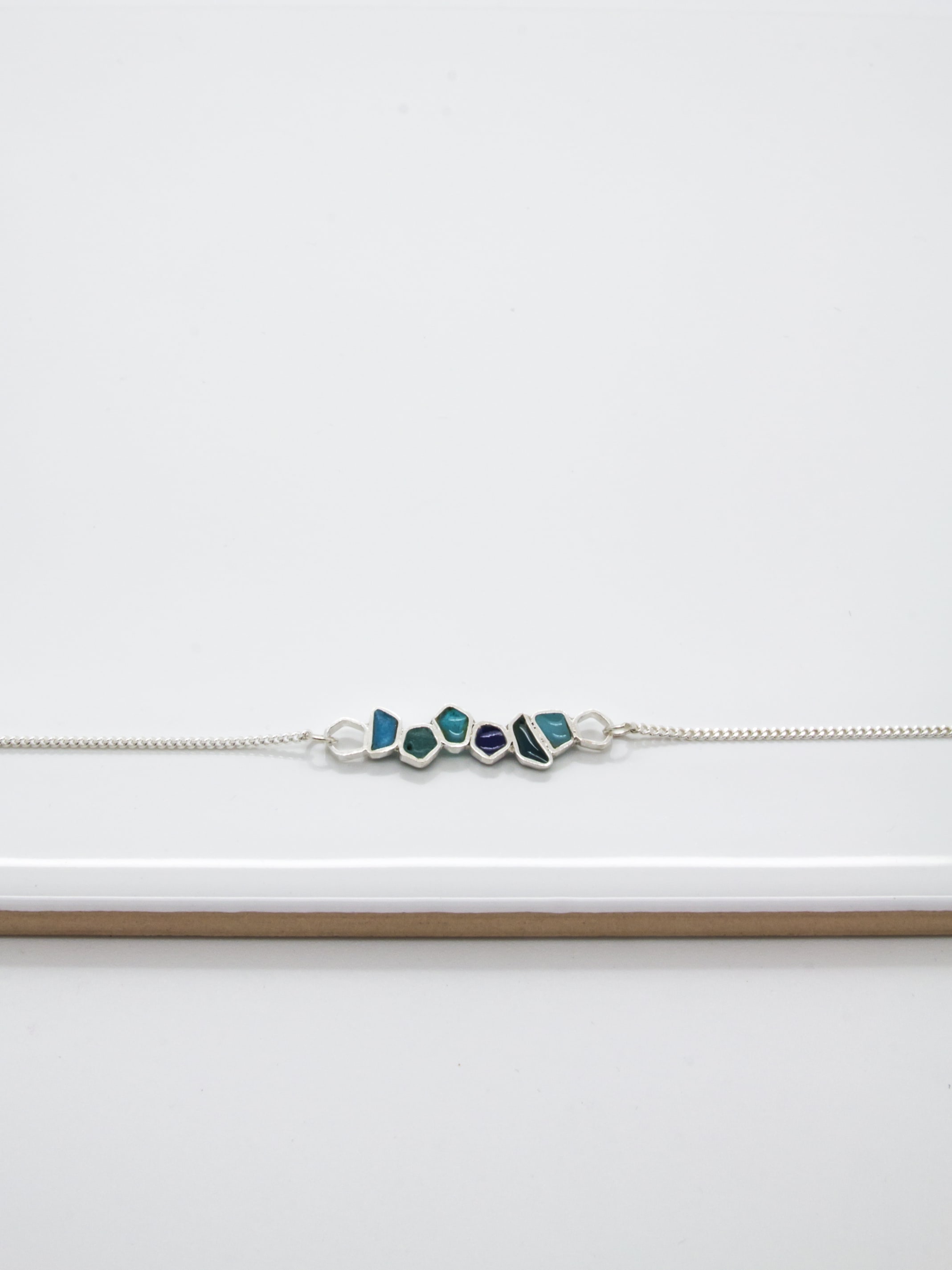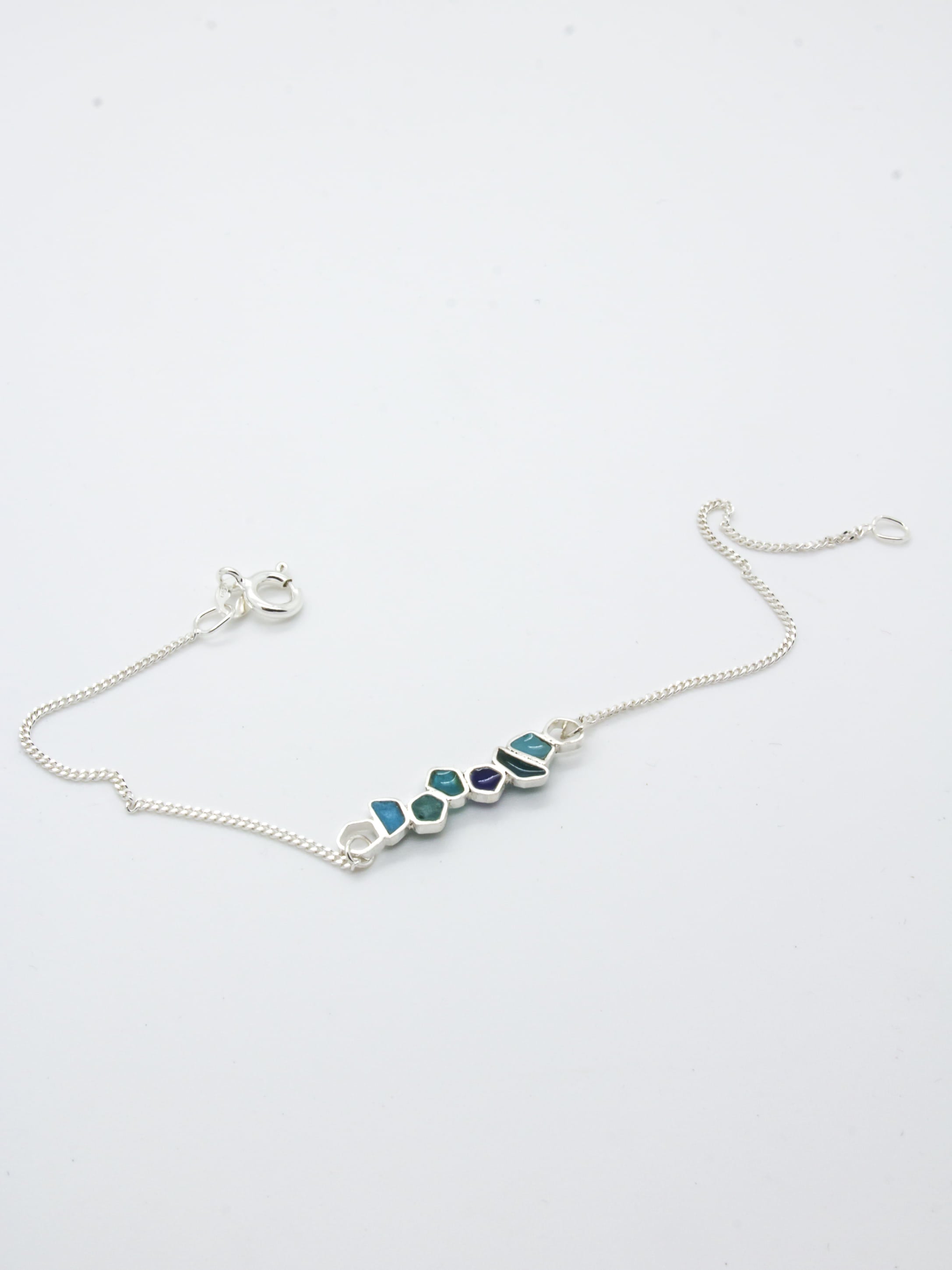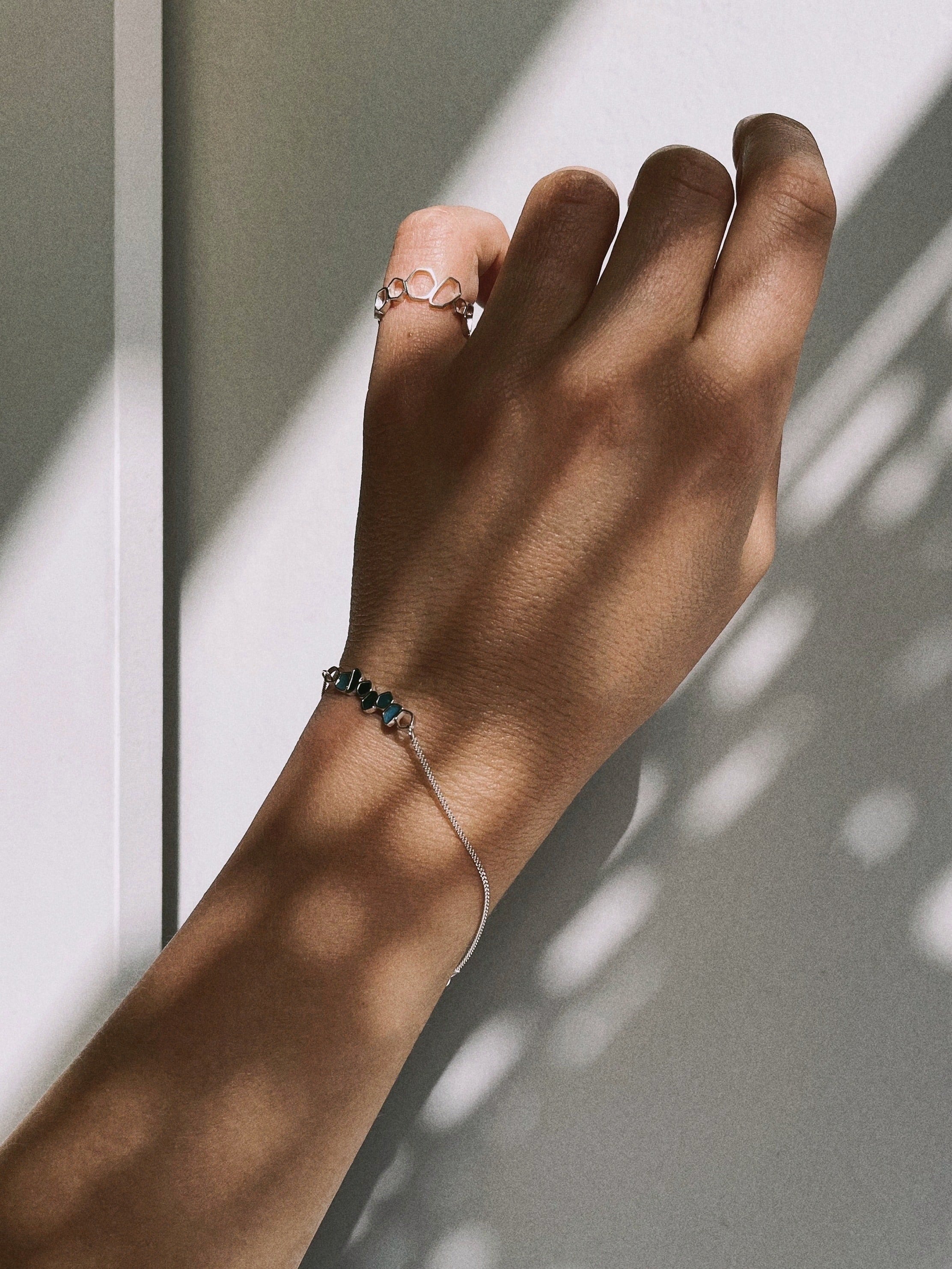 Sophie Gheeraert | Bracelet Cellules
(EN) When you look at cells under a microscope, it looks like this—geometric but unique. Sophie interprets this theme in her own way with her Cellules collection. A bracelet that is suitable for all ages and can be worn everyday.
(FR) Lorsqu'on observe au microscope des cellules, ça ressemble à ça. Des formes géométriques mais uniques. Sophie interprète ce thème à sa manière avec sa collection Cellules. Ce petit bracelet, dans un camaïeu de bleu, se porte tous les jours et à tous les âges !
GOOD TO KNOW
Each piece being handmade, measurements may vary slightly.
NON-ORDINARY JEWELRY YOU MIGHT LIKE