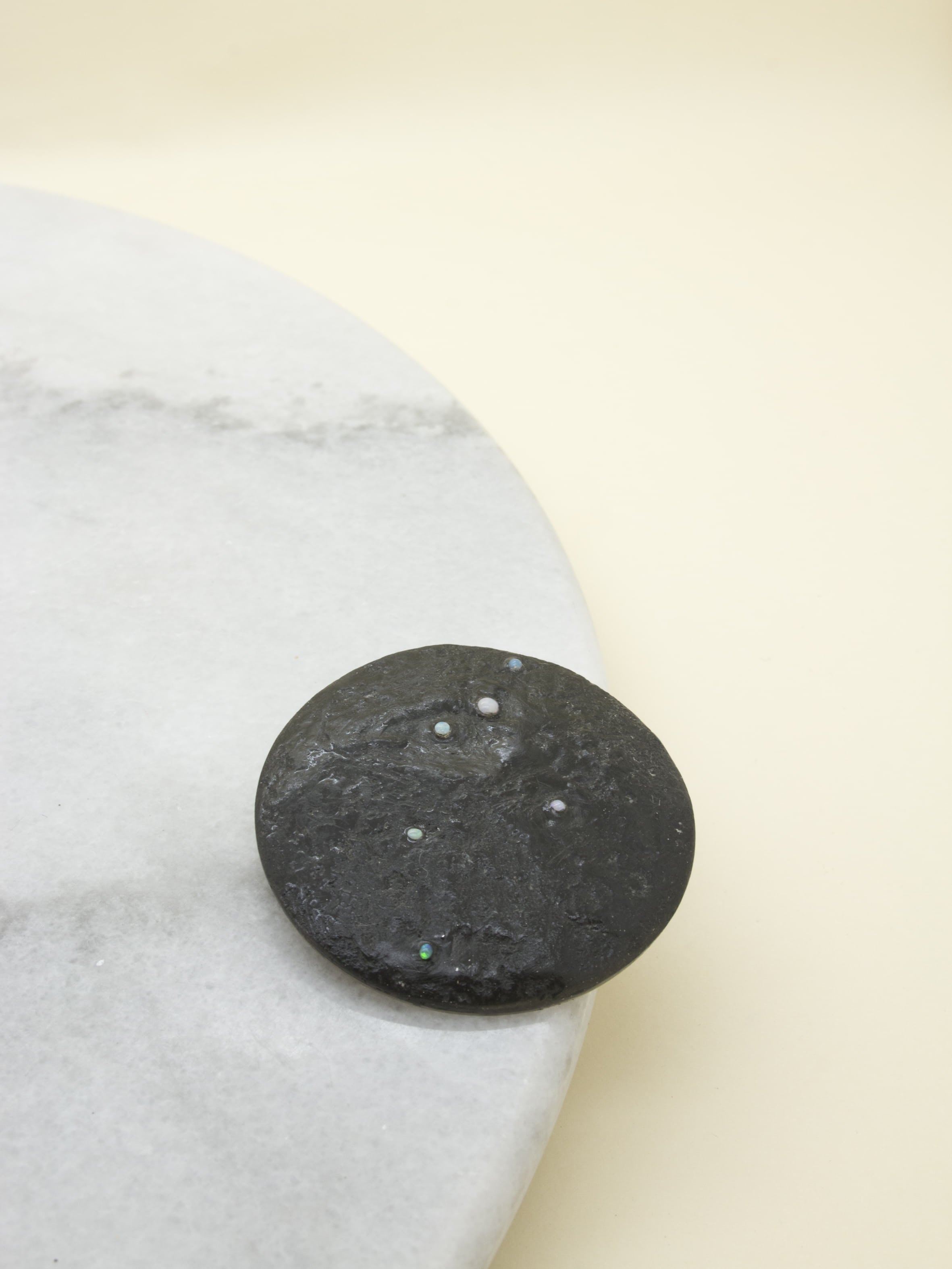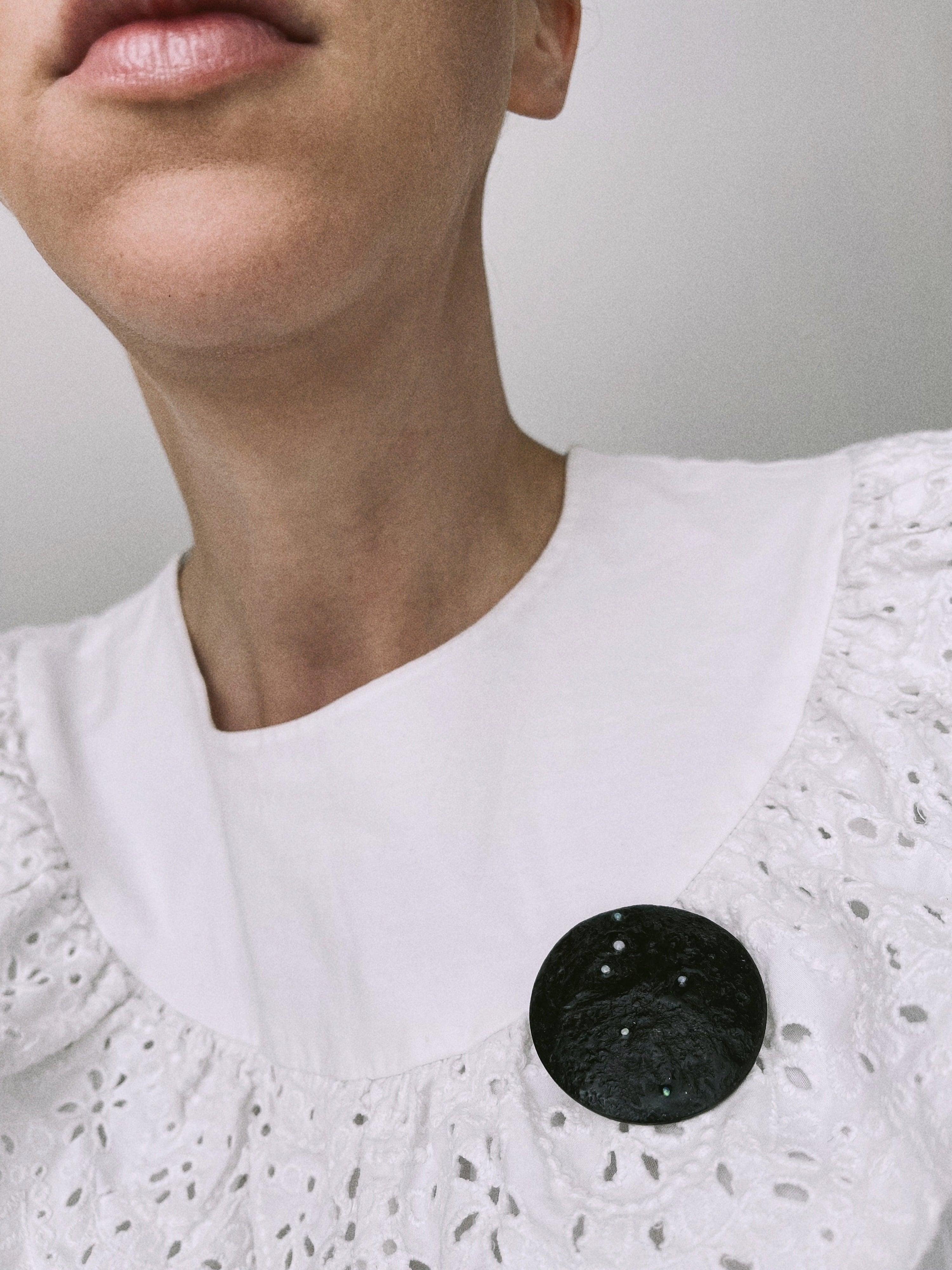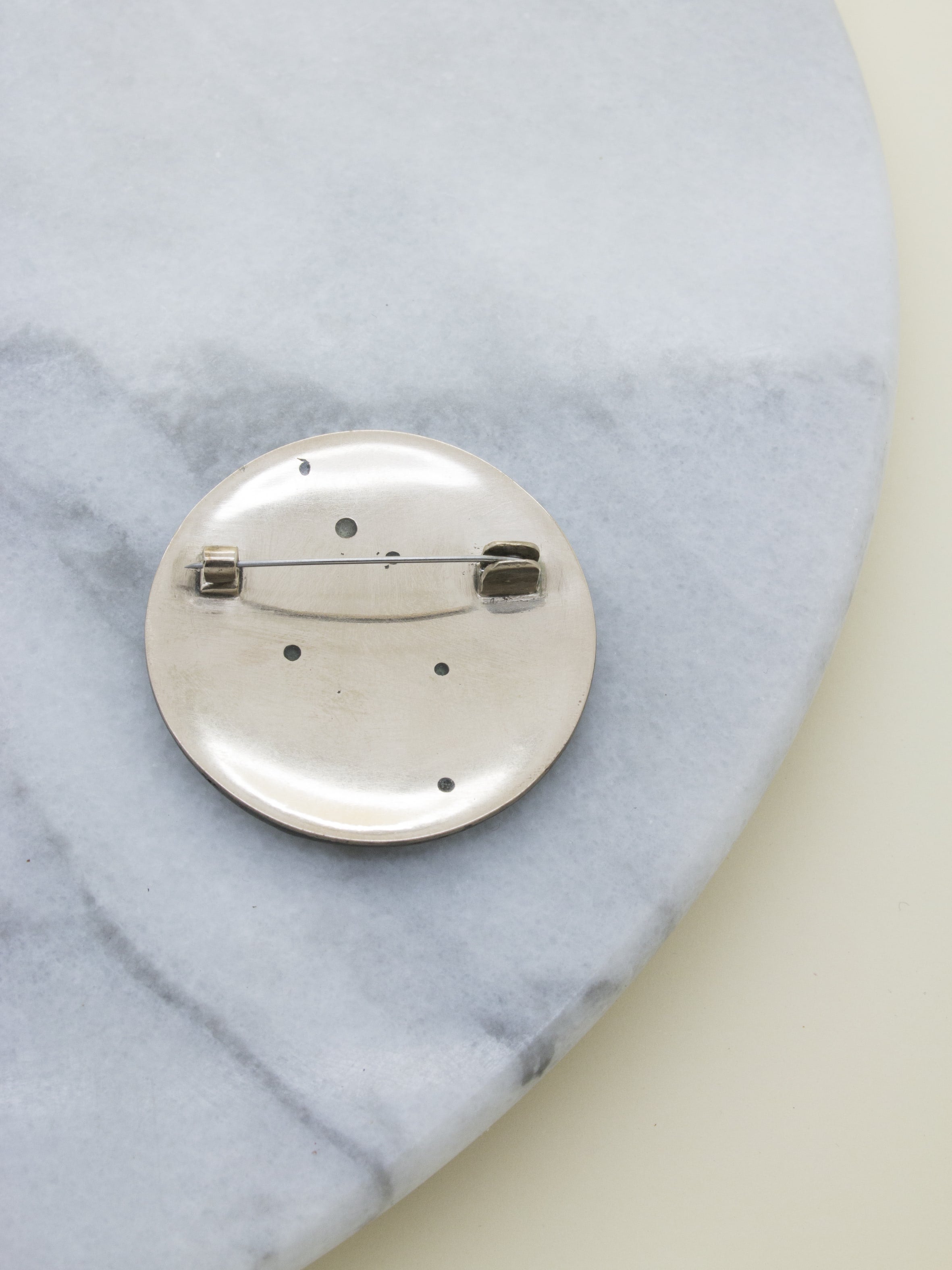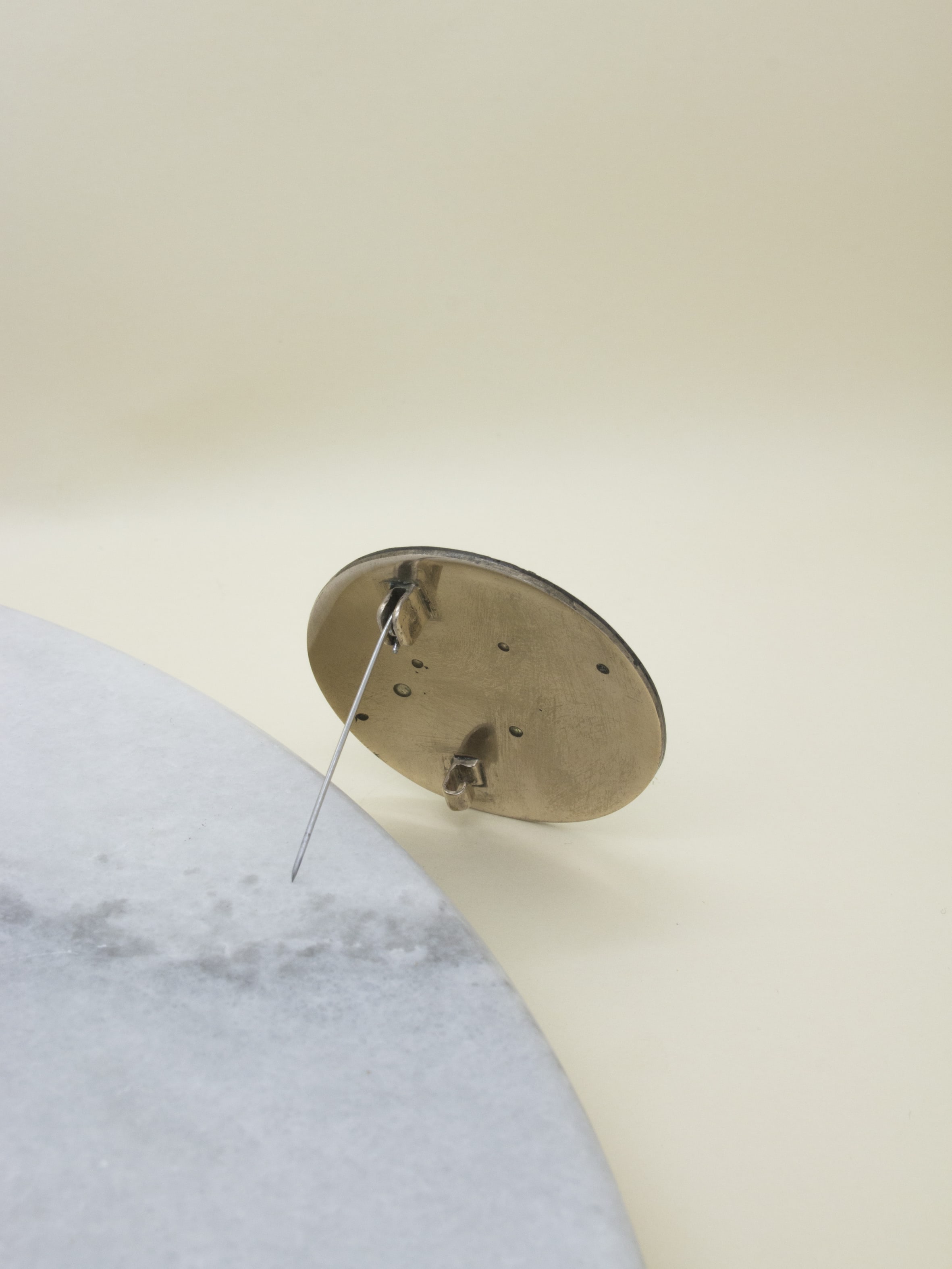 Raphaëlle Léaux | Brooch Constellation Persée (Perseus)
(EN) The starry sky in a brooch? It was enough to ask. Textured, raw and soft at the same time, this brooch is unique!
(FR) Le ciel étoilé dans une broche ? Il suffisait de demander. Texturée, brute et douce à la fois, cette broche est unique !
GOOD TO KNOW
Each piece being handmade, measurements may vary slightly.
NON-ORDINARY JEWELRY YOU MIGHT LIKE