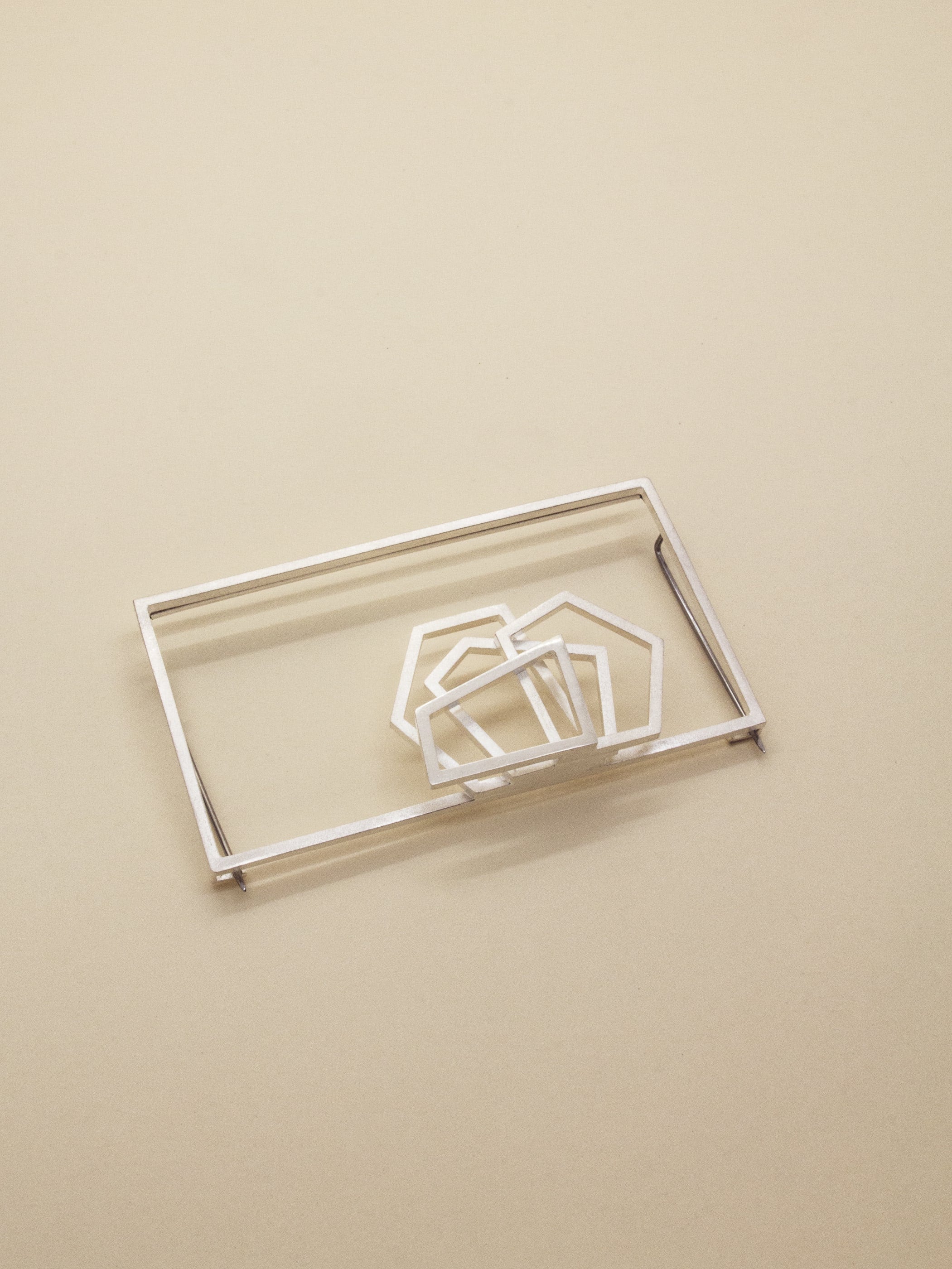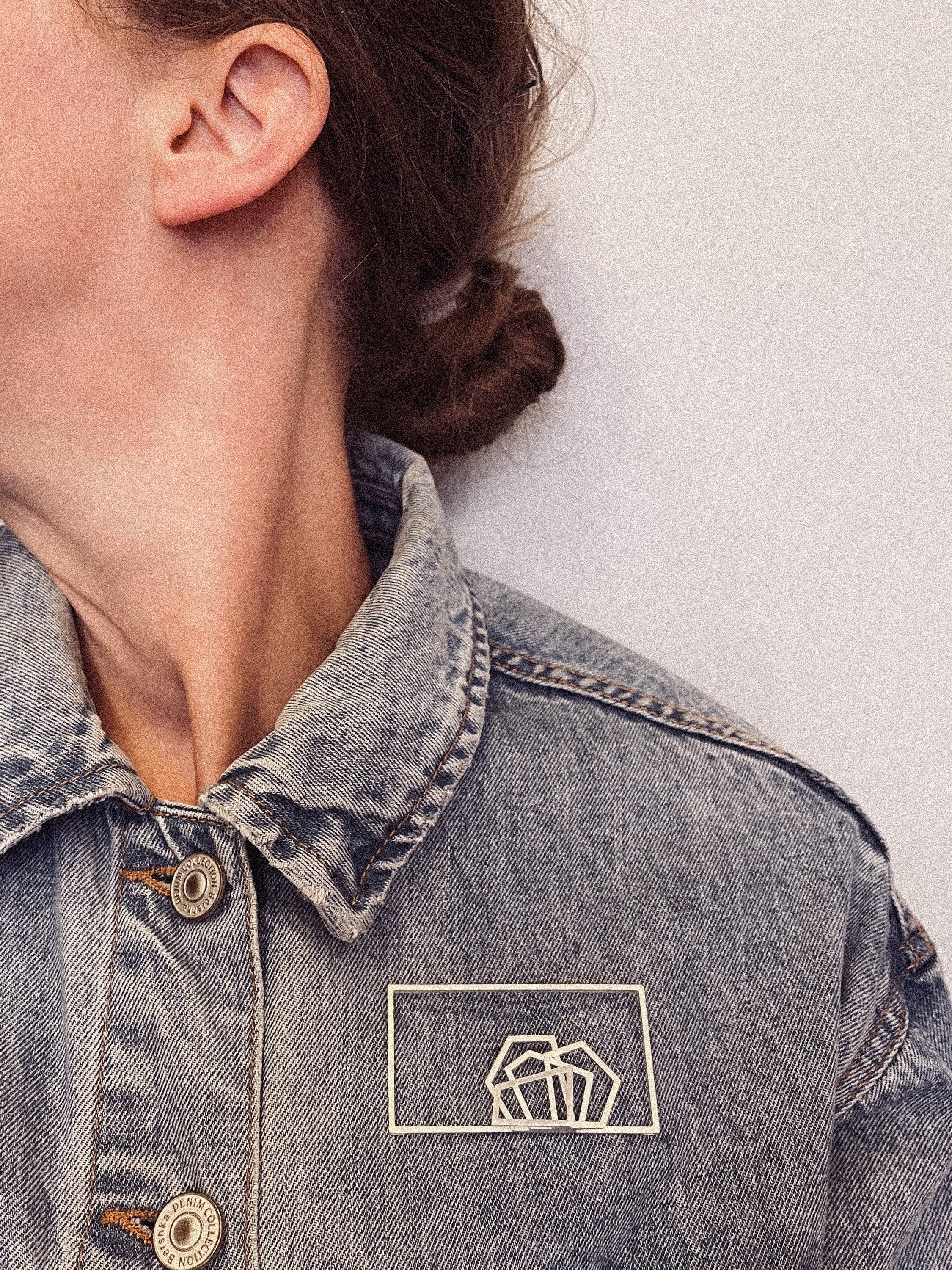 Sylvie Jousset | Brooch Frost
(EN) This brooch is almost like a miniature sculpture. A versatile piece that looks just as good on a denim jacket as much as a shirt dress.
(FR) Cette broche est une véritable petite sculpture. Elle habille autant une veste qu'une robe unie. La superposition de formes crée de jolis volumes.
GOOD TO KNOW
Each piece being handmade, measurements may vary slightly.
NON-ORDINARY JEWELRY YOU MIGHT LIKE