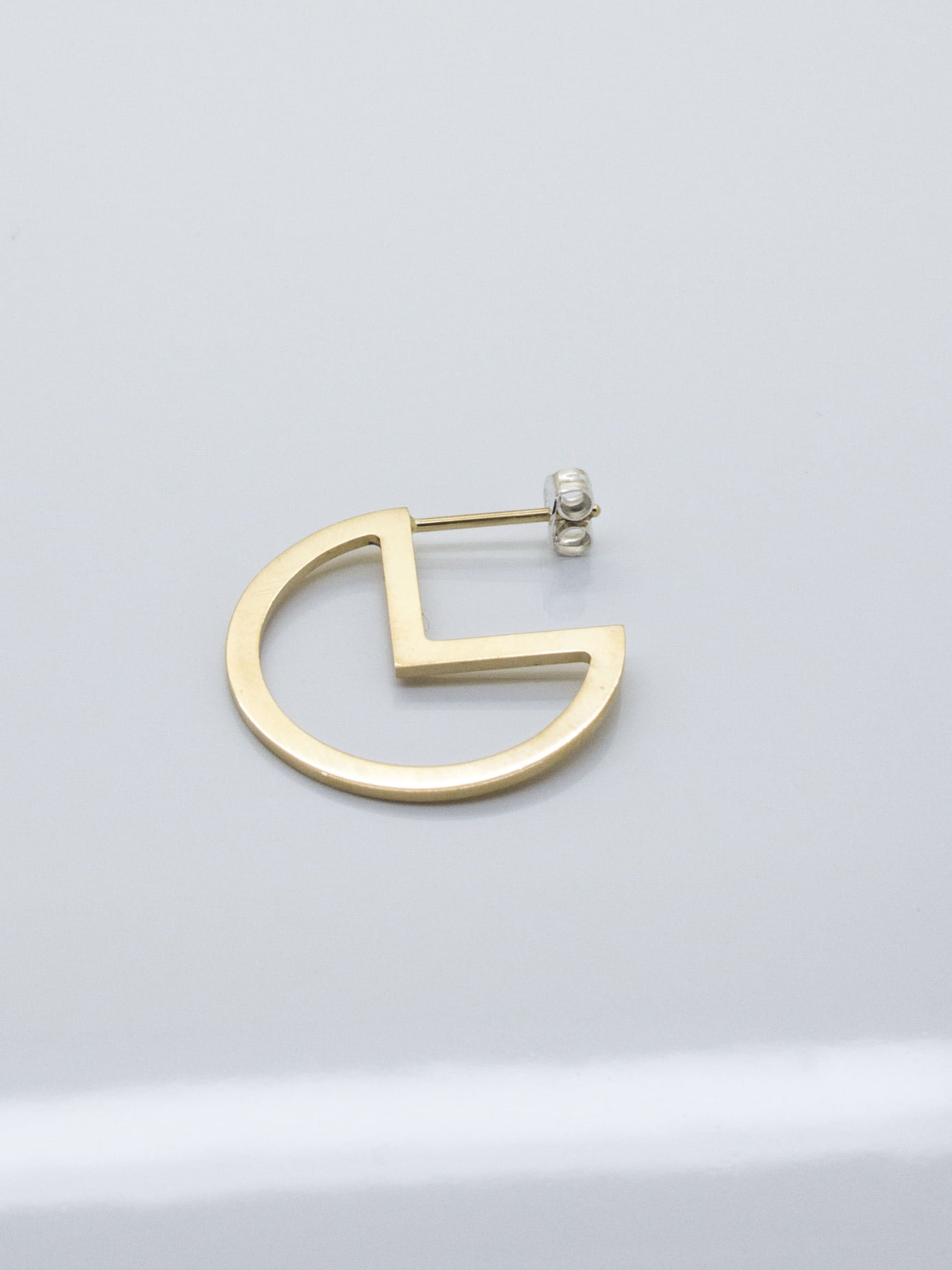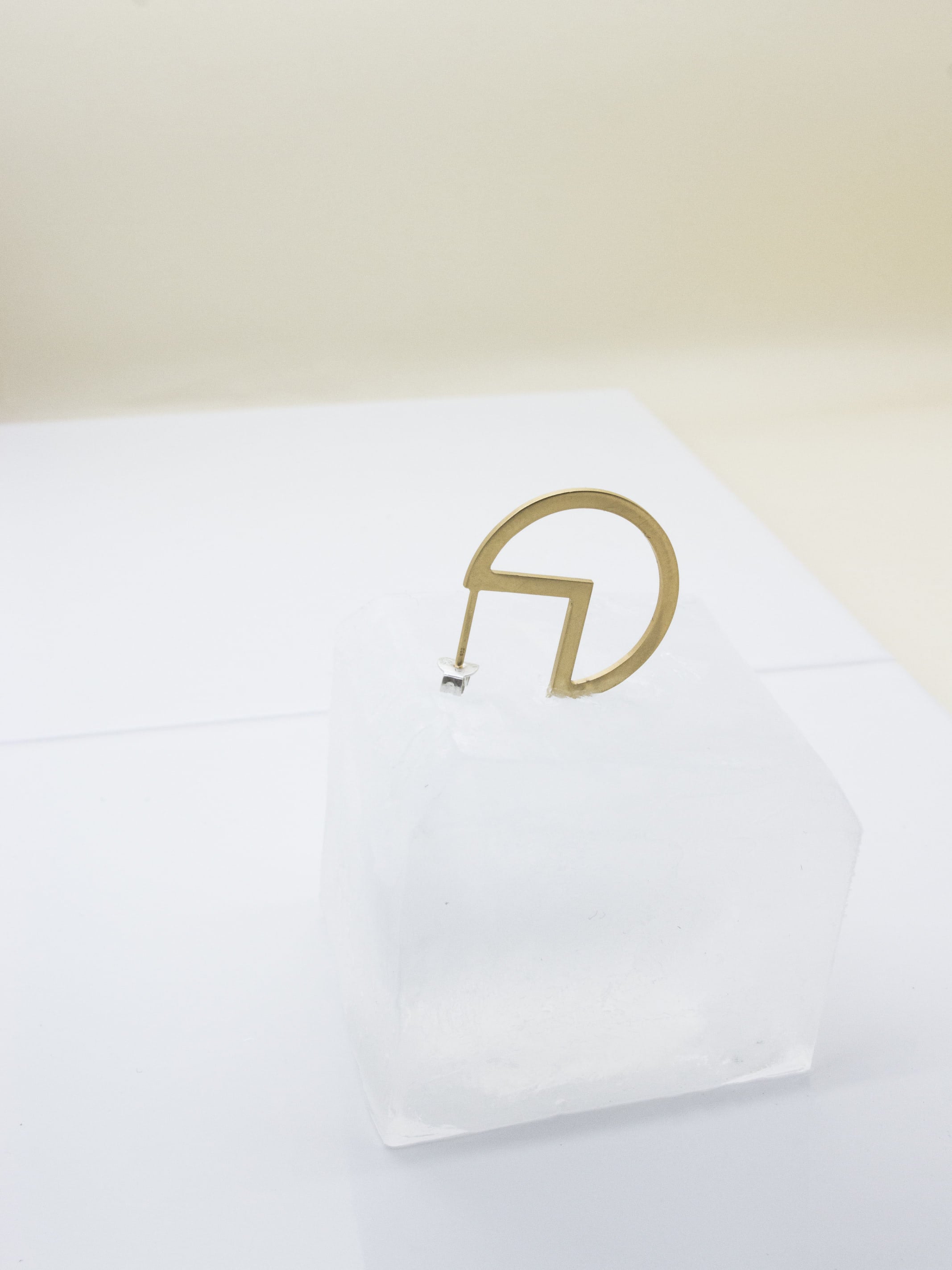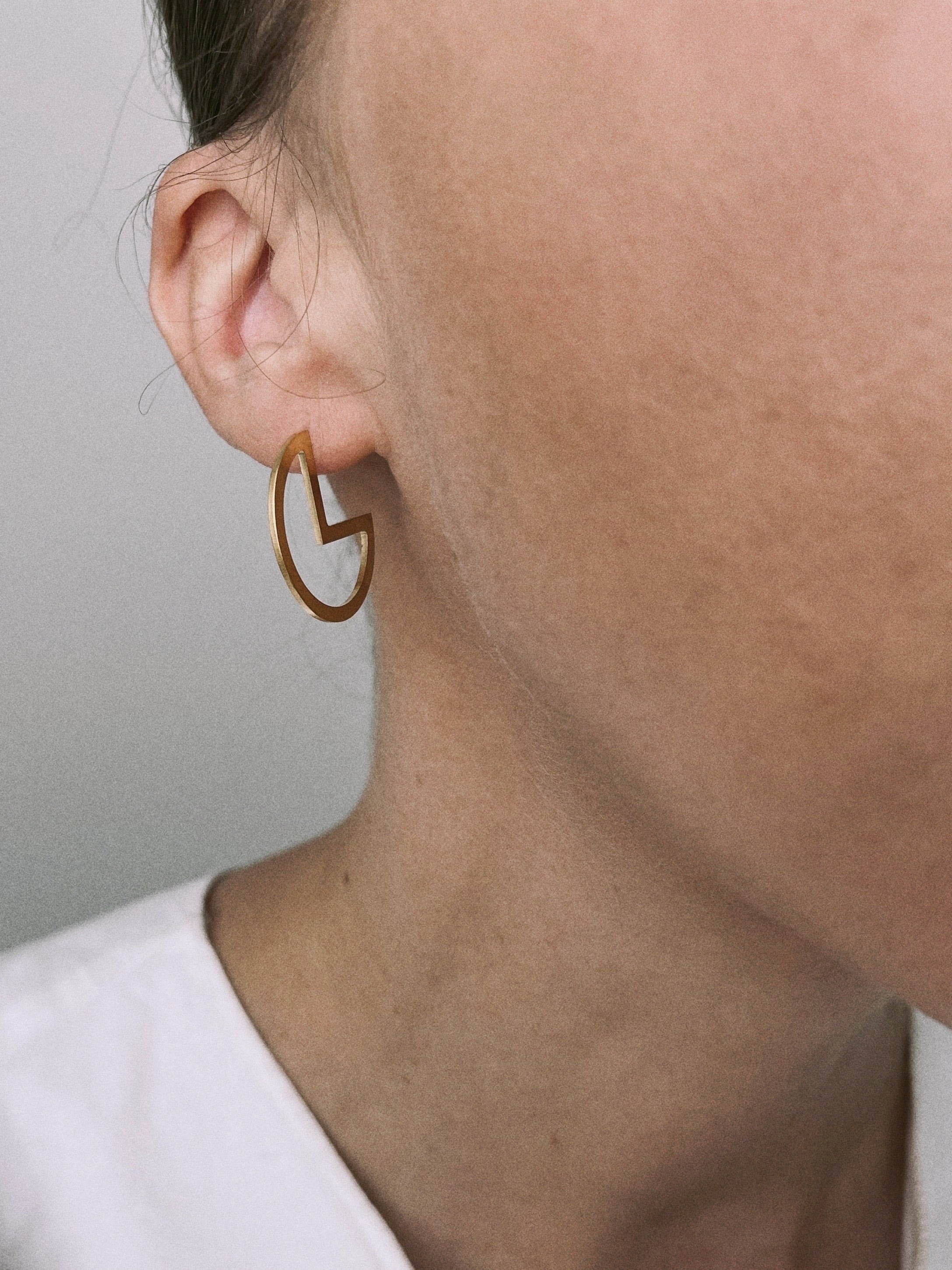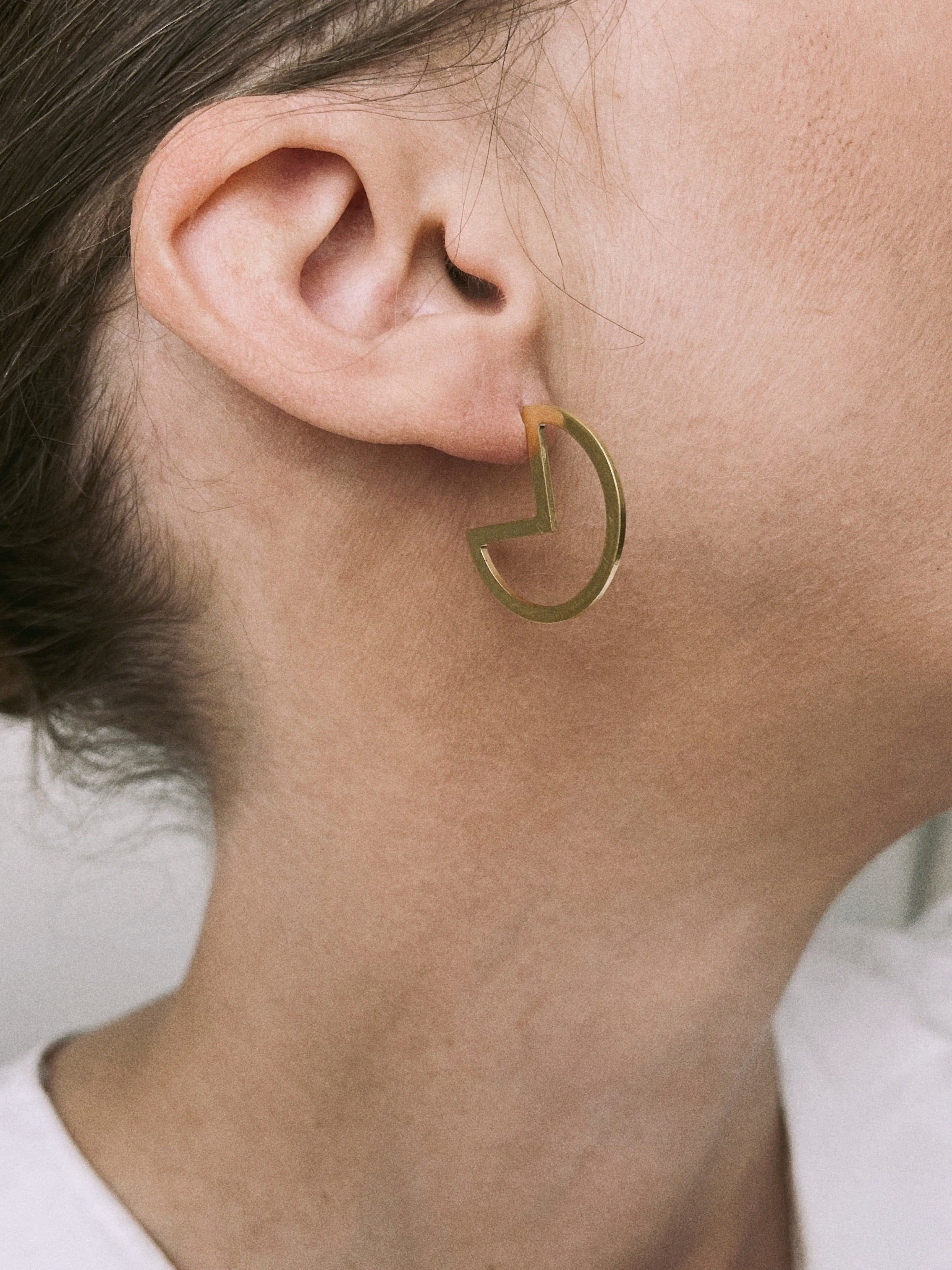 Raphaëlle Léaux | Earring Pacman
(EN) Playful and with proper shapes, this earring almost bites your ear. This series is sold individually, so you can create your own pair!
(FR) Espiègle et aux formes épurées, cette boucle vient presque vous croquer l'oreille. Cette série se vend à la pièce pour que vous puissiez créer votre propre paire !
GOOD TO KNOW
Each piece being handmade, measurements may vary slightly.
NON-ORDINARY JEWELRY YOU MIGHT LIKE