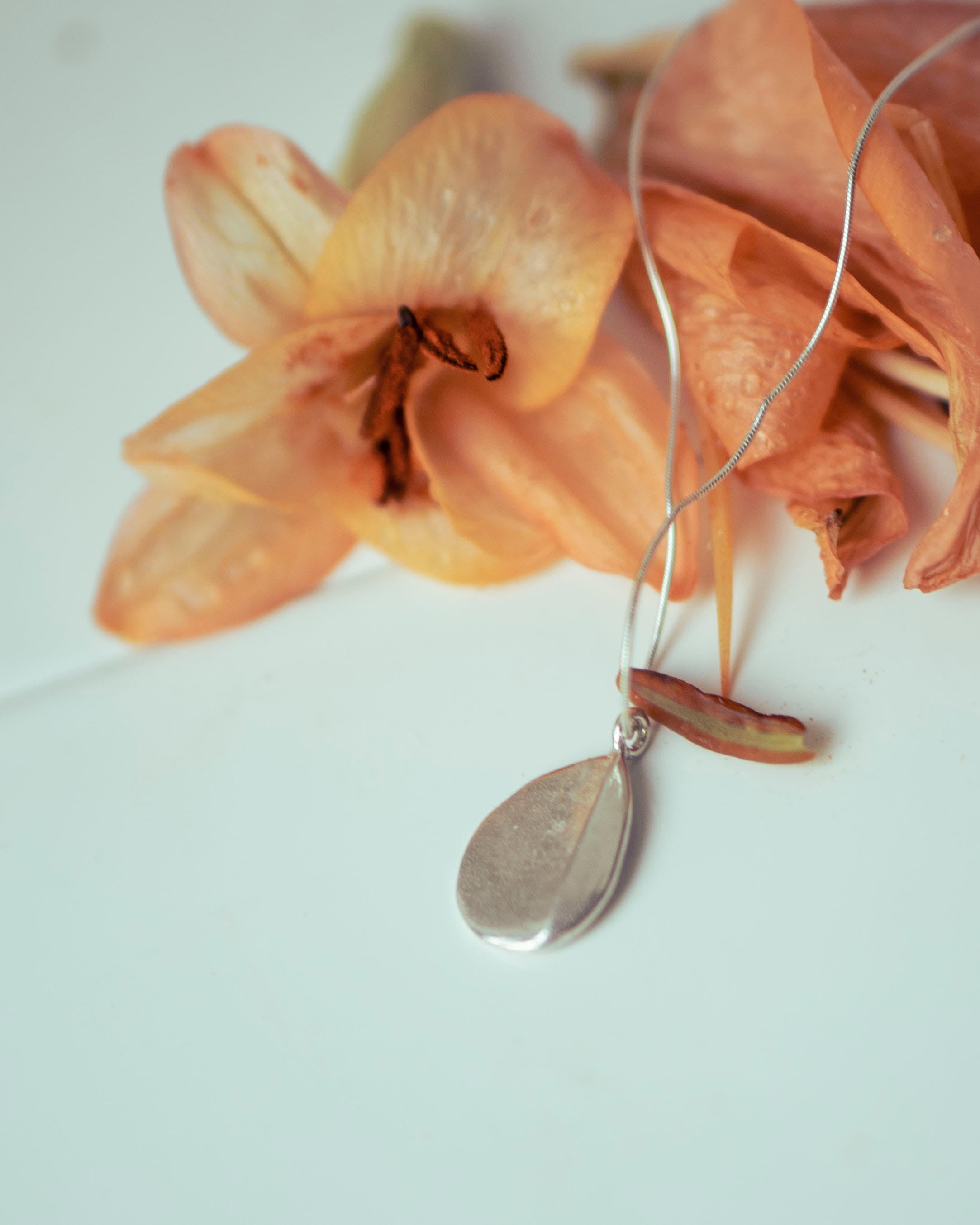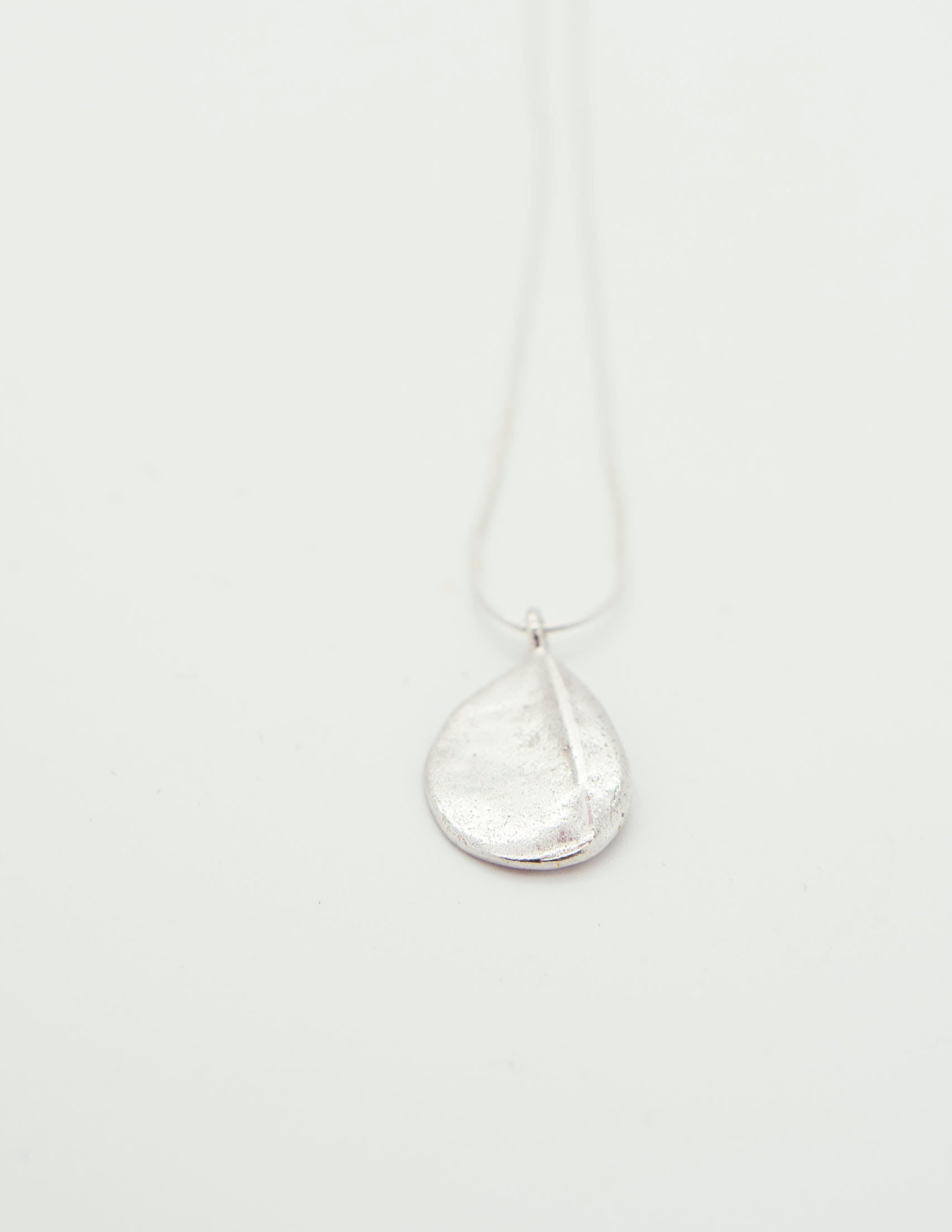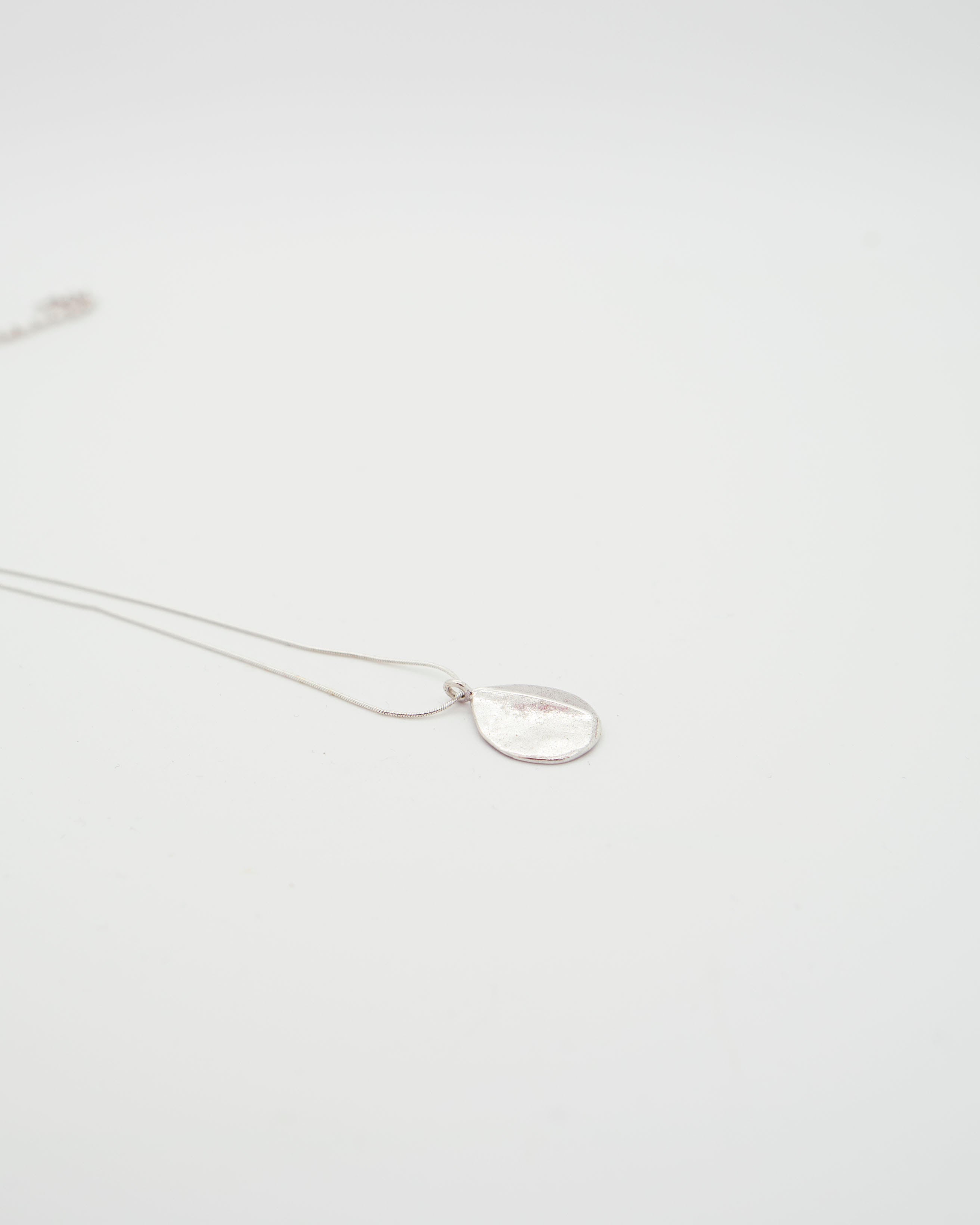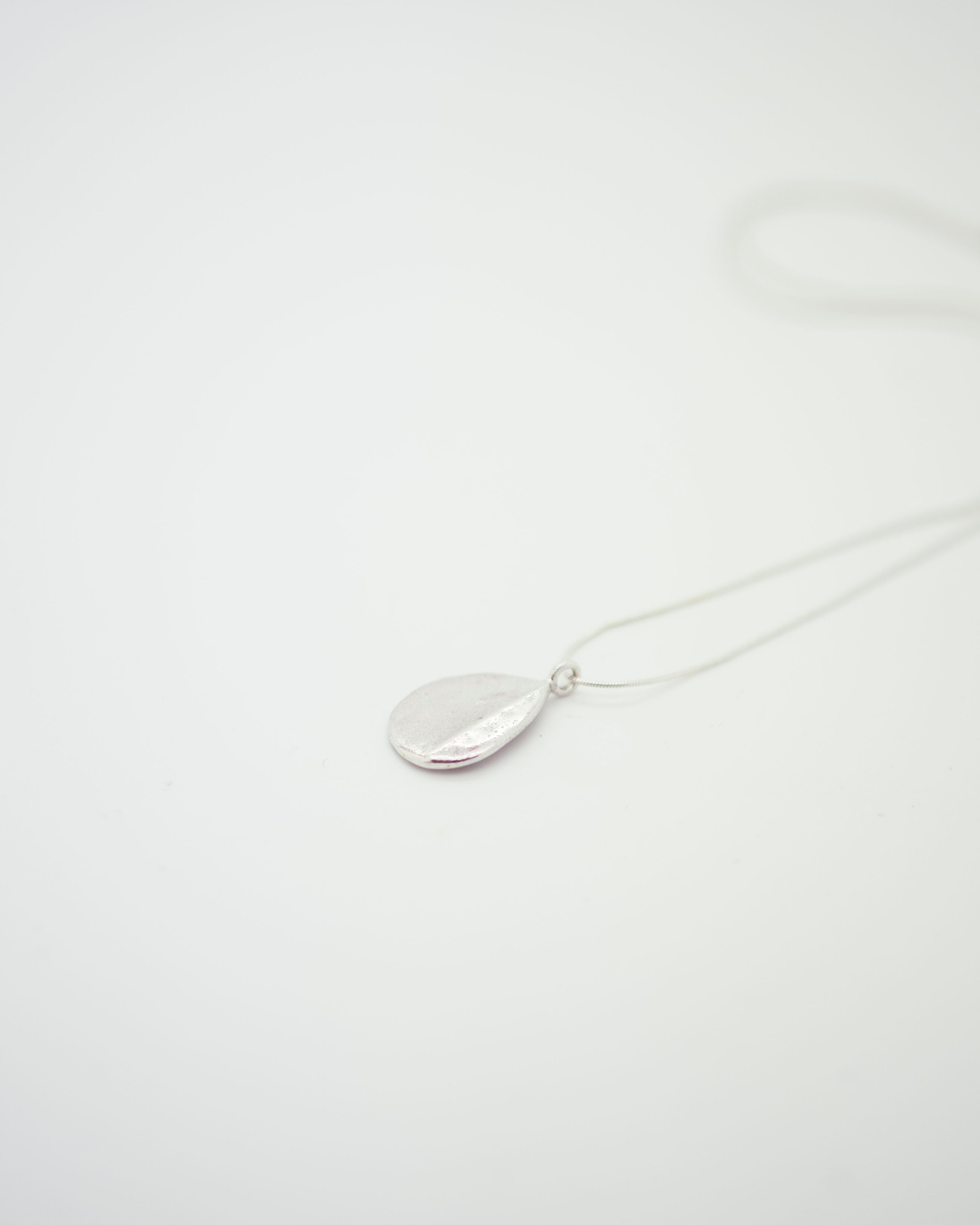 Jean Canivet | Necklace Emotion
(EN) Inspired by the shape of a pebble, this little necklace is timeless. Jean finds his inspiration on a beach near Barcelona that is very special to his heart. He picks up pebbles, draws inspiration from them and creates wonderful little collections.
(FR) Inspiré de la forme d'un galet, ce petit collier est intemporel. Jean trouve son inspiration sur une plage proche de Barcelone bien particulière à son cœur. Il ramasse des cailloux, s'en inspire et crée de merveilleuses petites collections.
MATERIAL(S)
Sterling Silver 
GOOD TO KNOW
Each piece being handmade, measurements may vary slightly.
NON-ORDINARY JEWELRY YOU MIGHT LIKE