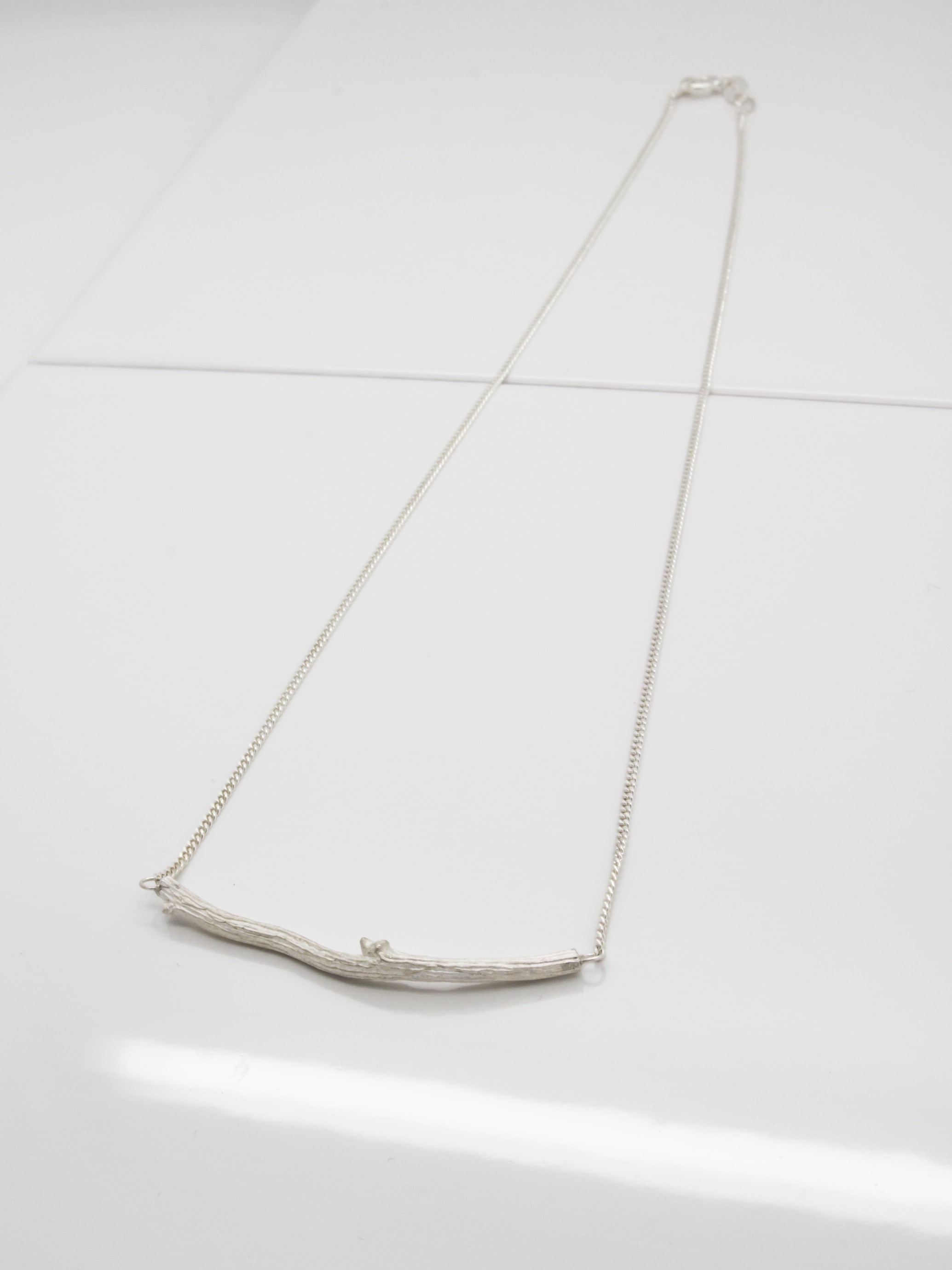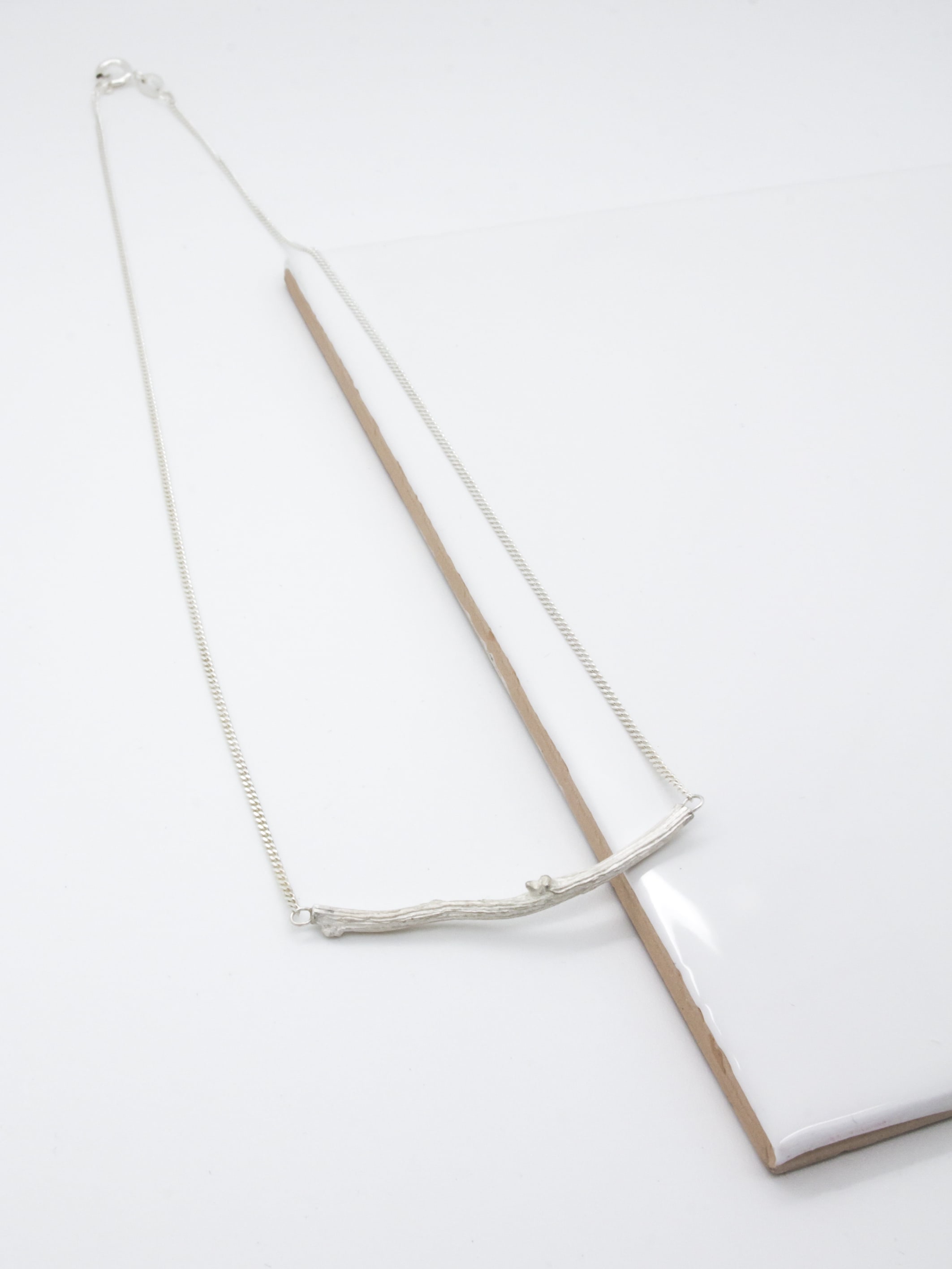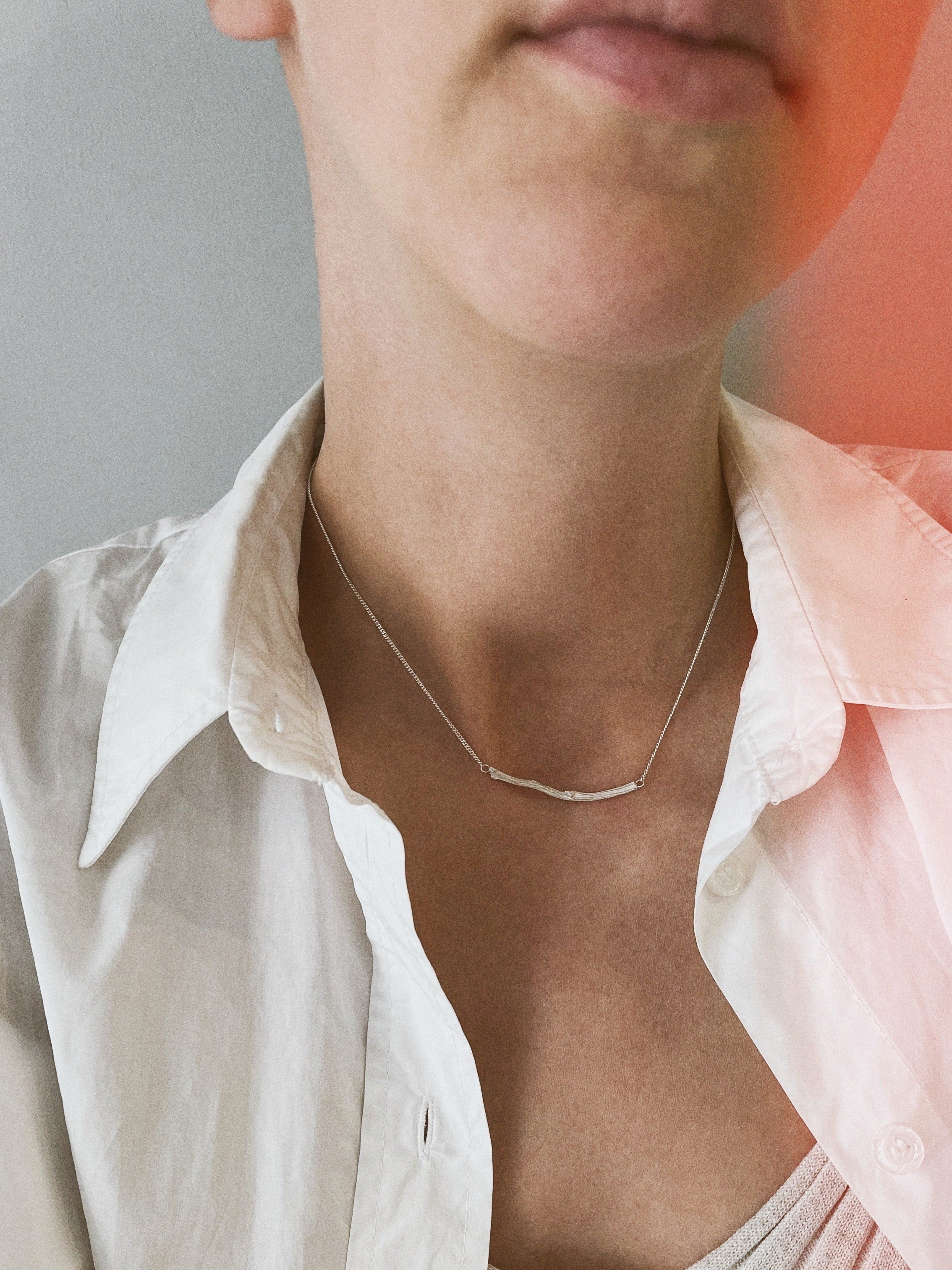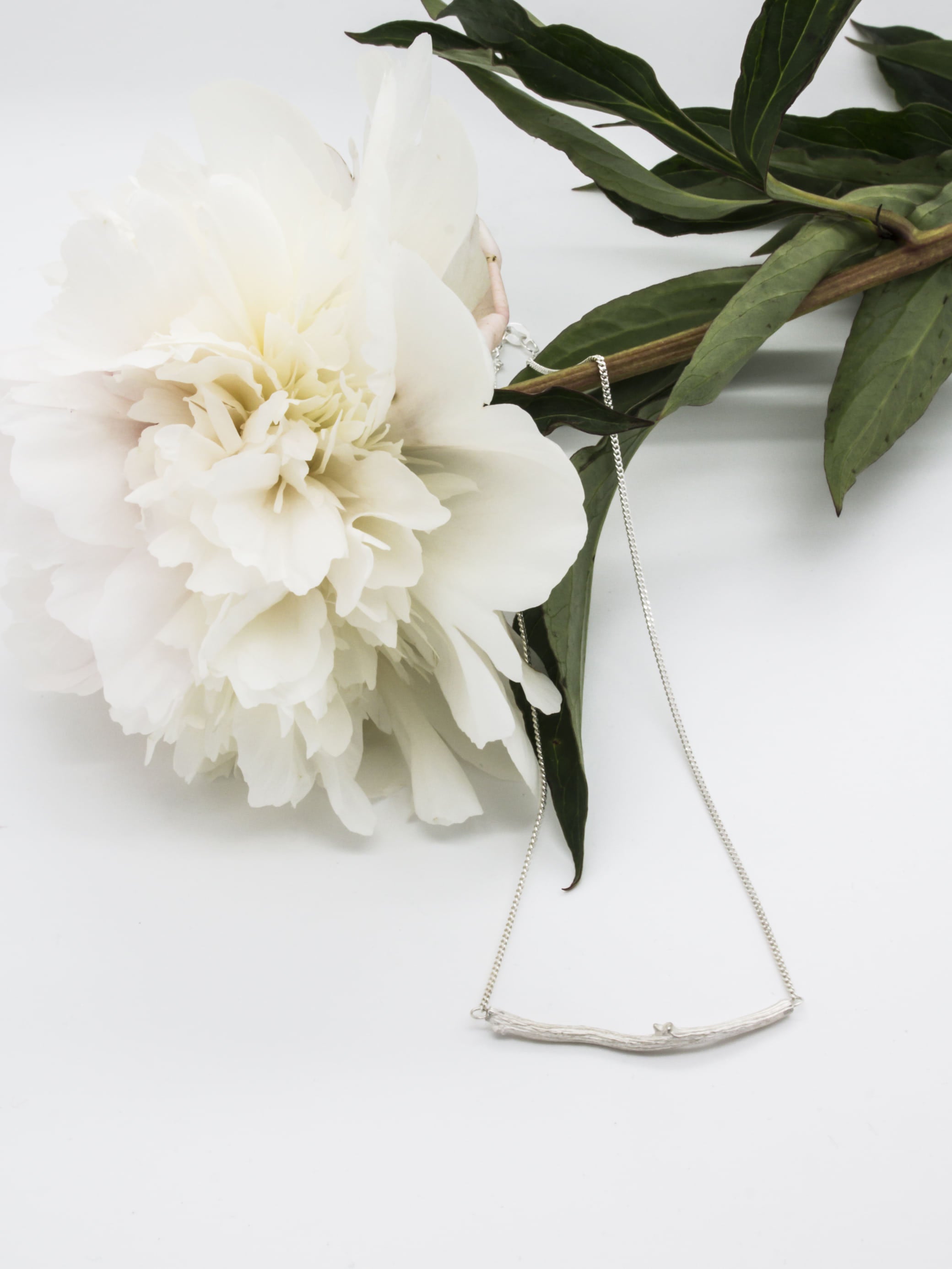 Sophie Gheeraert | Necklace Ramus
(EN) Ramus comes from Latin and it means tree. Sophie Gheeraert interprets this theme brilliantly. This necklace is the definition of sweetness.
(FR) Ramus vient du latin et signifie arbre. Sophie Gheeraert interprète cette thématique avec brio. Ce collier se pose tout en douceur.  
GOOD TO KNOW
Each piece being handmade, measurements may vary slightly.
NON-ORDINARY JEWELRY YOU MIGHT LIKE