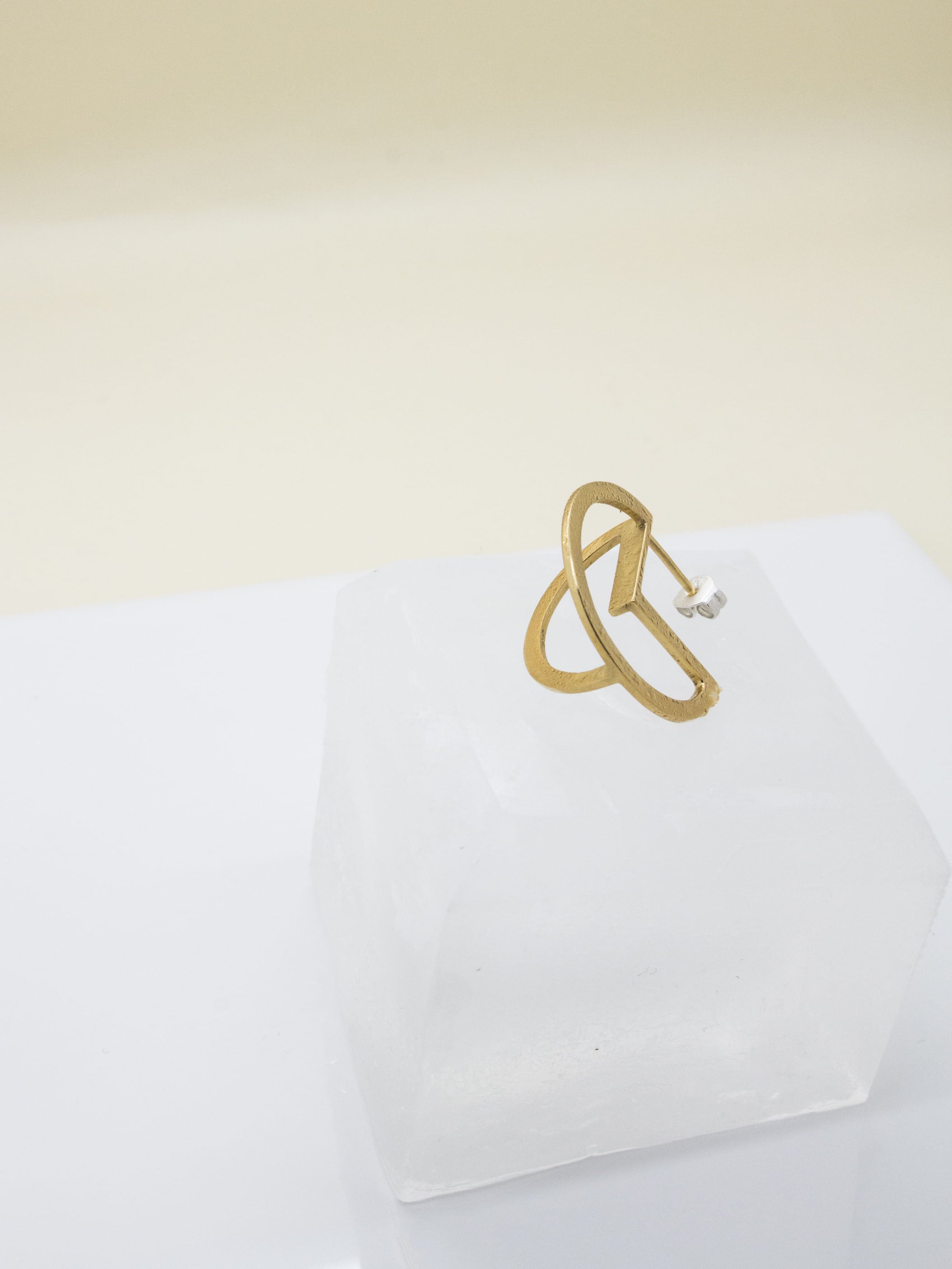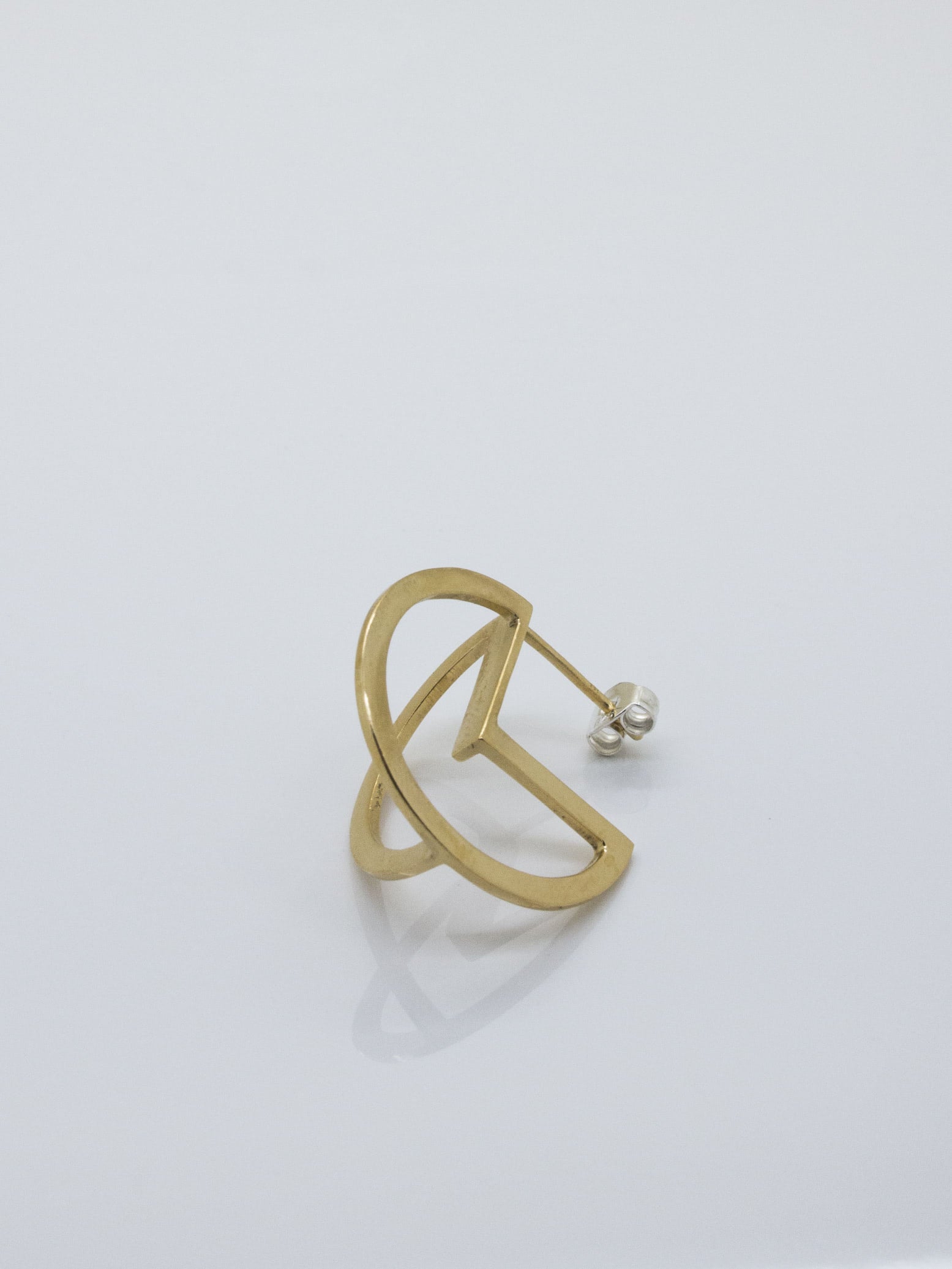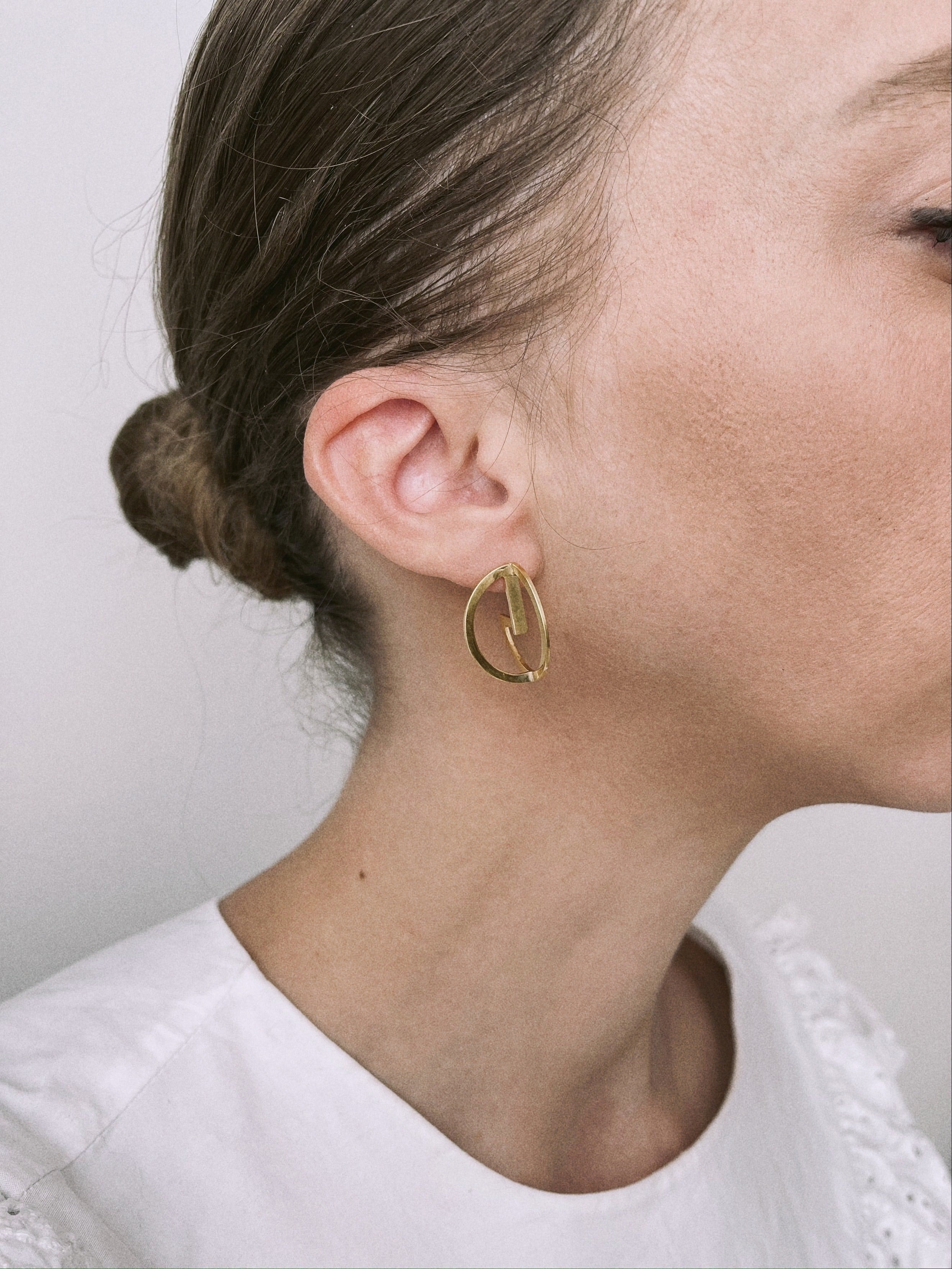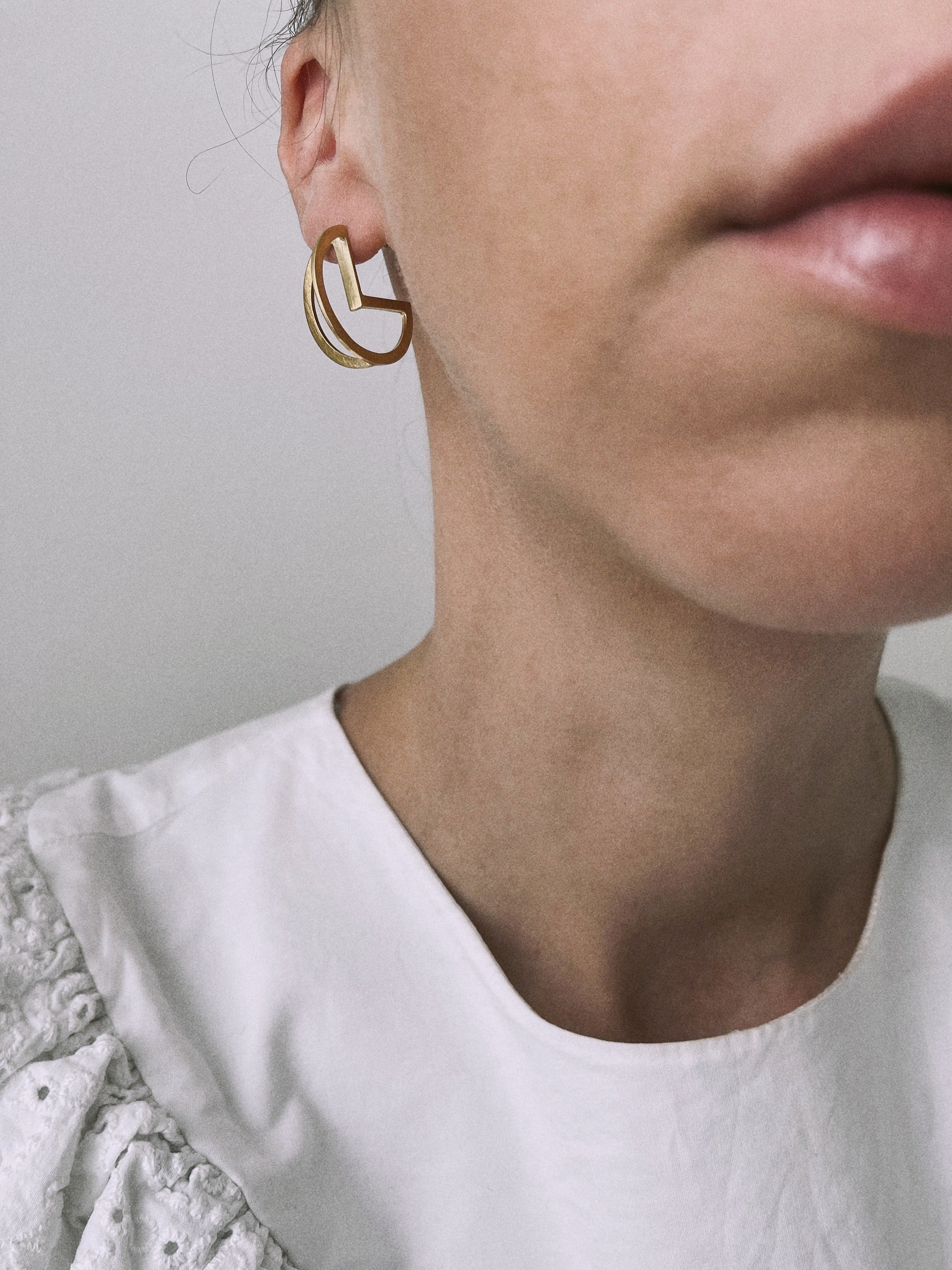 Raphaëlle Léaux | Earring Composée 2
(EN) It can be worn alone, simply because it is perfect on its own! Its curves and volumes are just wow!!
(FR) Elle se porte seule, simplement parce qu'elle est parfaite en solo ! Ses courbes et ses volumes sont justes wahou !!
GOOD TO KNOW
Each piece being handmade, measurements may vary slightly.
NON-ORDINARY JEWELRY YOU MIGHT LIKE