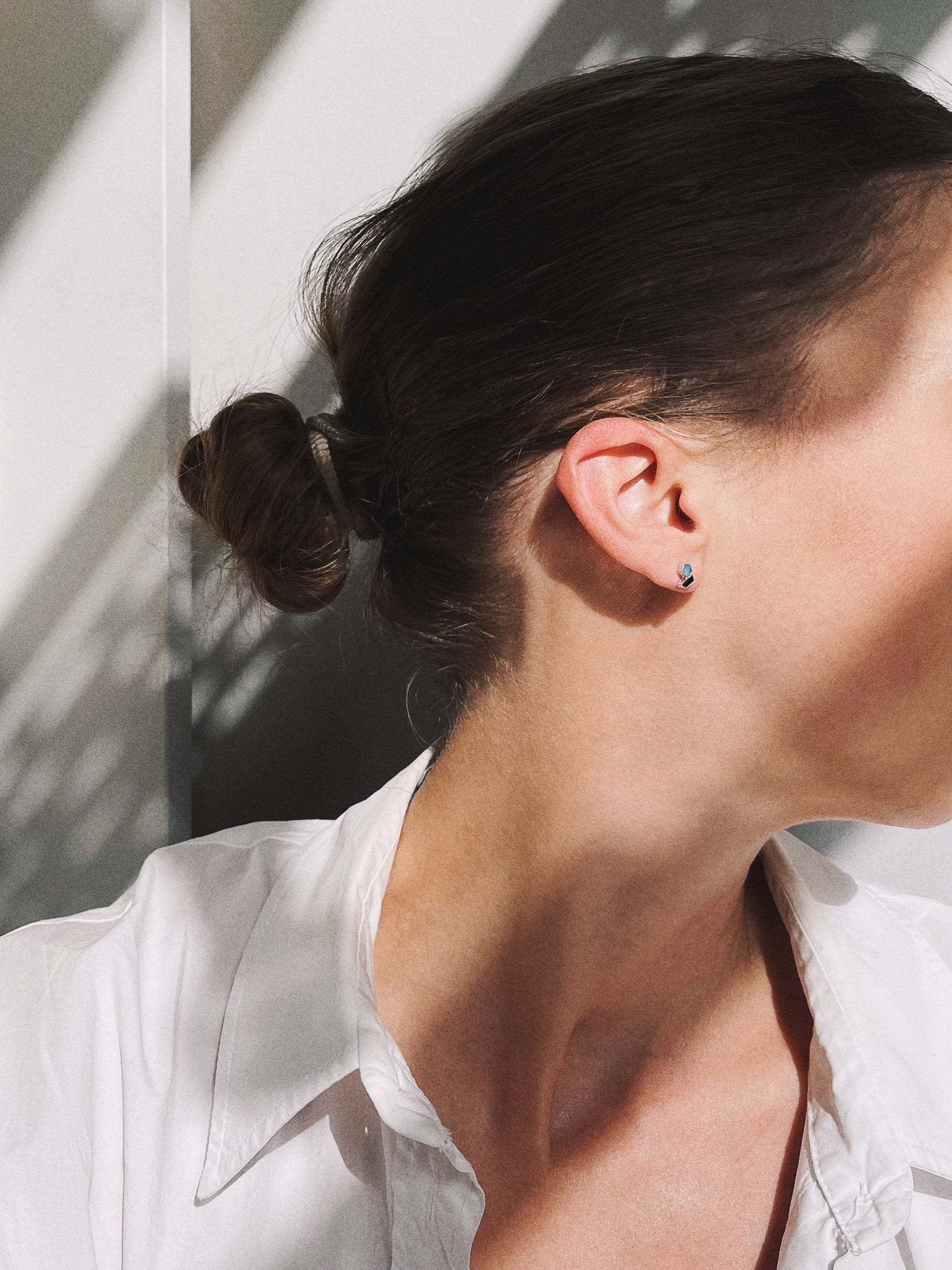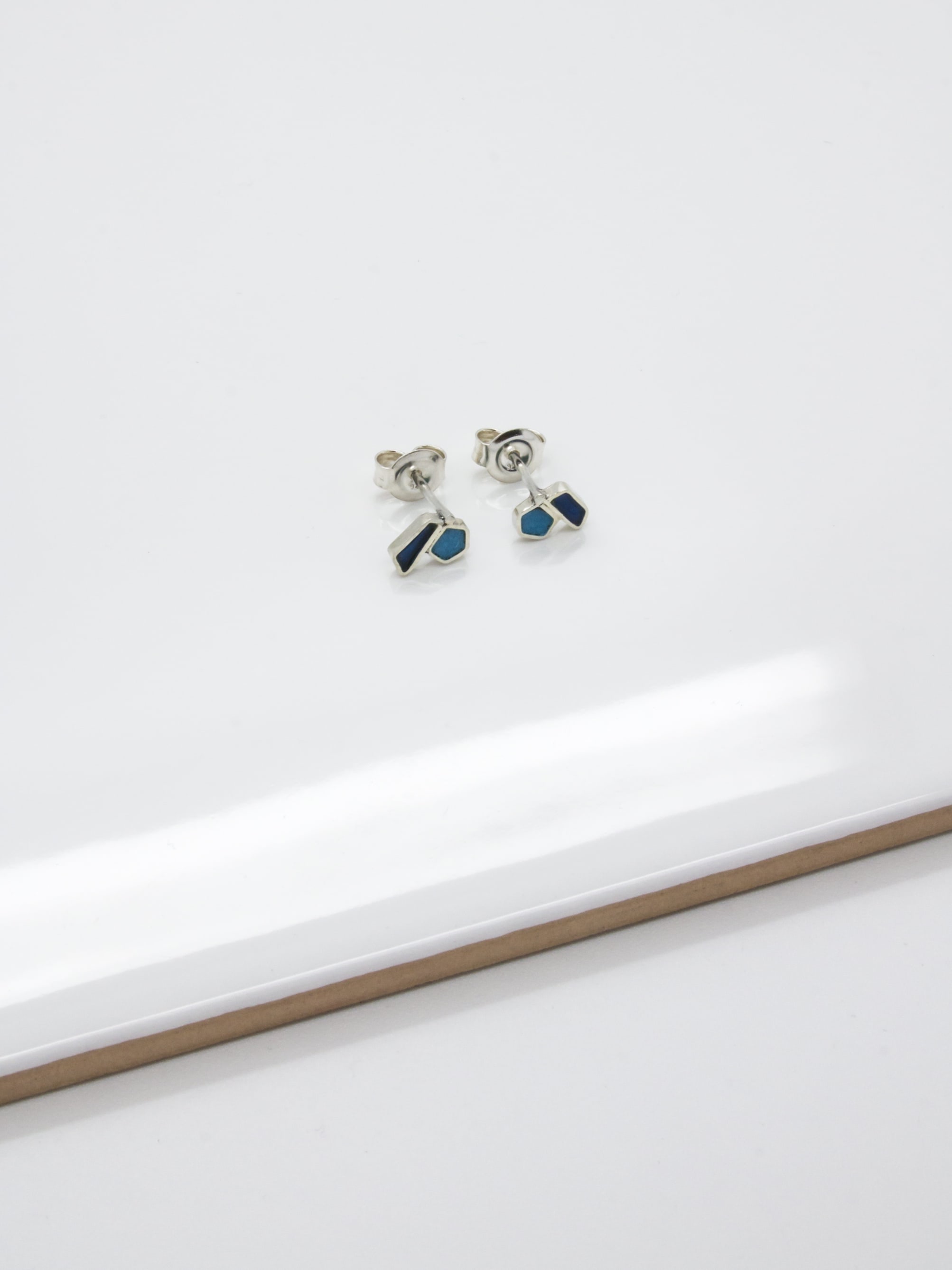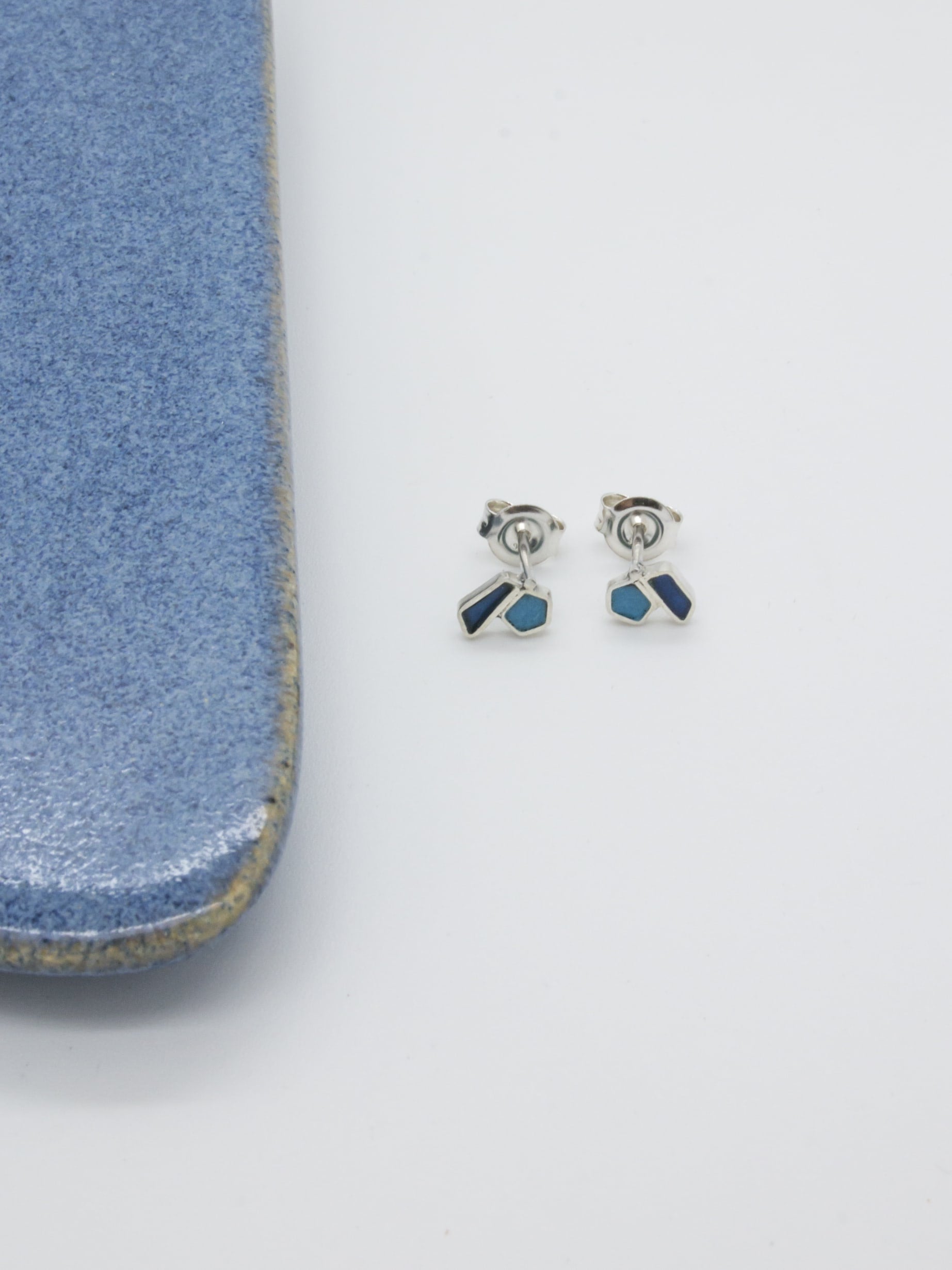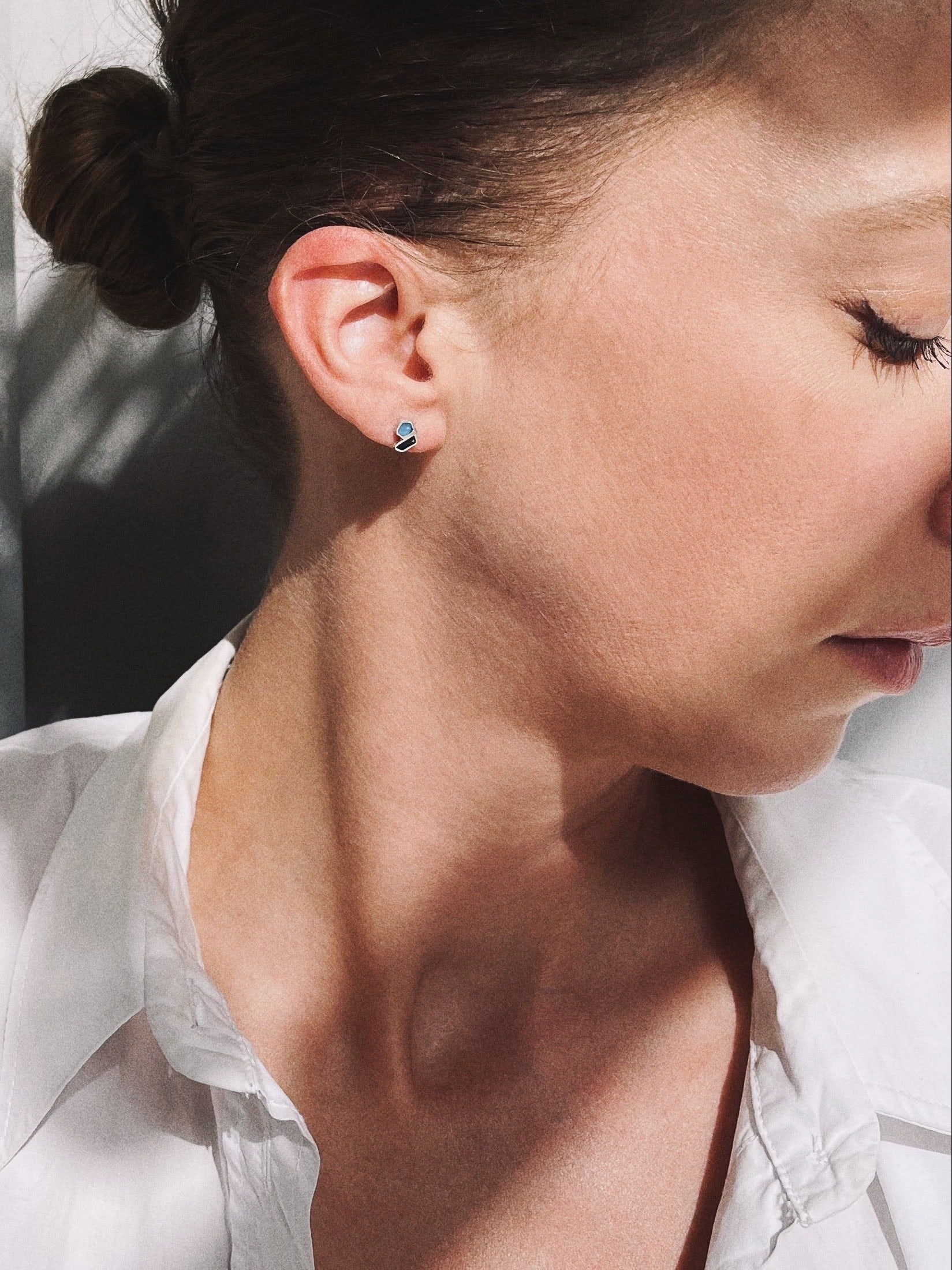 Sophie Gheeraert | Earrings Cellules with Enamel
(EN) These small earrings are so simple, and yet, so unique! Goes perfectly with the Bracelet Cellules from the same collection.
(FR) Elles sont toutes simples, et pourtant, si uniques ! Ces petites boucles d'oreilles s'accorderont parfaitement avec le bracelet de la même collection.
GOOD TO KNOW
Each piece being handmade, measurements may vary slightly.
NON-ORDINARY JEWELRY YOU MIGHT LIKE