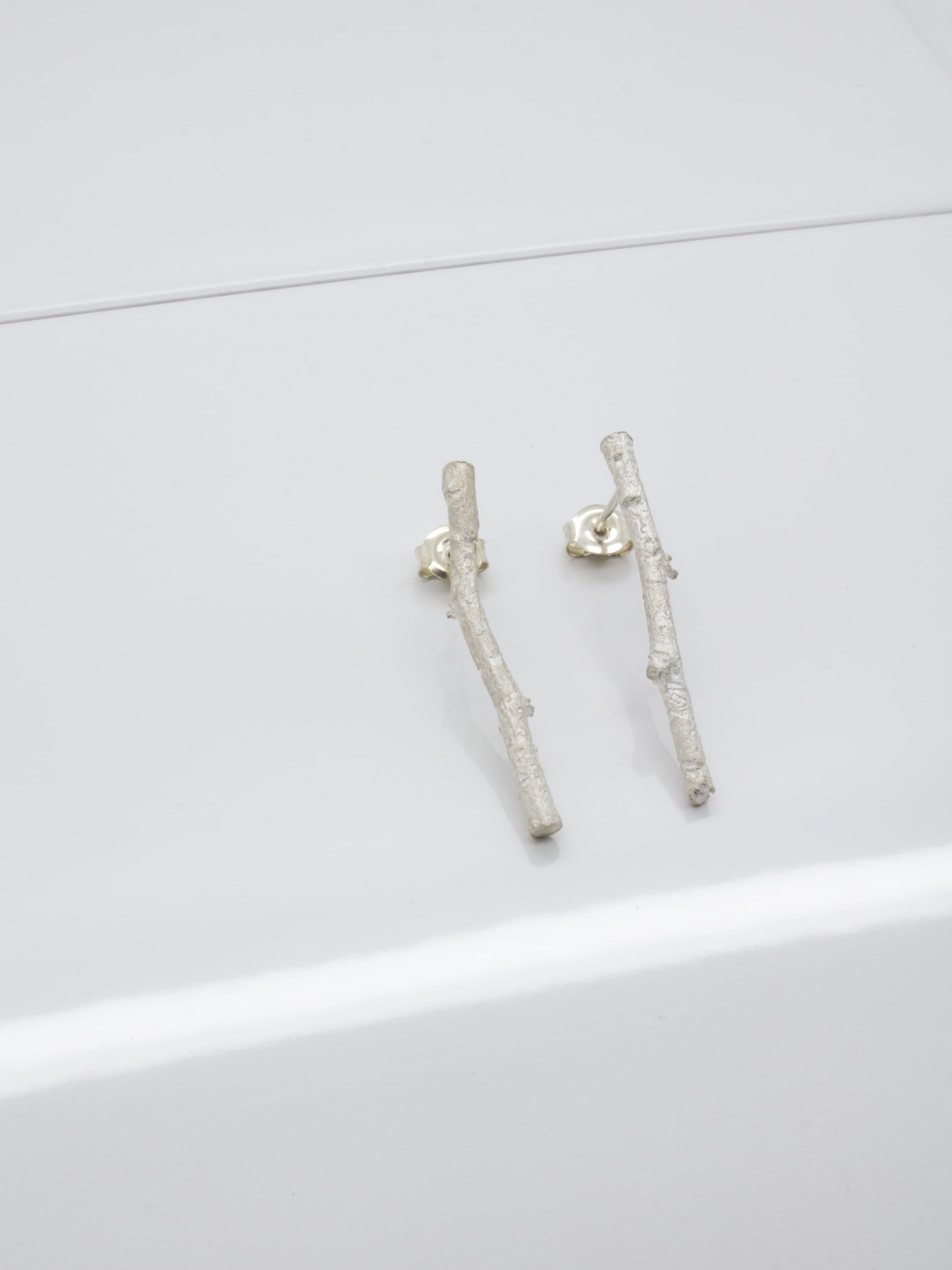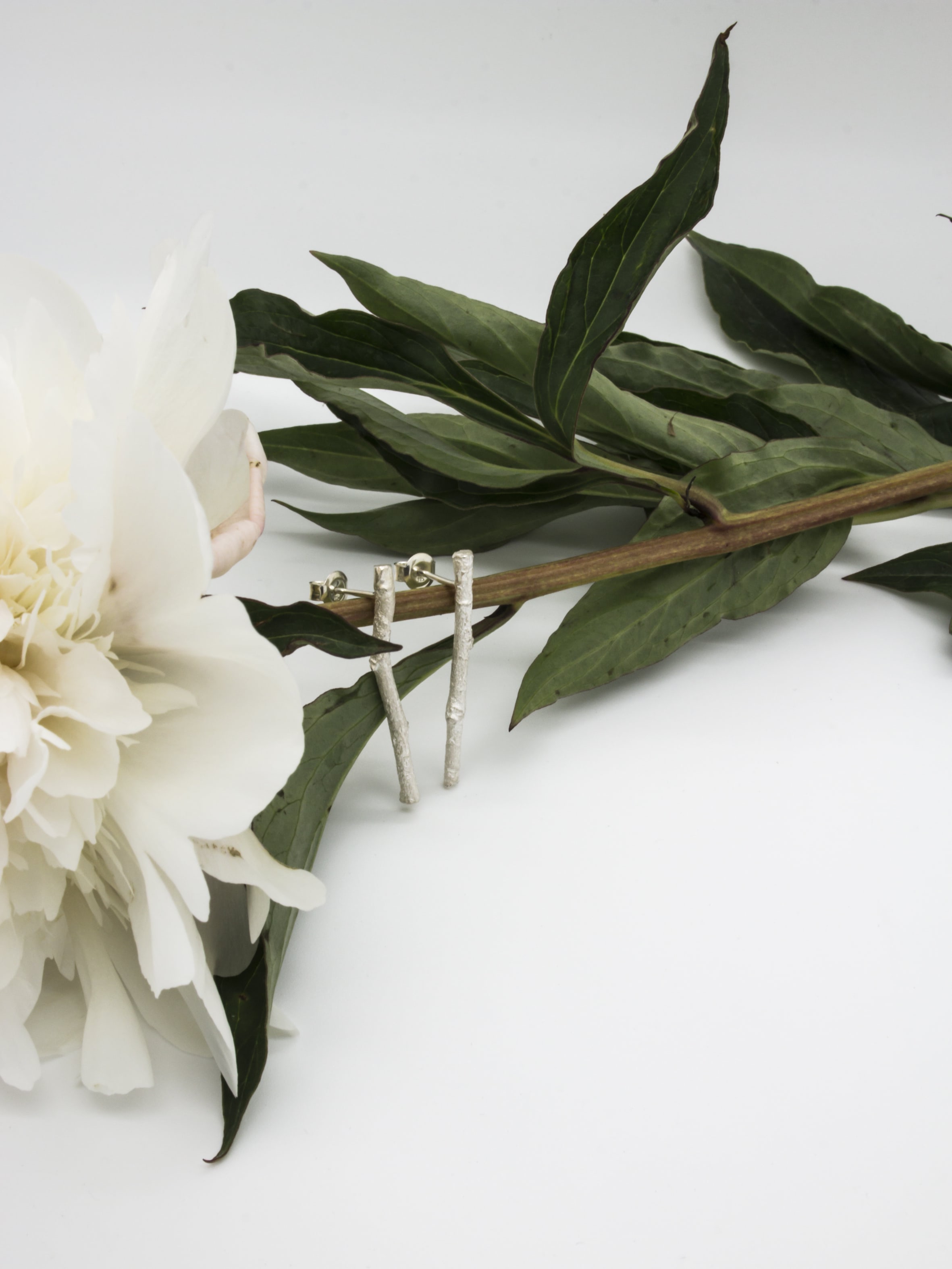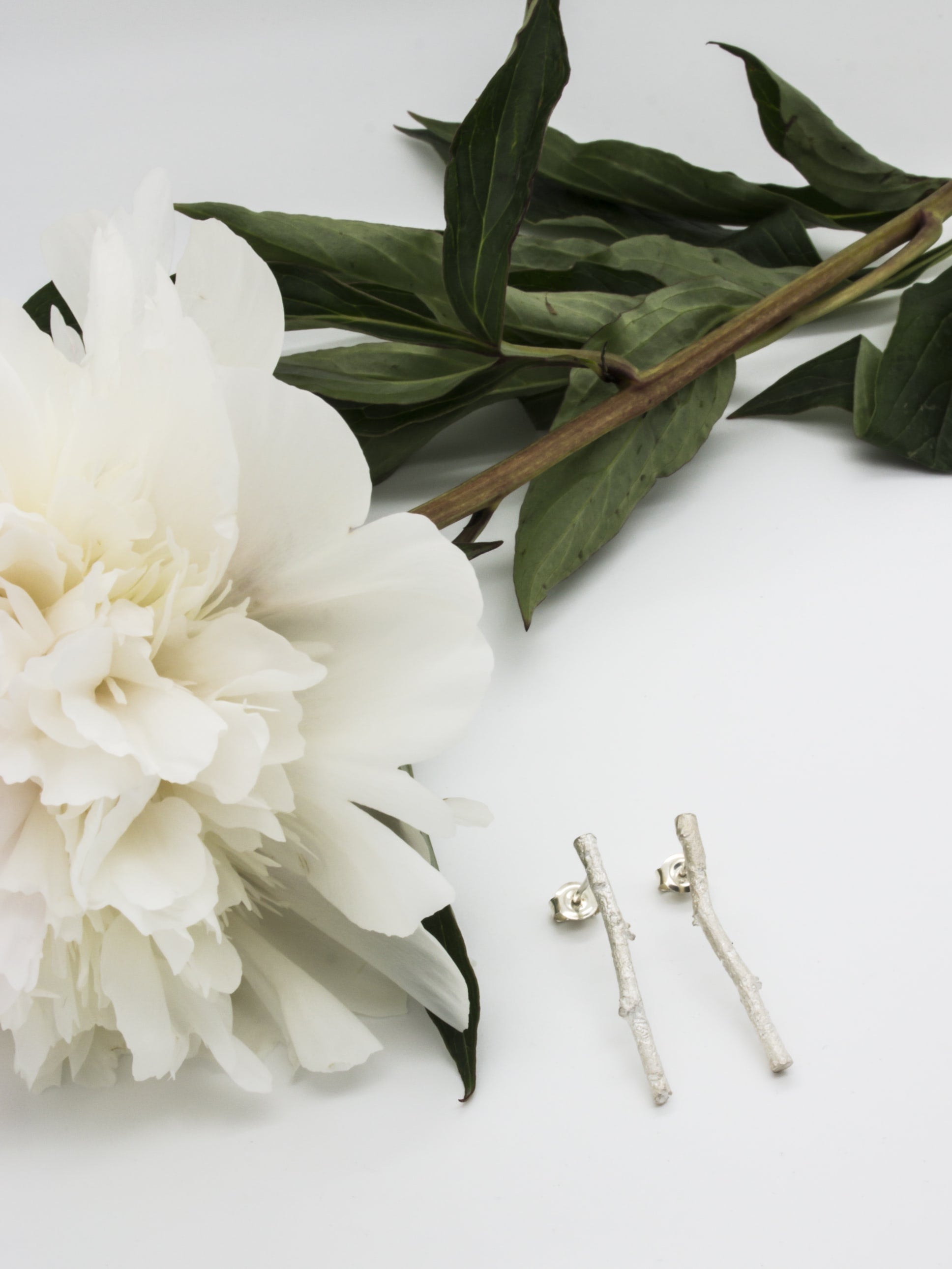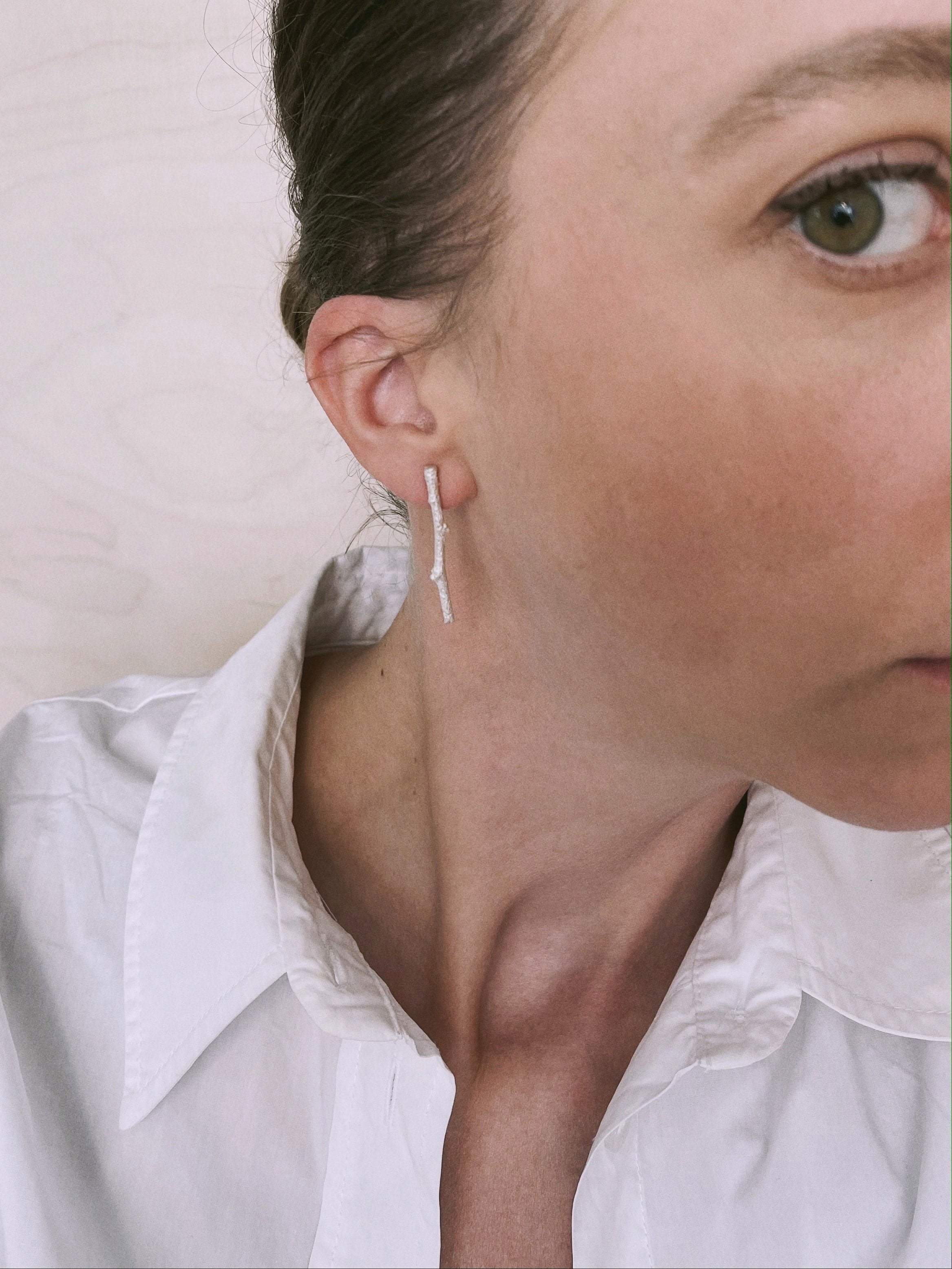 Sophie Gheeraert | Earrings Ramus
(EN) Two small branches for your ears. The raw finish of the silver adds even more delicacy to this pretty jewel.
(FR) Deux petites branches posées aux oreilles. La finition brute de l'argent rajoute encore plus de délicatesse à ce joli bijou.

GOOD TO KNOW
Each piece being handmade, measurements may vary slightly.
NON-ORDINARY JEWELRY YOU MIGHT LIKE