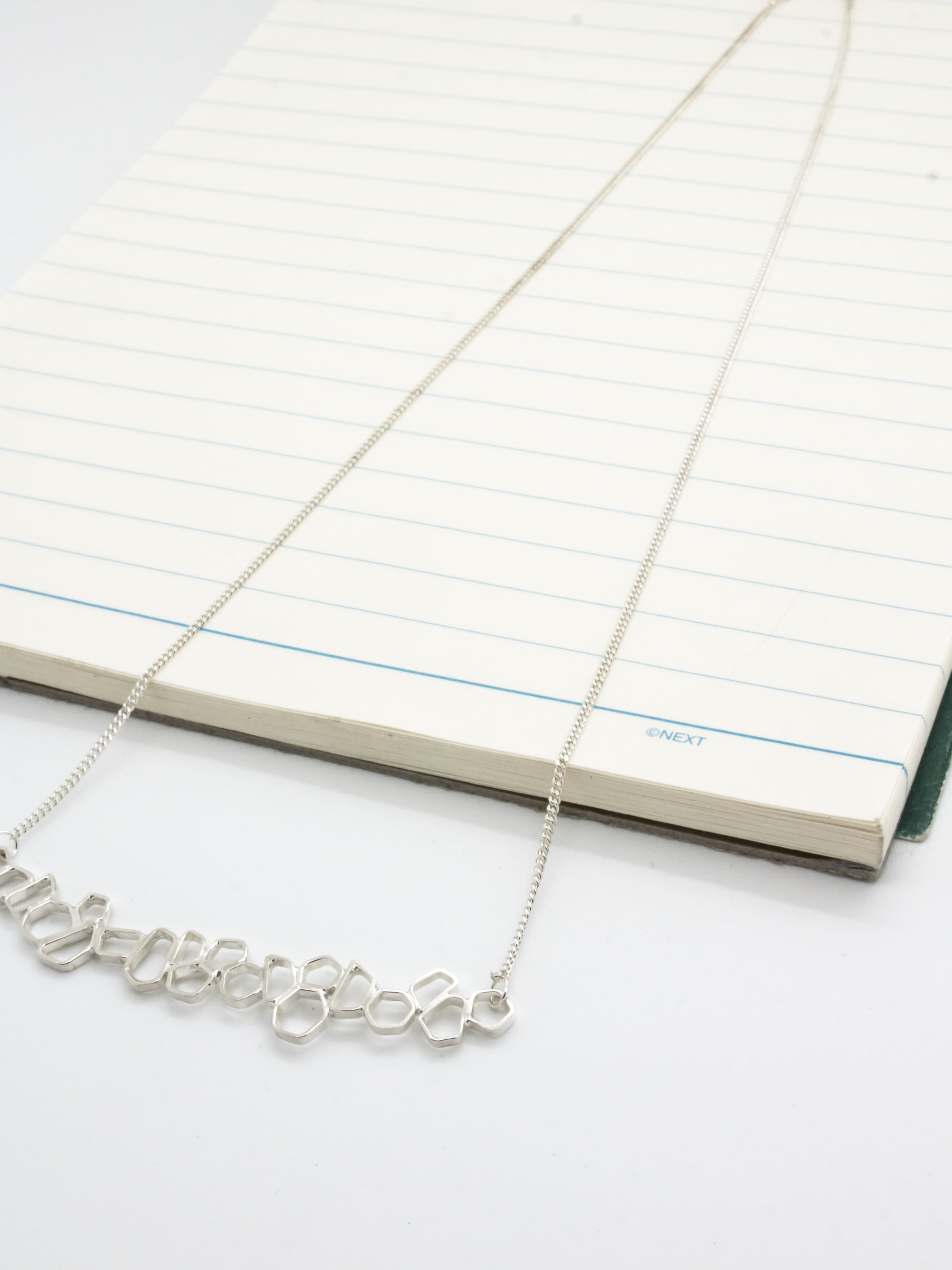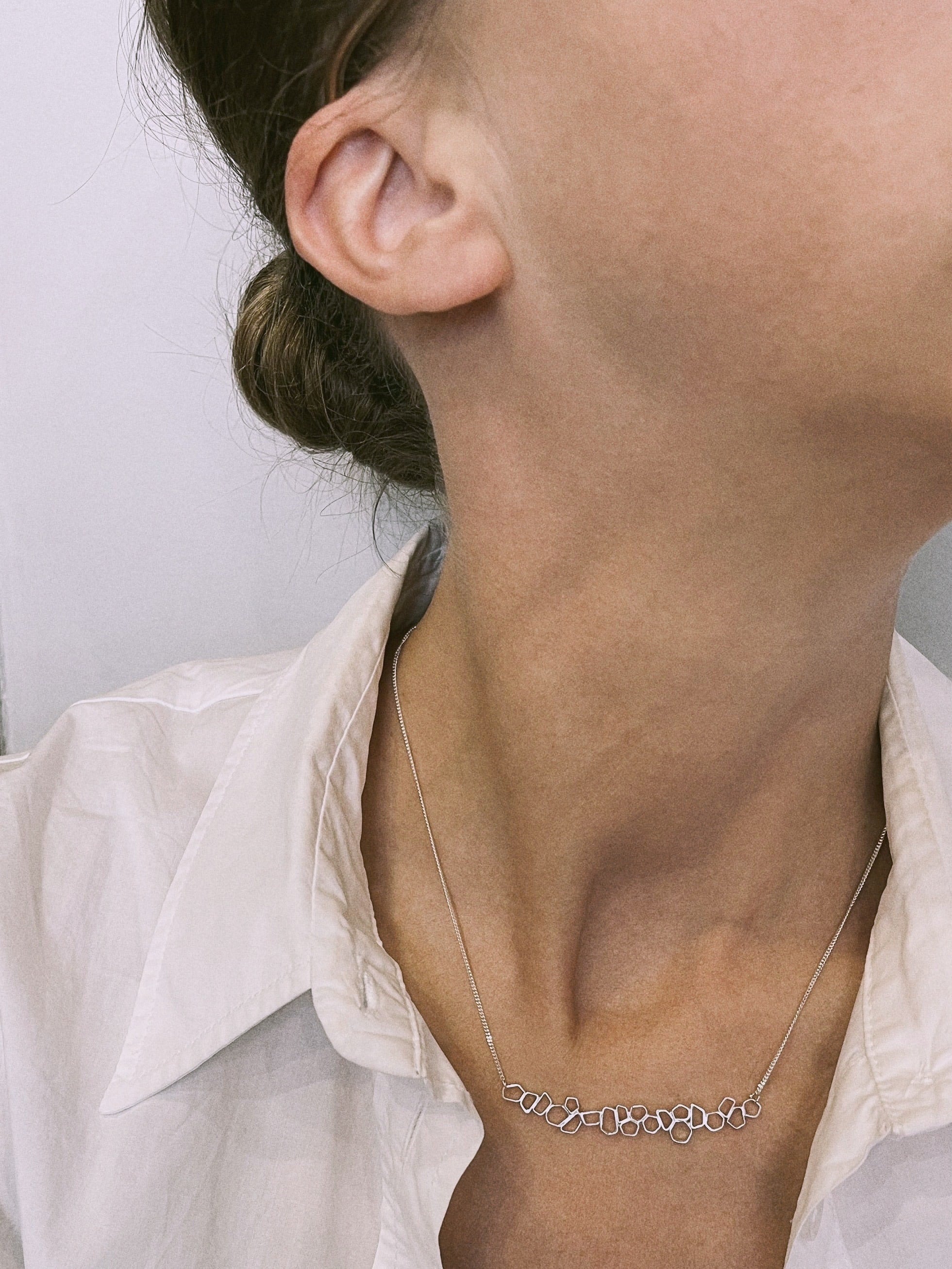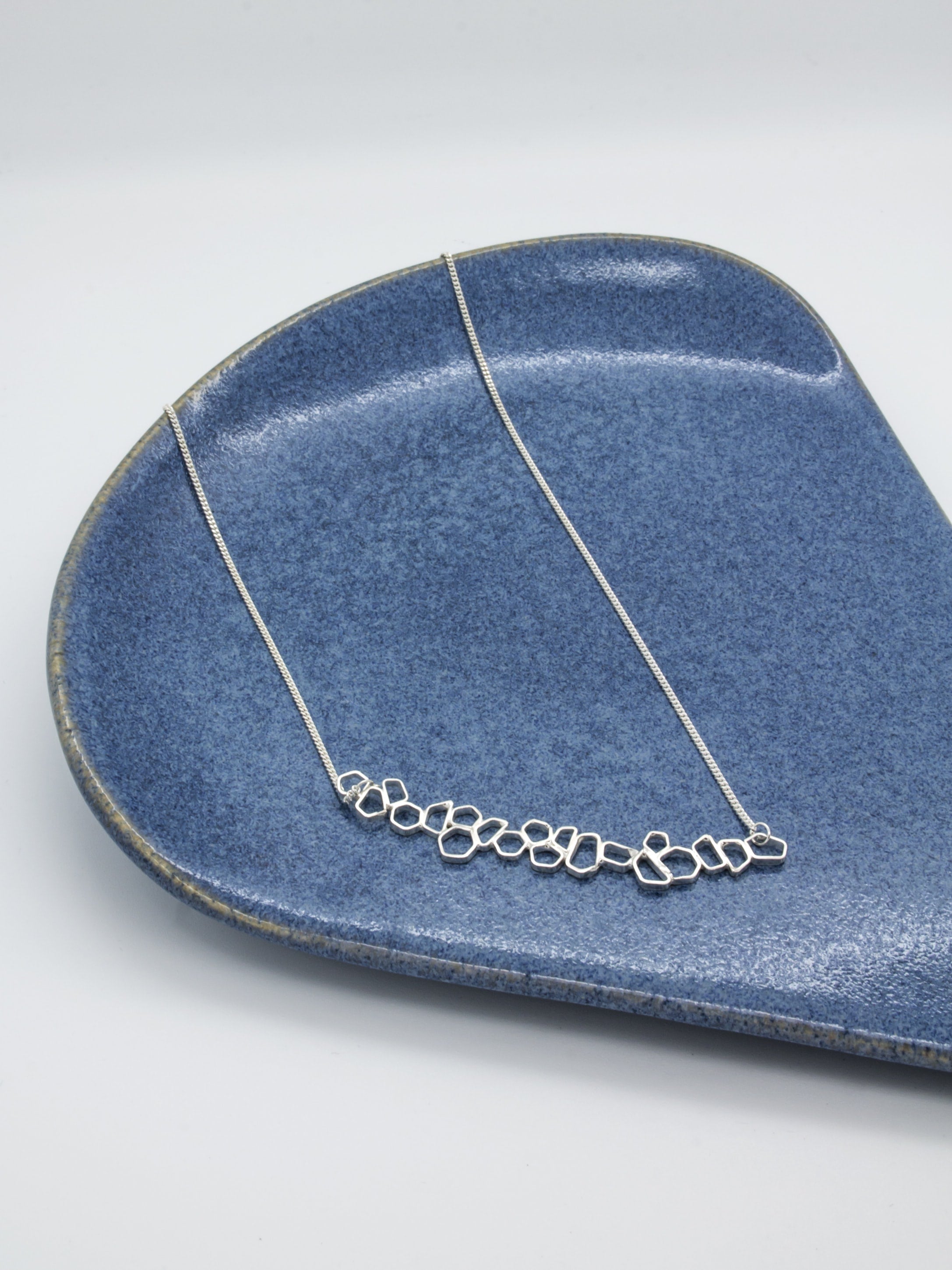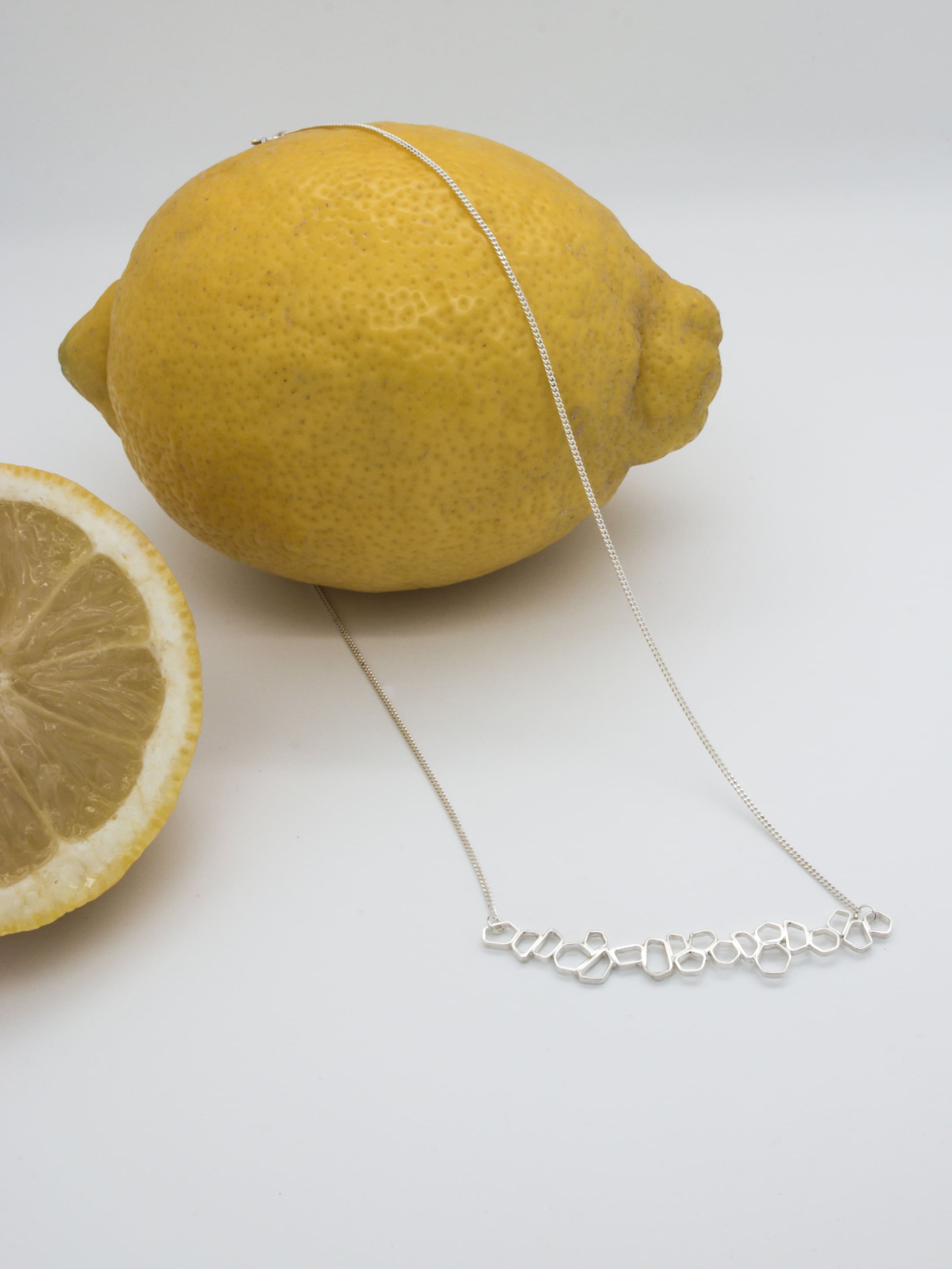 Sophie Gheeraert | Necklace Cellules
(EN) The perfect balance between delicacy and modernity. Worn directly on your skin or over a white shirt, this necklace can be worn in many ways.
(FR) L'équilibre parfait entre délicatesse et modernité. Posé sur la peau ou par dessus un t-shirt blanc, ce collier se porte de plein de manière.
GOOD TO KNOW
Each piece being handmade, measurements may vary slightly.
NON-ORDINARY JEWELRY YOU MIGHT LIKE