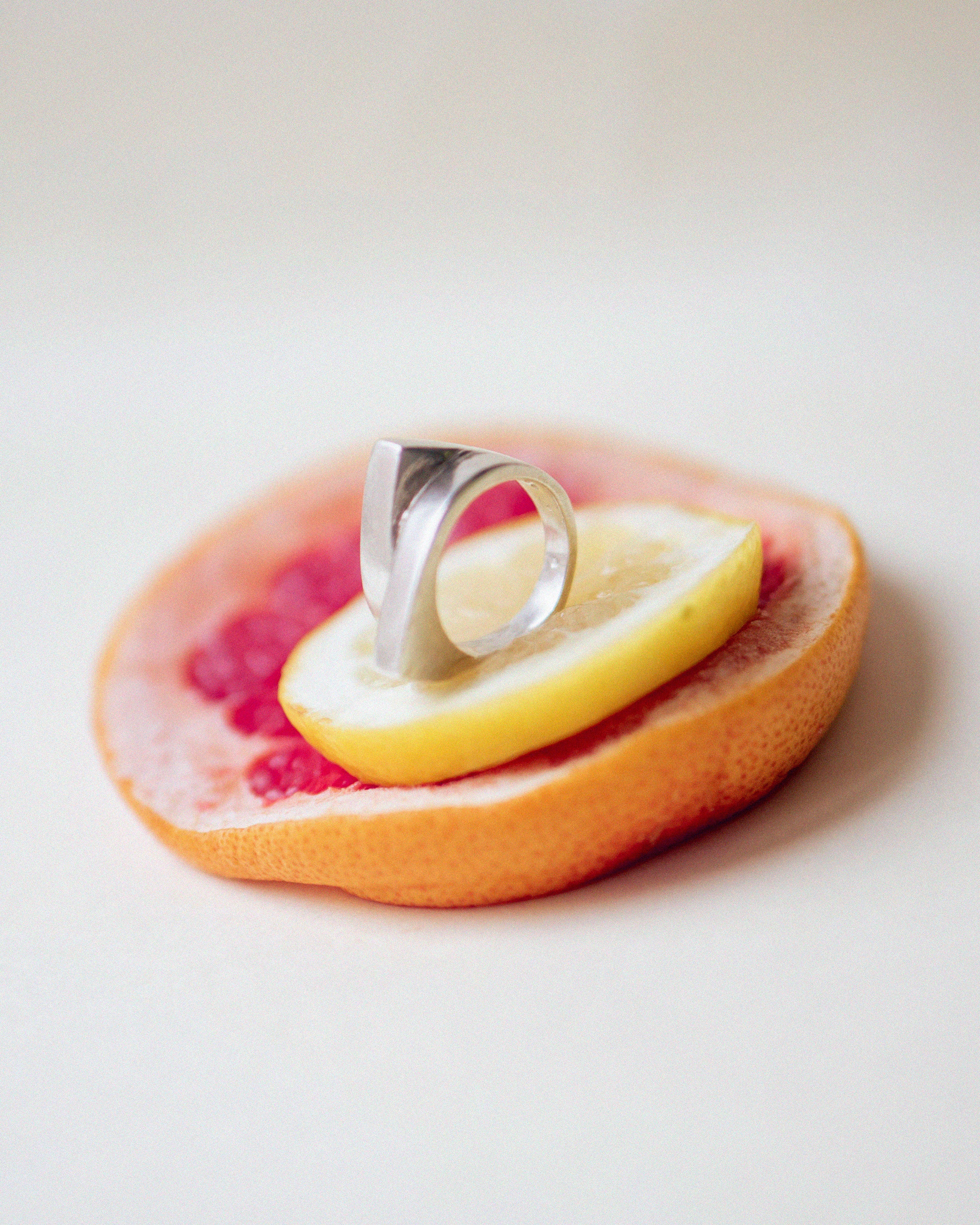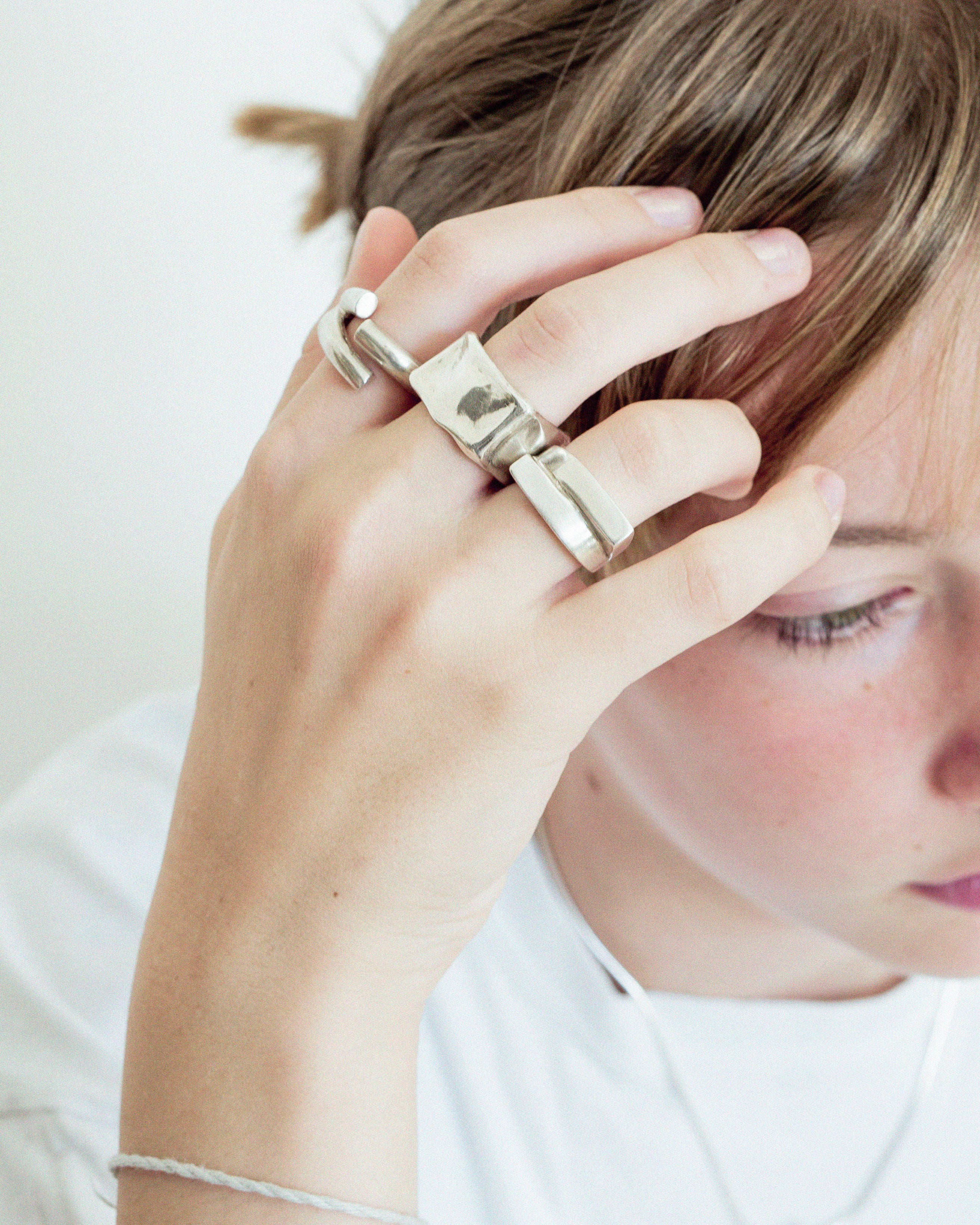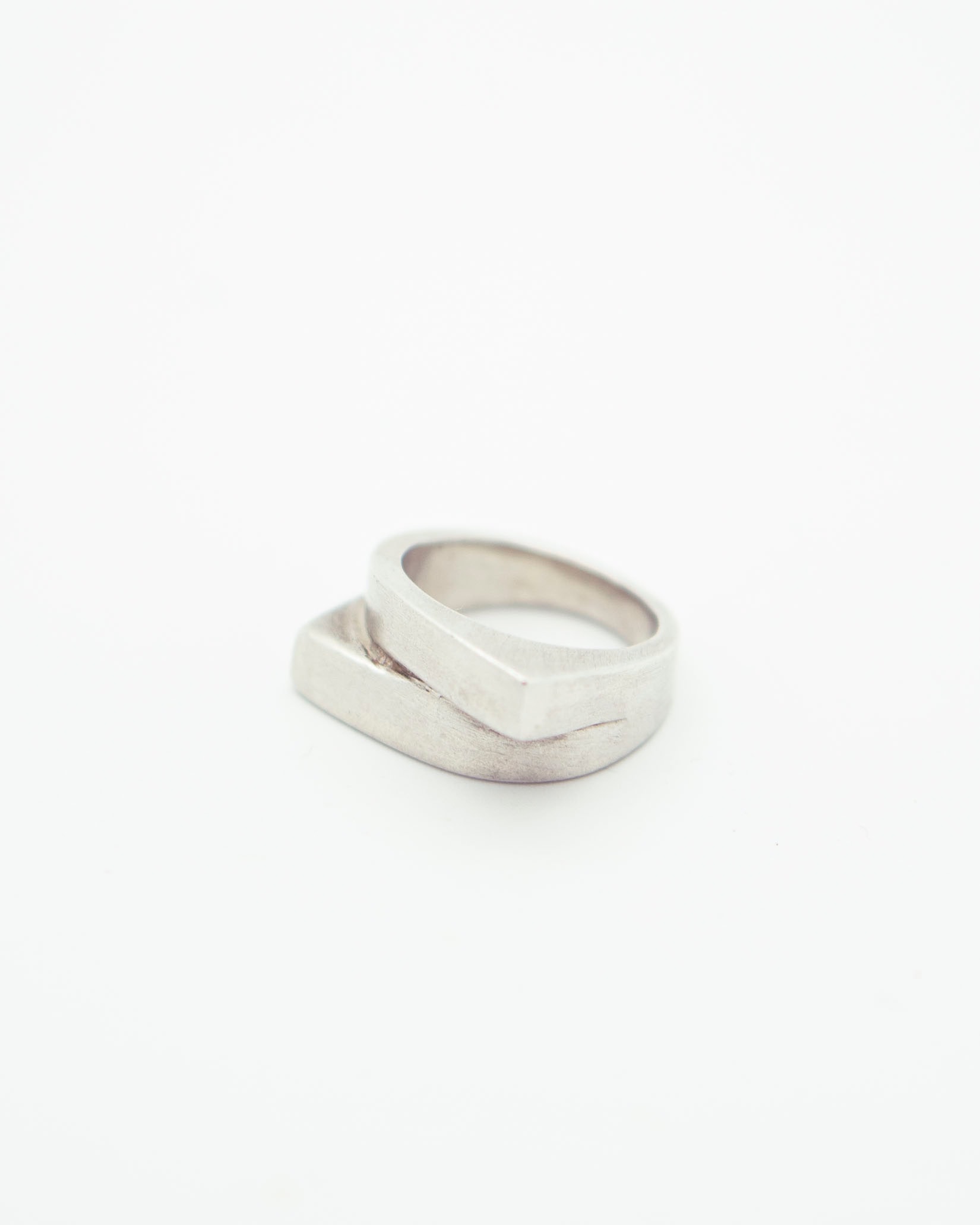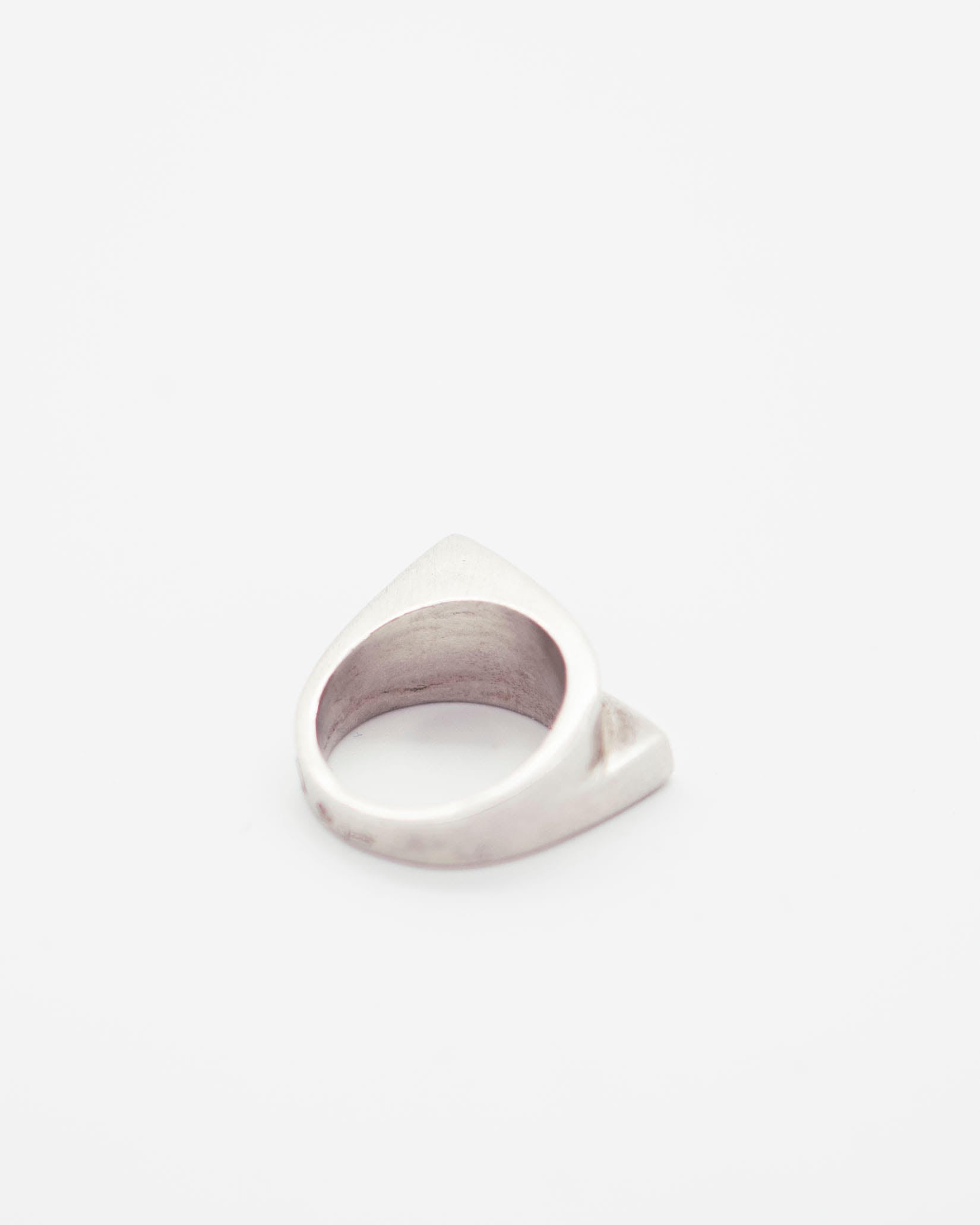 Jean Canivet | Ring Chemin Croisé
(EN) Massive and light at the same time. It looks like two intertwining rings. Jean Canivet's rings are perfectly unisex. Man or woman, they will be perfect on any finger!
(FR) Massive et légère à la fois. On dirait deux bagues qui s'entrelacent. Les bagues de Jean Canivet sont parfaitement mixtes. Homme ou femme, elles seront parfaites sur n'importe quel doigt !
NOT SURE ABOUT YOUR SIZE?

Here's a handy size guide. If you can't find your size online, get in touch and I'll gladly help you out. 
GOOD TO KNOW
Each piece being handmade, measurements may vary slightly.
NON-ORDINARY JEWELRY YOU MIGHT LIKE