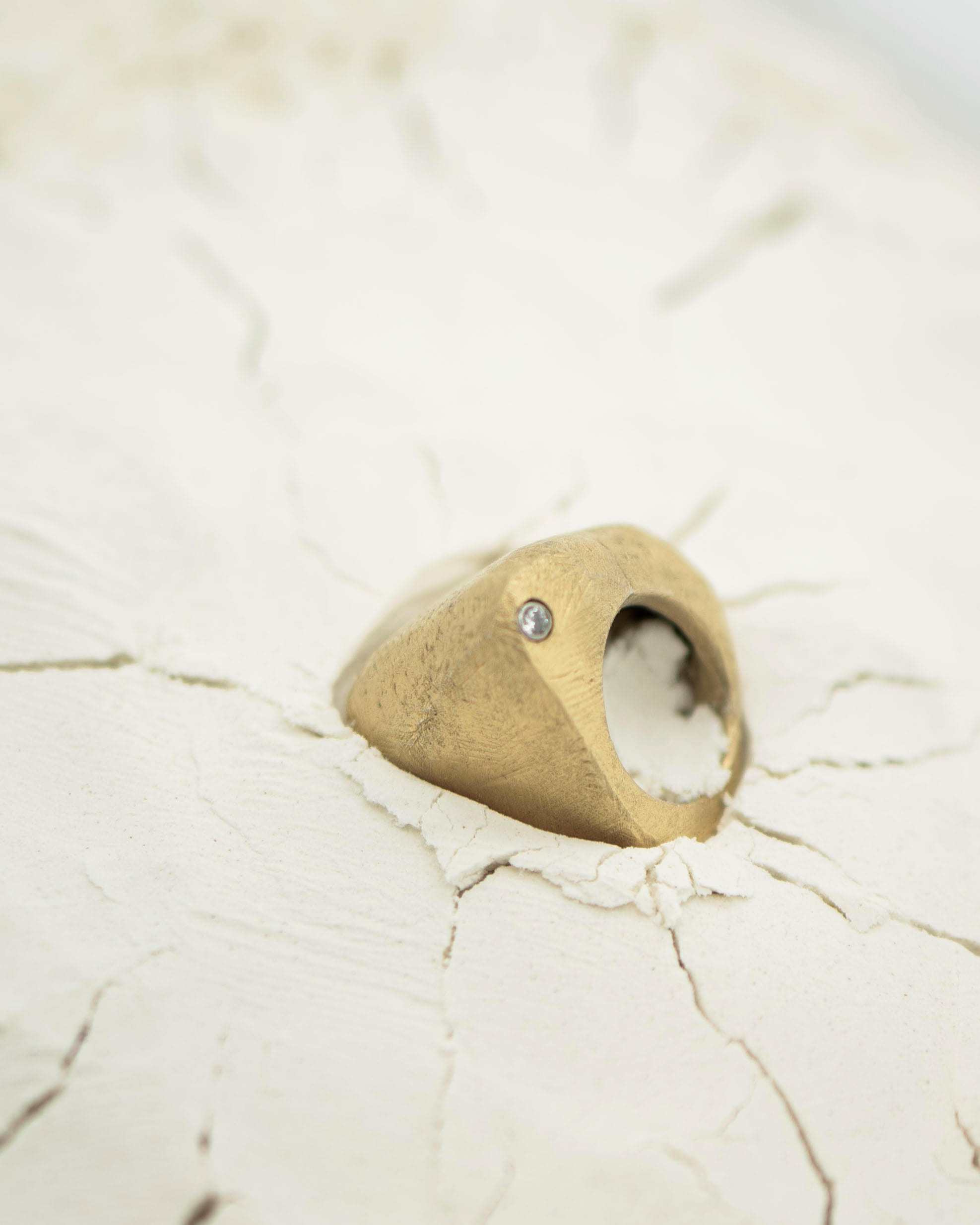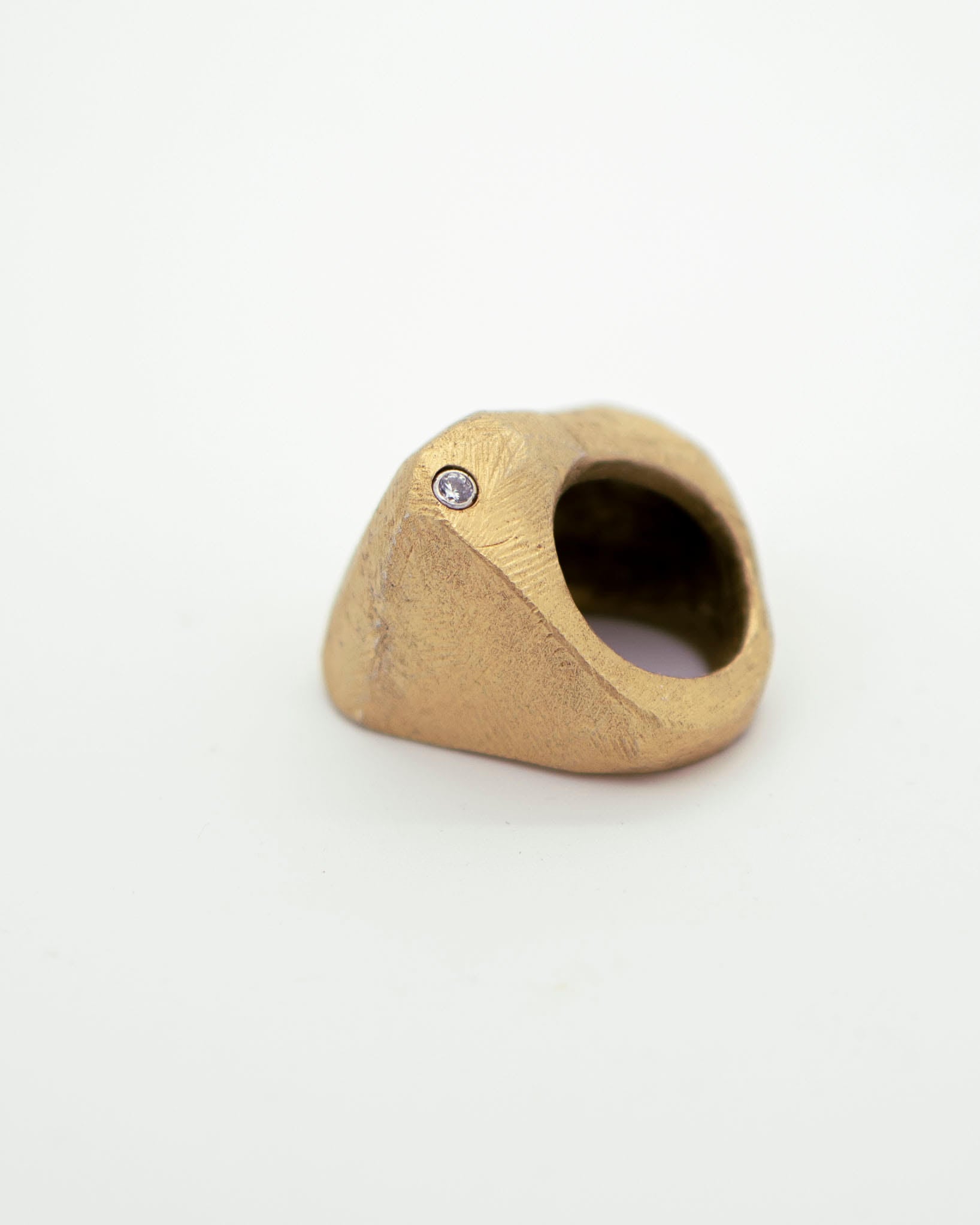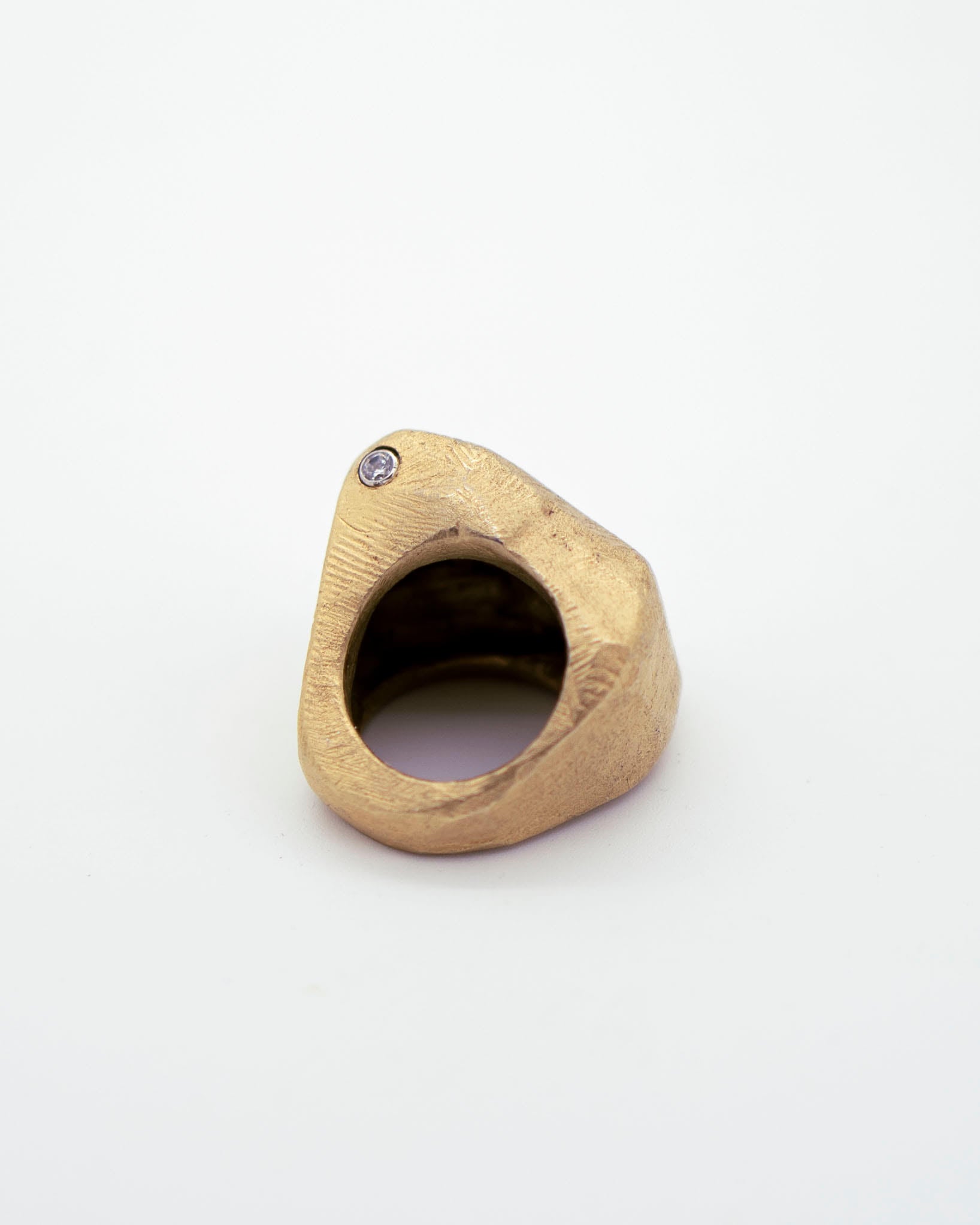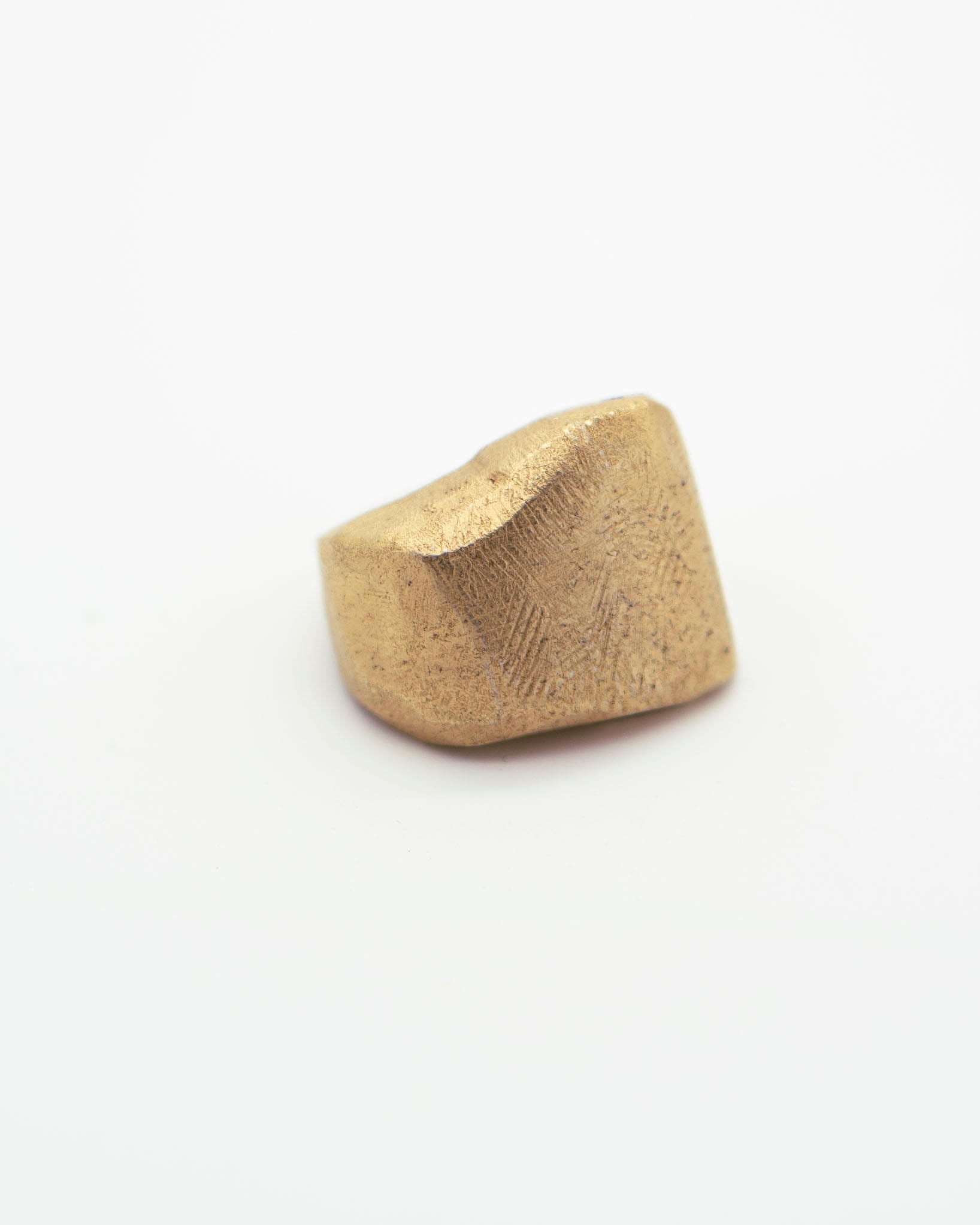 Or-Impact by Emilie Somers | Ring Impact Silver Gold Plated
(EN) More present than its Silver little sis, this ring will not go unnoticed. Present and super comfortable to wear.
(FR) Plus présent que sa petite sœur en Argent, cette bague ne passera pas inaperçue. Présente et super agréable à porter.
NOT SURE ABOUT YOUR SIZE?
Here's a handy size guide. If you can't find your size online, get in touch and I'll gladly help you out.
GOOD TO KNOW
Each piece being handmade, measurements may vary slightly.
NON-ORDINARY JEWELRY YOU MIGHT LIKE