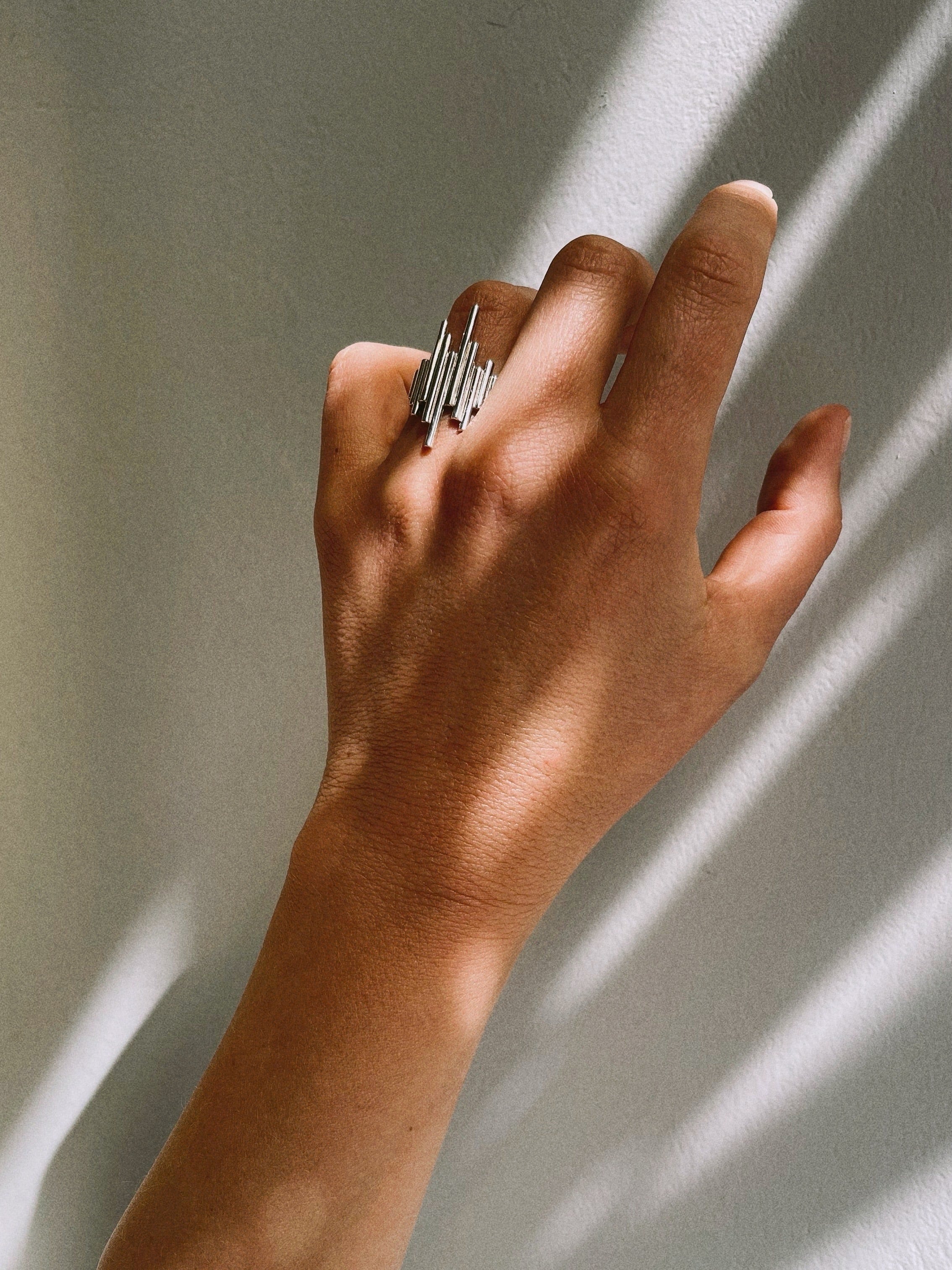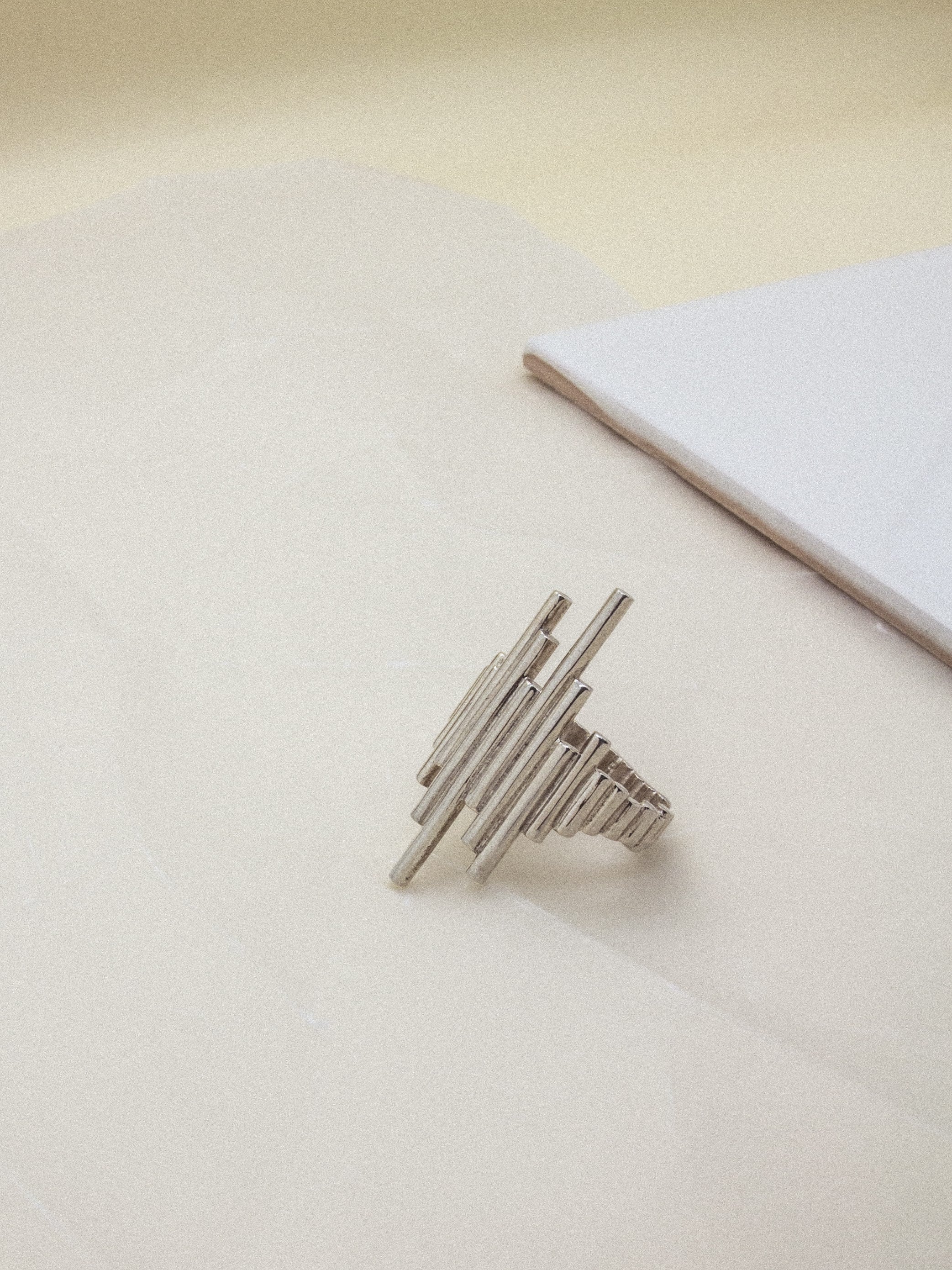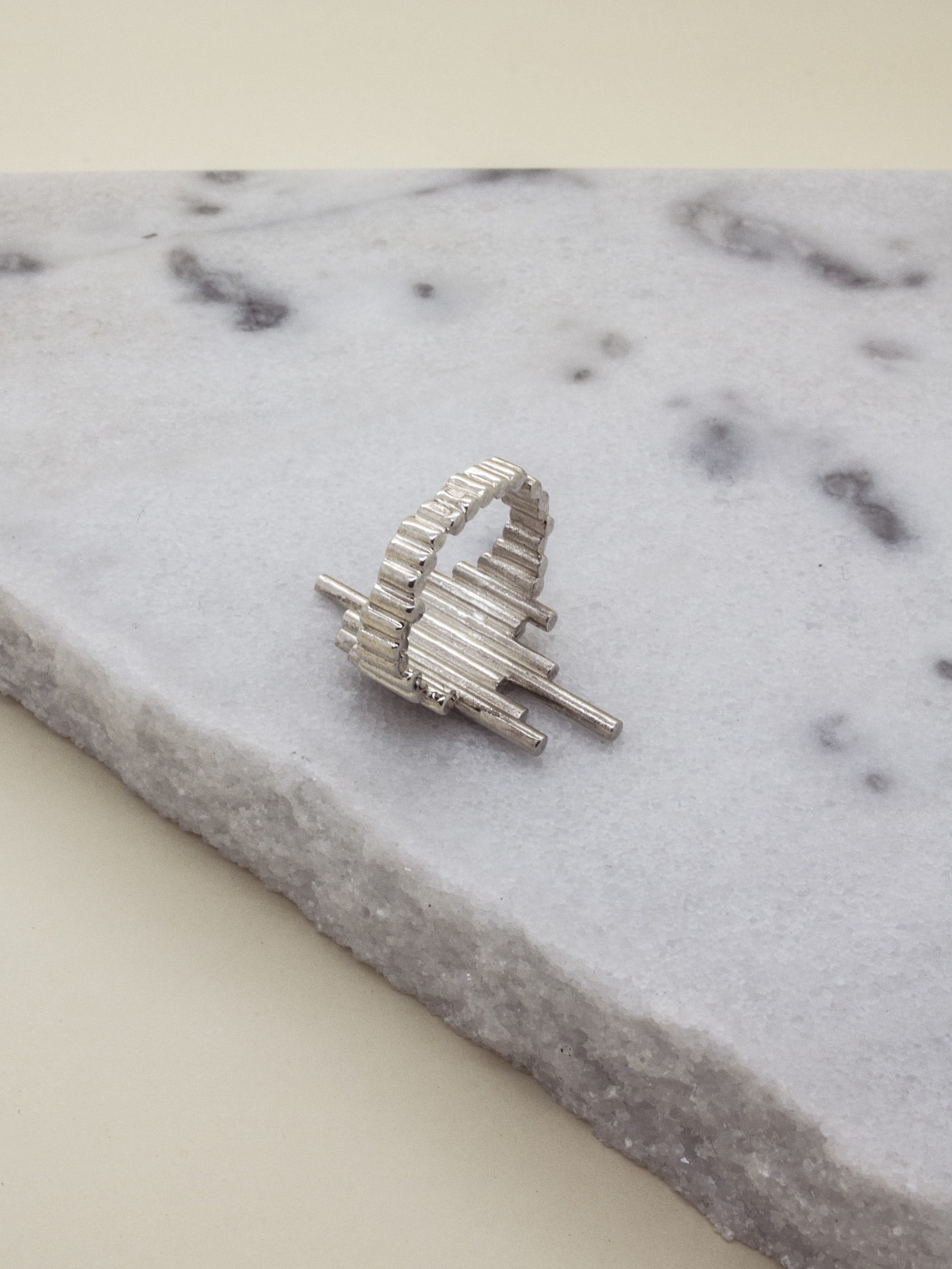 Sylvie Jousset | Ring Perspective I
(EN) Wide on the top of the hand but narrow in the palm, this ring is super comfortable to wear. 
(FR) Large et super présente sur le dessus de la main, étroite dans la paume, elle est hyper agréable à porter. 
NOT SURE ABOUT YOUR SIZE?
Here's a handy size guide. If you can't find your size online, get in touch and I'll gladly help you out.
GOOD TO KNOW
Each piece being handmade, measurements may vary slightly.
NON-ORDINARY JEWELRY YOU MIGHT LIKE