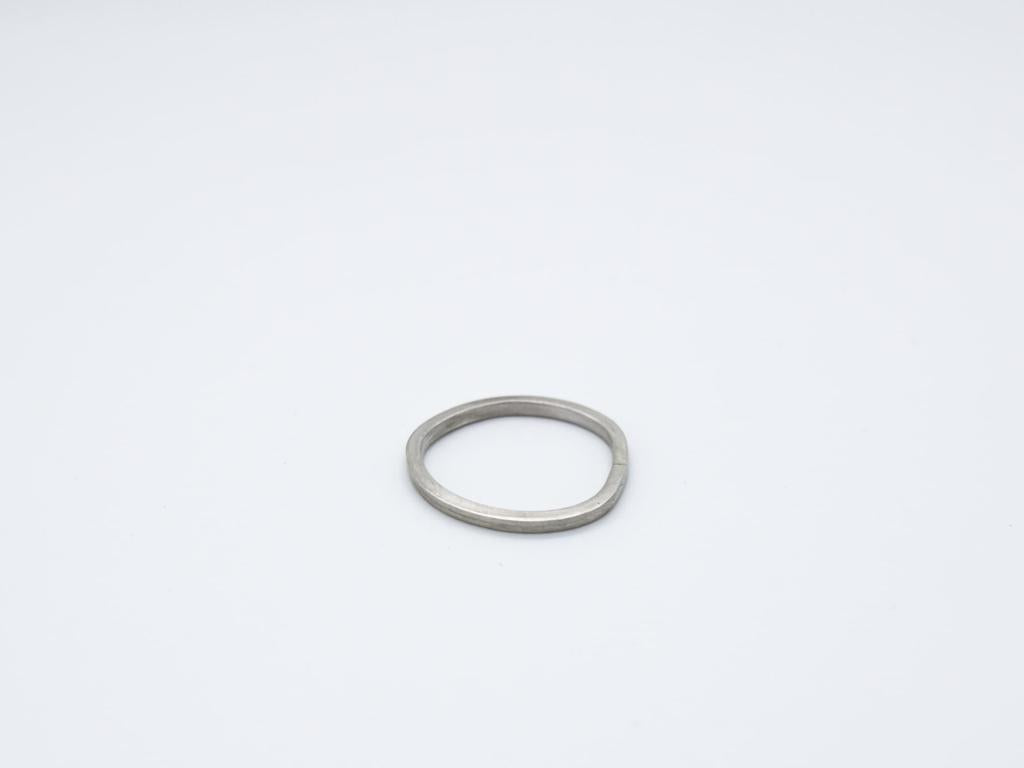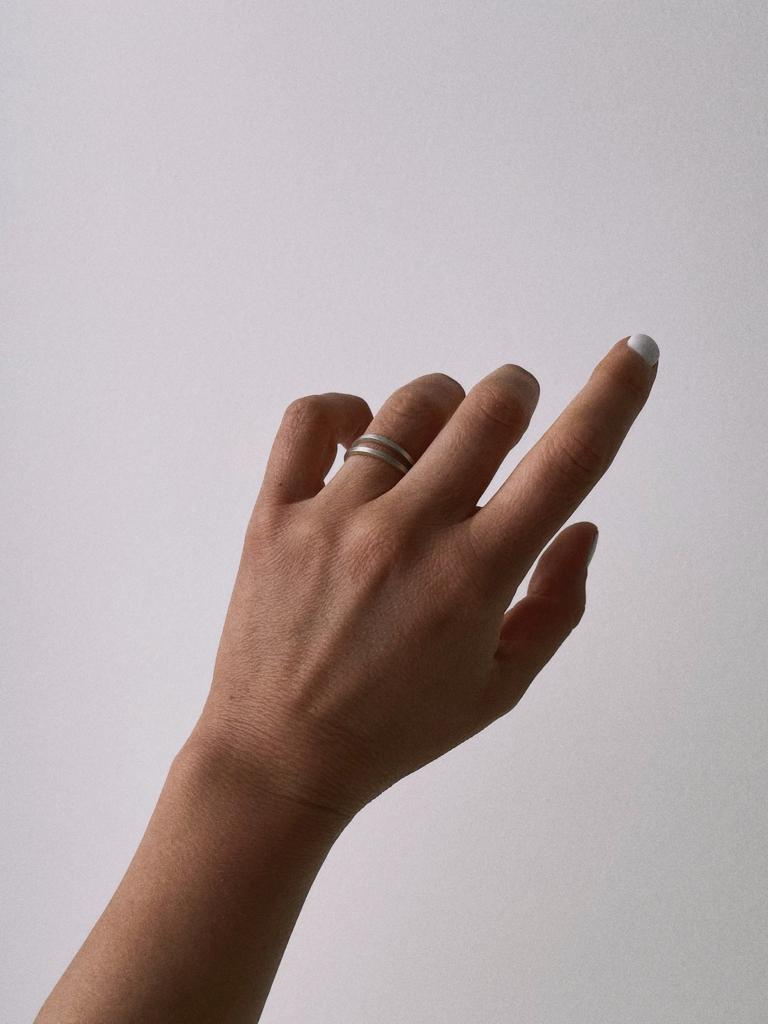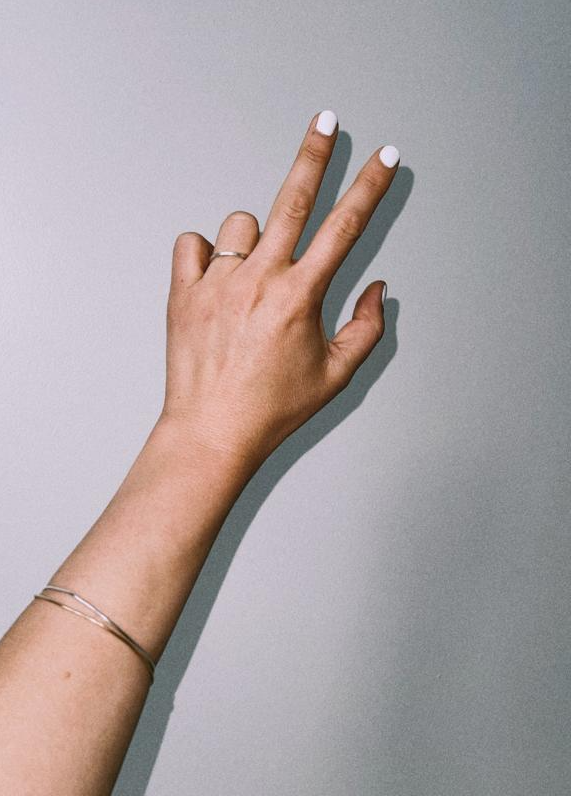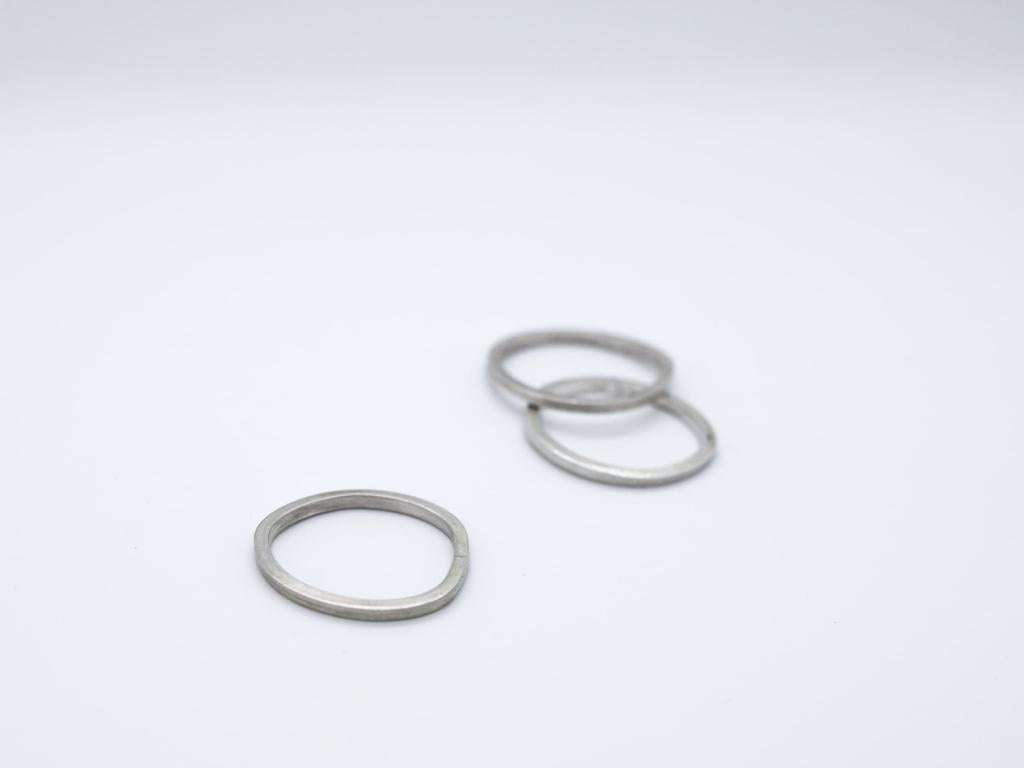 Aurore de Heusch | Ring Imperfect Simple
(EN) Like her big sister, she is imperfect. From the little finger to the index, alone or with many pieces together, it can be worn on all fingers. Would you like it in 18 karat gold? Send me an email.

(FR) Comme sa grande sœur, elle est imparfaite. De l'auriculaire à l'index, seule ou en accumulation, elle se porte à tous les doigts. Vous la désirez en Or 18 carats ? Pas de soucis, envoyez-moi un email ici. 
NOT SURE ABOUT YOUR SIZE?
Here's a handy size guide. If you can't find your size online, get in touch and I'll gladly help you out. 
GOOD TO KNOW
Each piece being handmade, measurements may vary slightly.
NON-ORDINARY JEWELRY YOU MIGHT LIKE