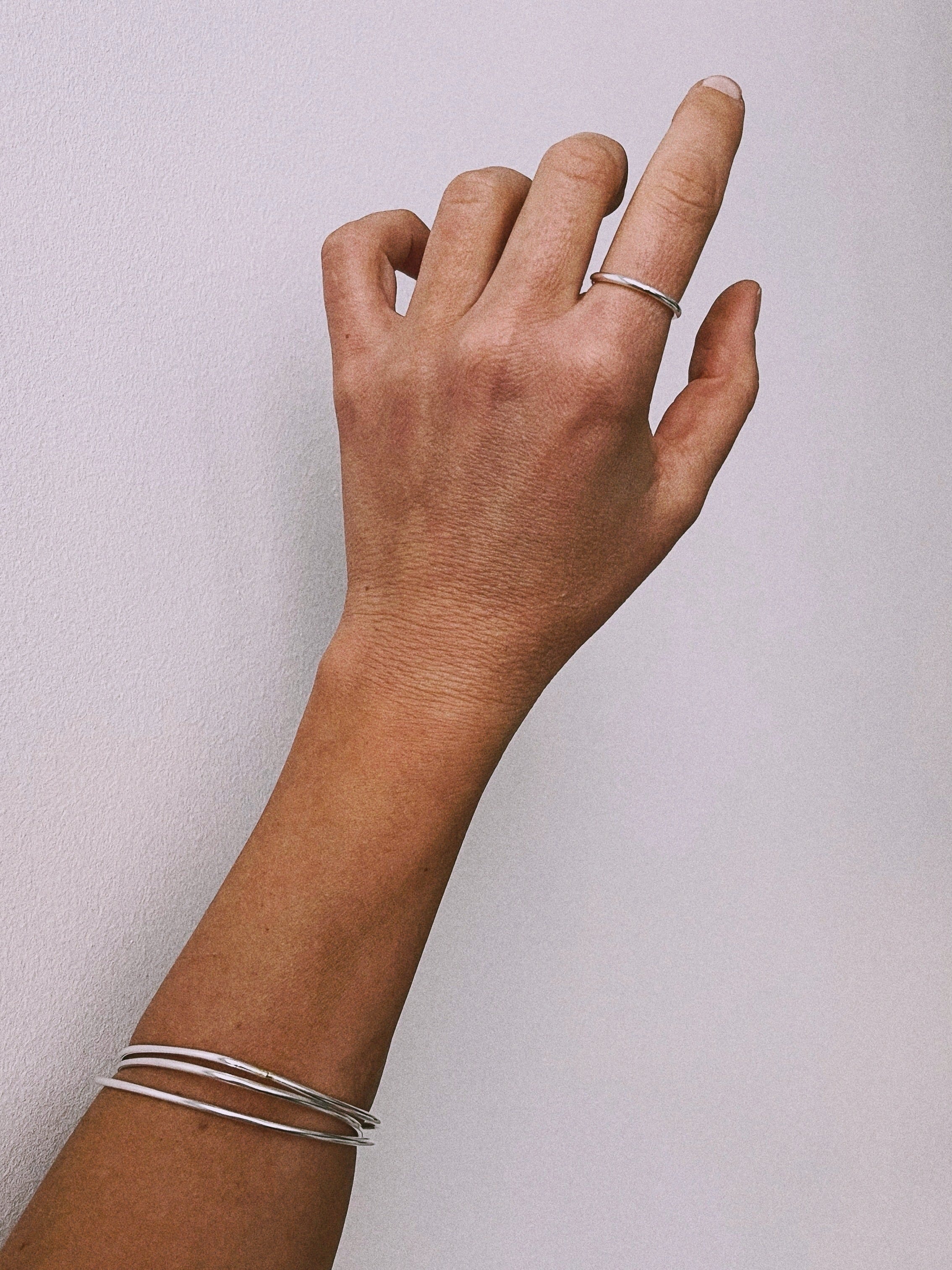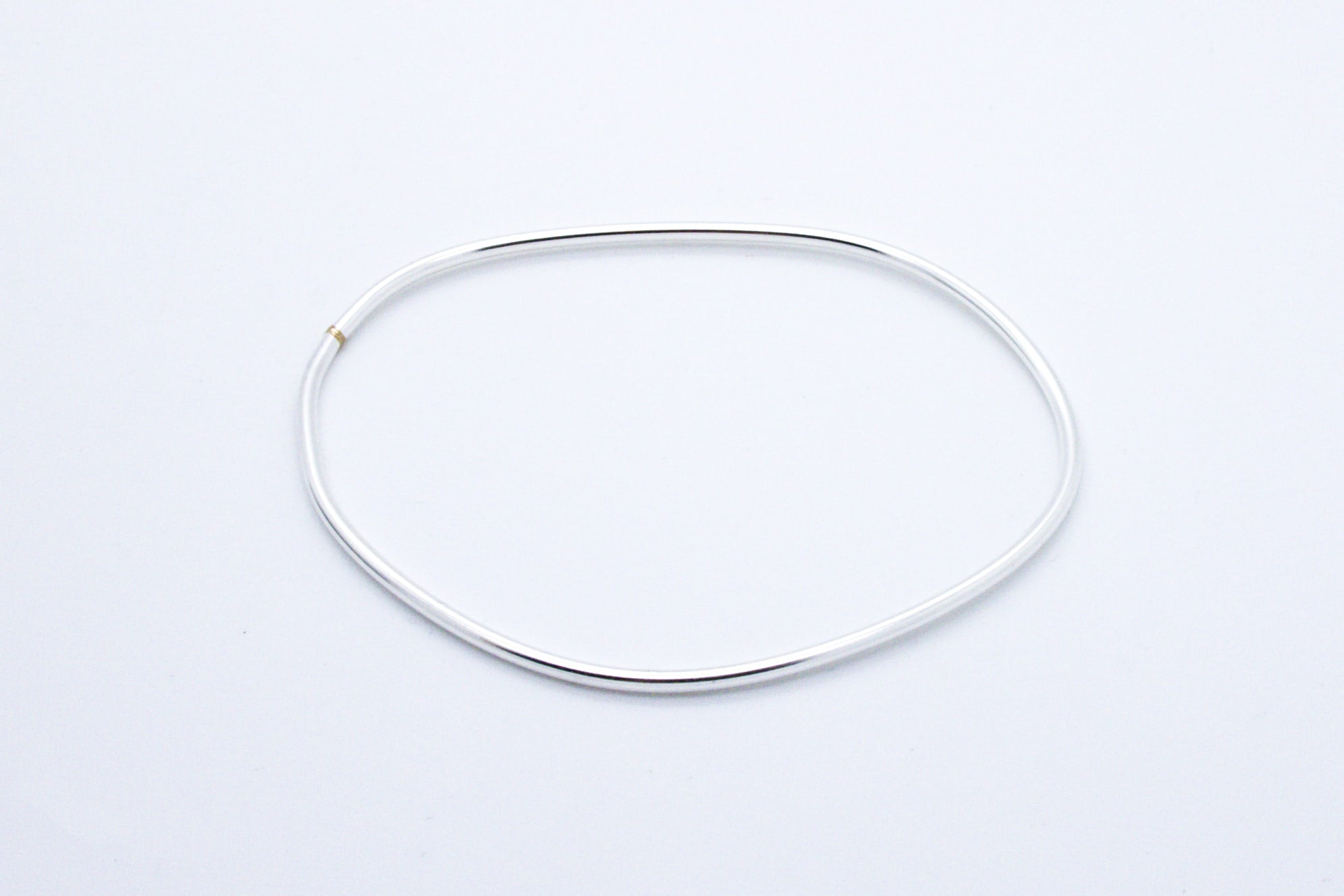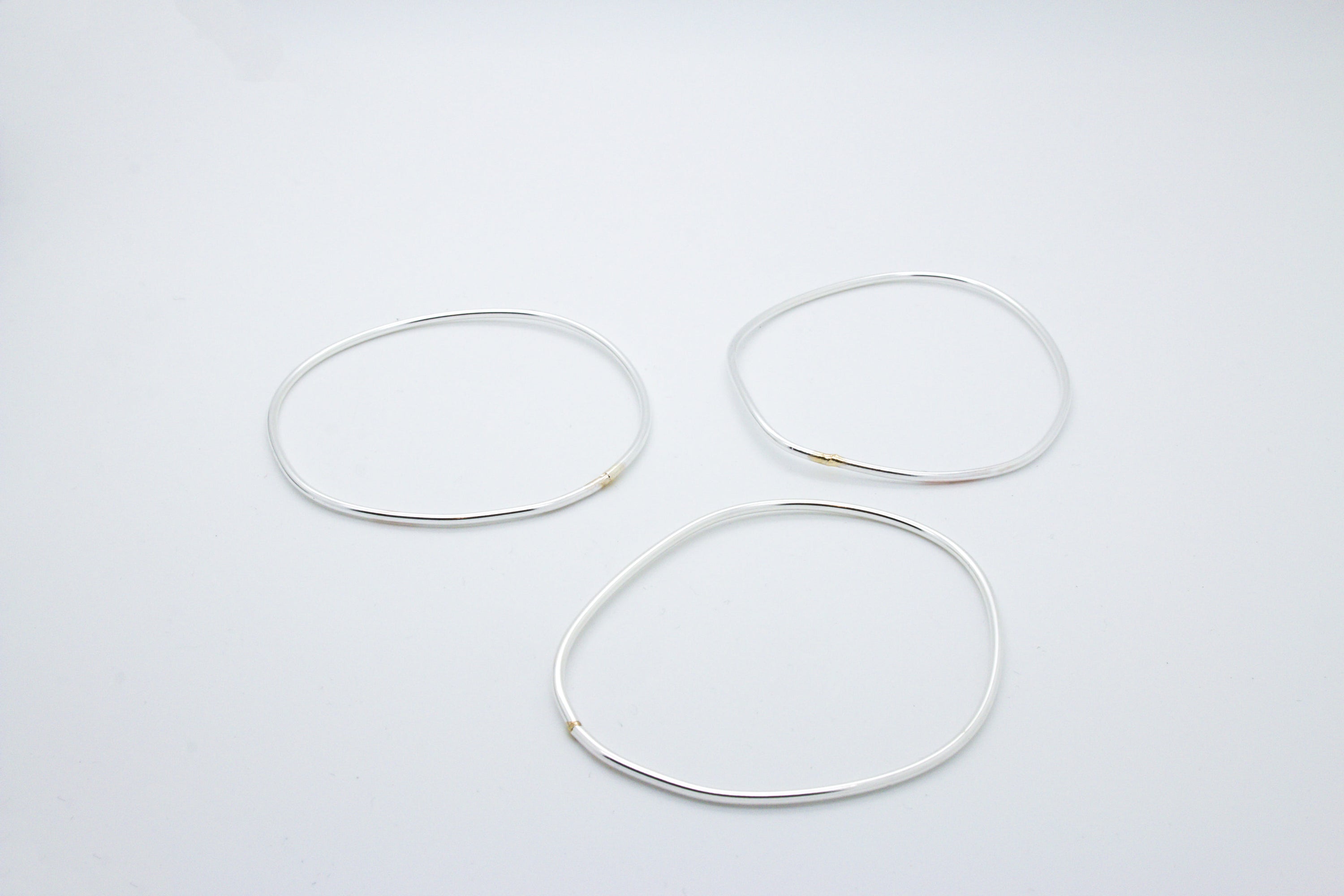 Aurore de Heusch | Bracelet Free
(EN) The forms are free and organic. This collection is guided by his desire for freedom.
And, to stand out, the collection is made of Sterling Silver and its welds are made of 18-carat Yellow Gold.
The weld then becomes an element that is an integral part of the design of the object.
(FR) Les formes sont libres et organiques. Cette collection est guidée par son désir de liberté. Elle est réalisée en Argent 925 et les soudures sont en or 18 carats.
La soudure devient un élément à part entière, c'est là toute sa singularité.  
MATERIAL(S)
Sterling Silver and soldering in 18 Karat yellow Gold.
GOOD TO KNOW

Each piece being handmade, measurements may vary slightly.
NON-ORDINARY JEWELRY YOU MIGHT LIKE