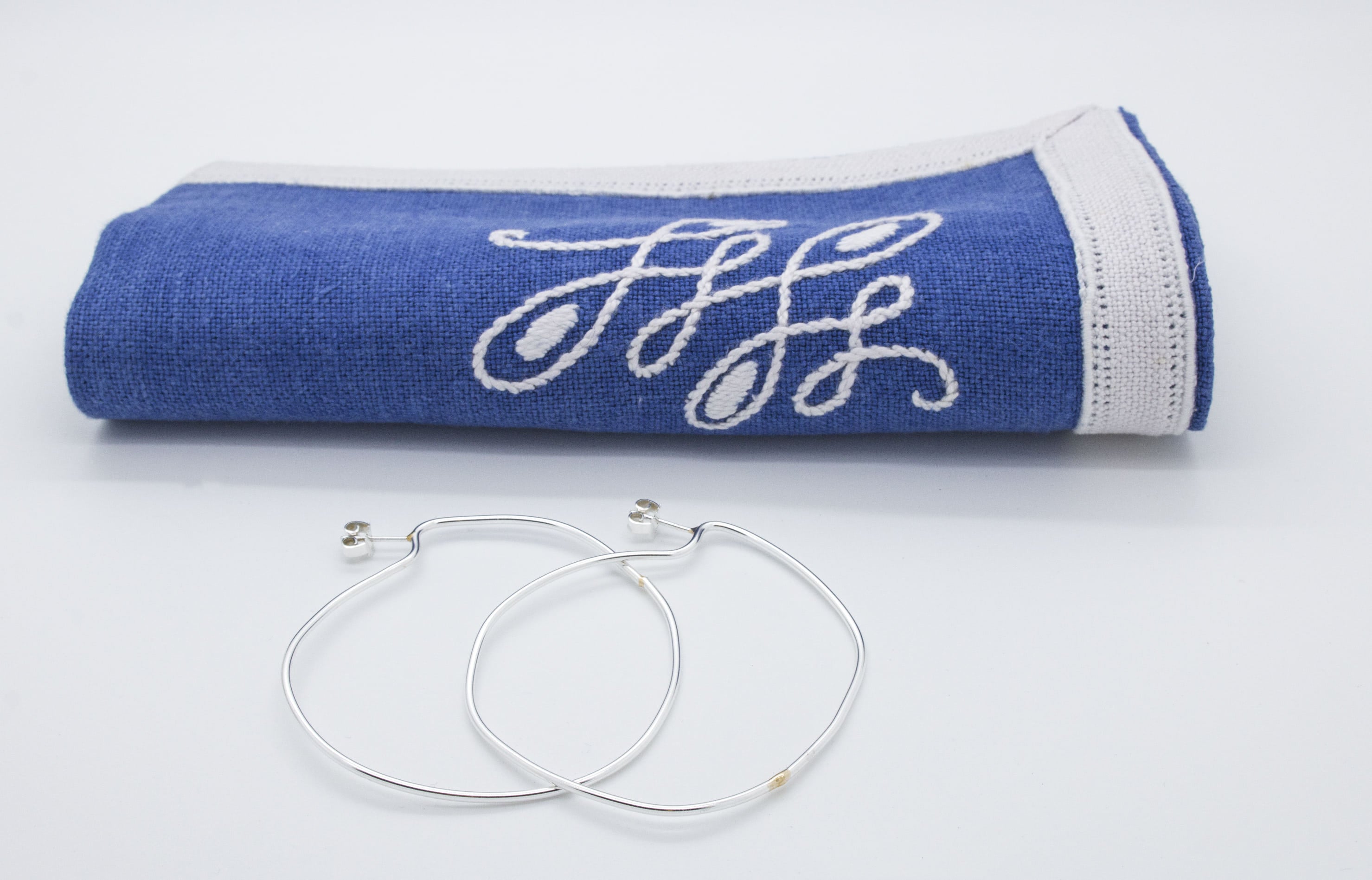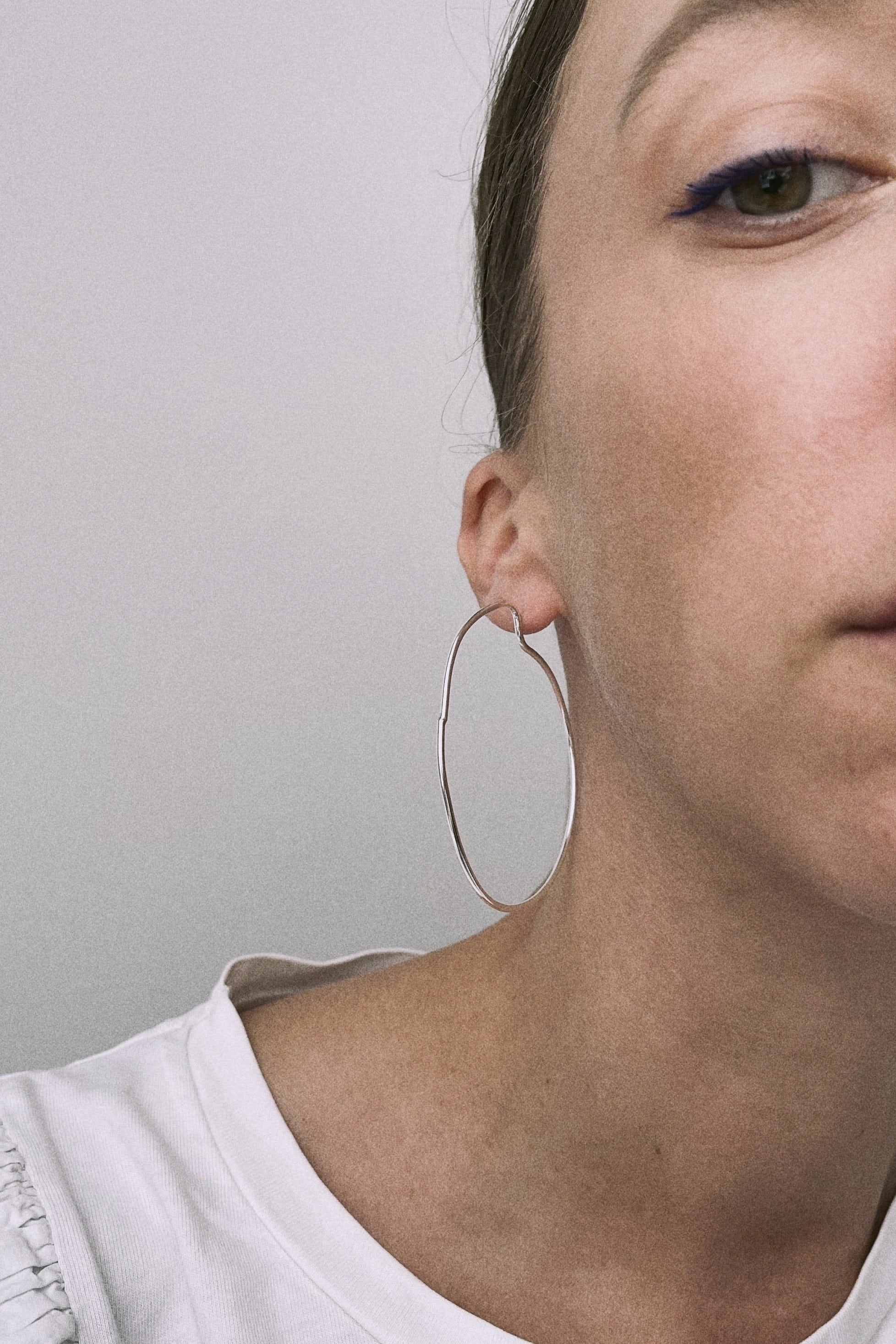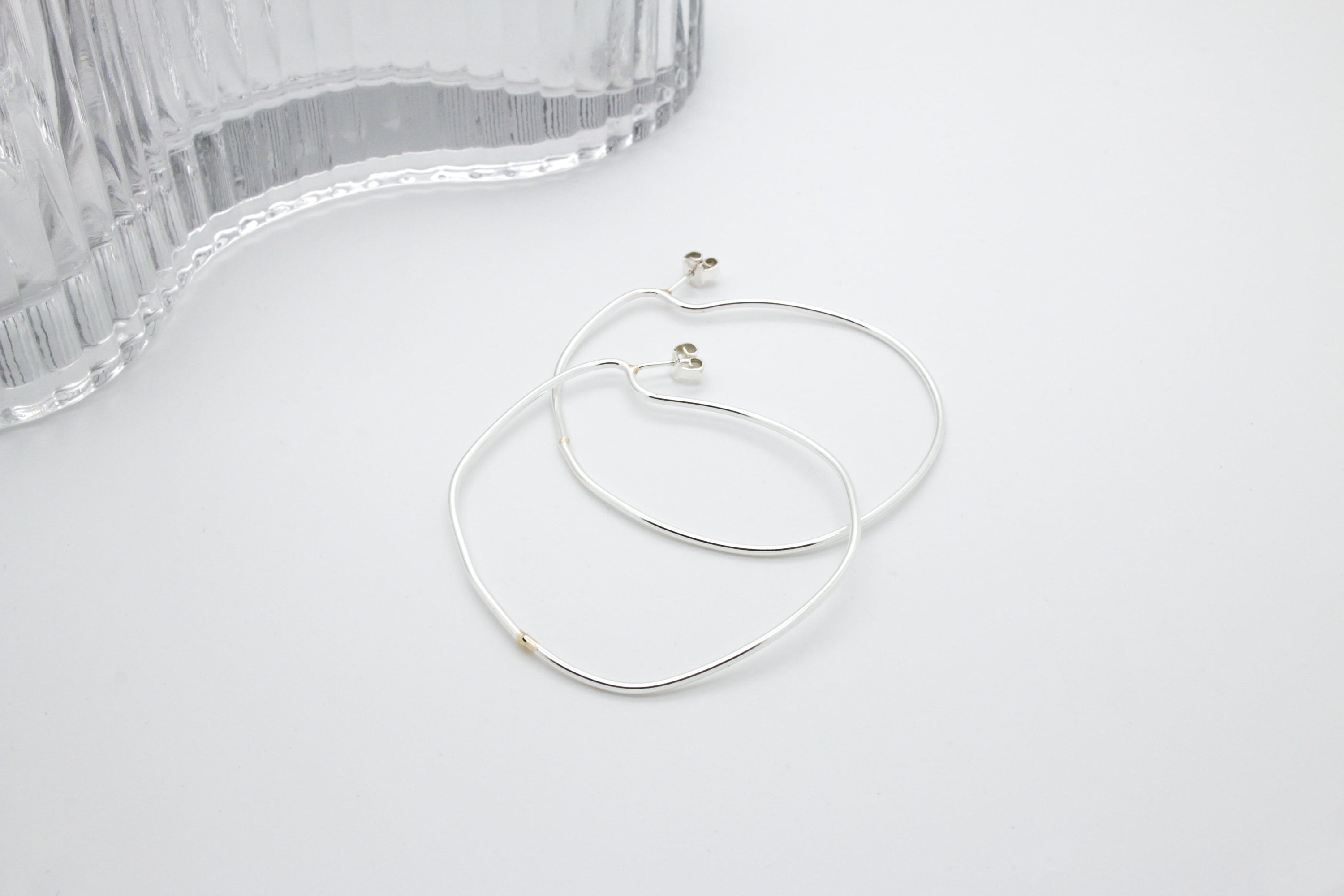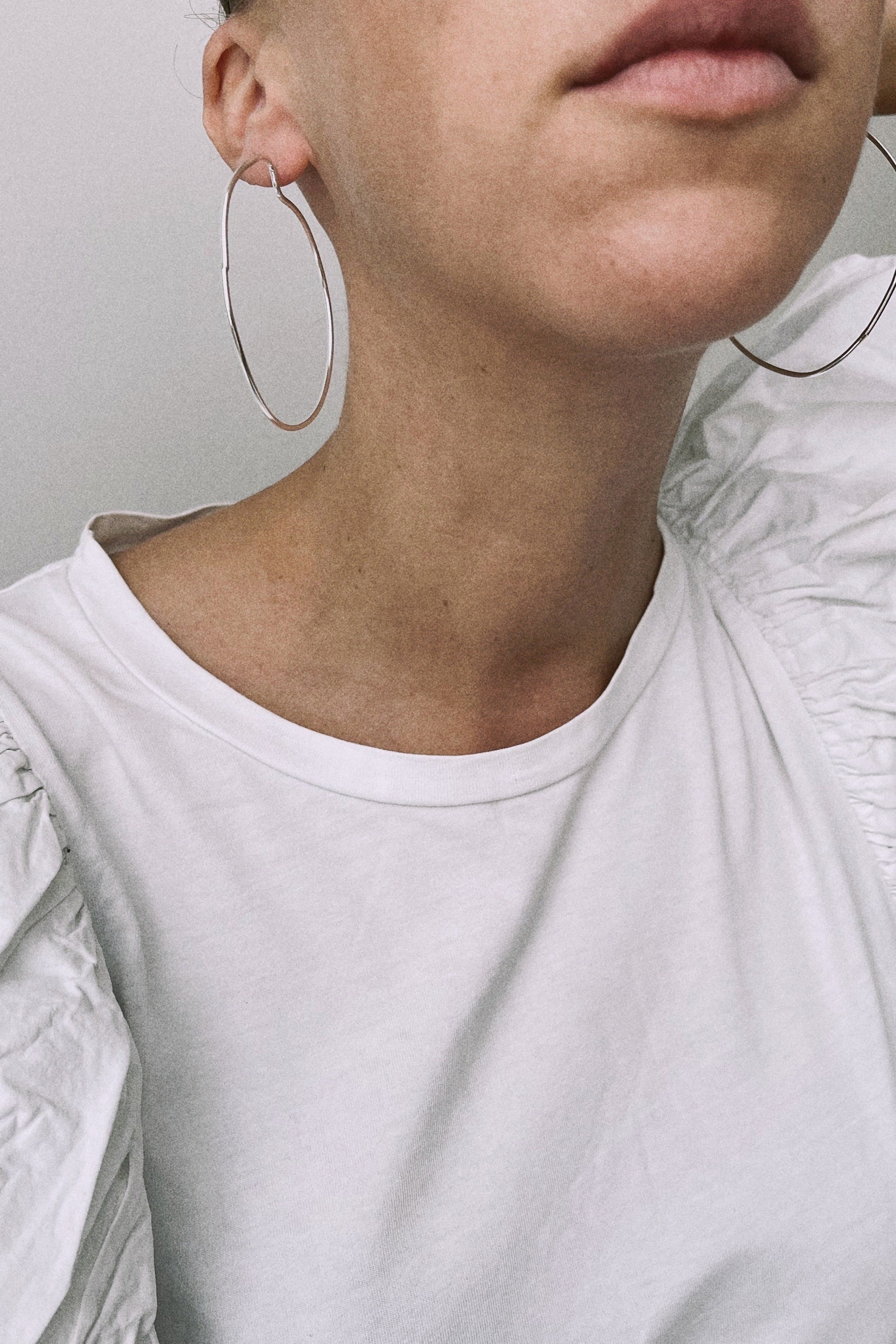 Aurore de Heusch | Earrings Free XL
(EN) I was dreaming to create the perfect pair of hoops. Here there are :-)
Large, light and perfectly imperfect. Enjoy !
(FR) Je rêvais de vous fabriquer LA paire de créoles. La voilà ! Elle est grande, légère, presque volatile. Elle est imparfaite parce que la perfection c'est ennuyeux !
MATERIAL(S)
Sterling Silver and soldering in 18 Karat yellow Gold.
 GOOD TO KNOW
Each piece being handmade, measurements may vary slightly.
NON-ORDINARY JEWELRY YOU MIGHT LIKE