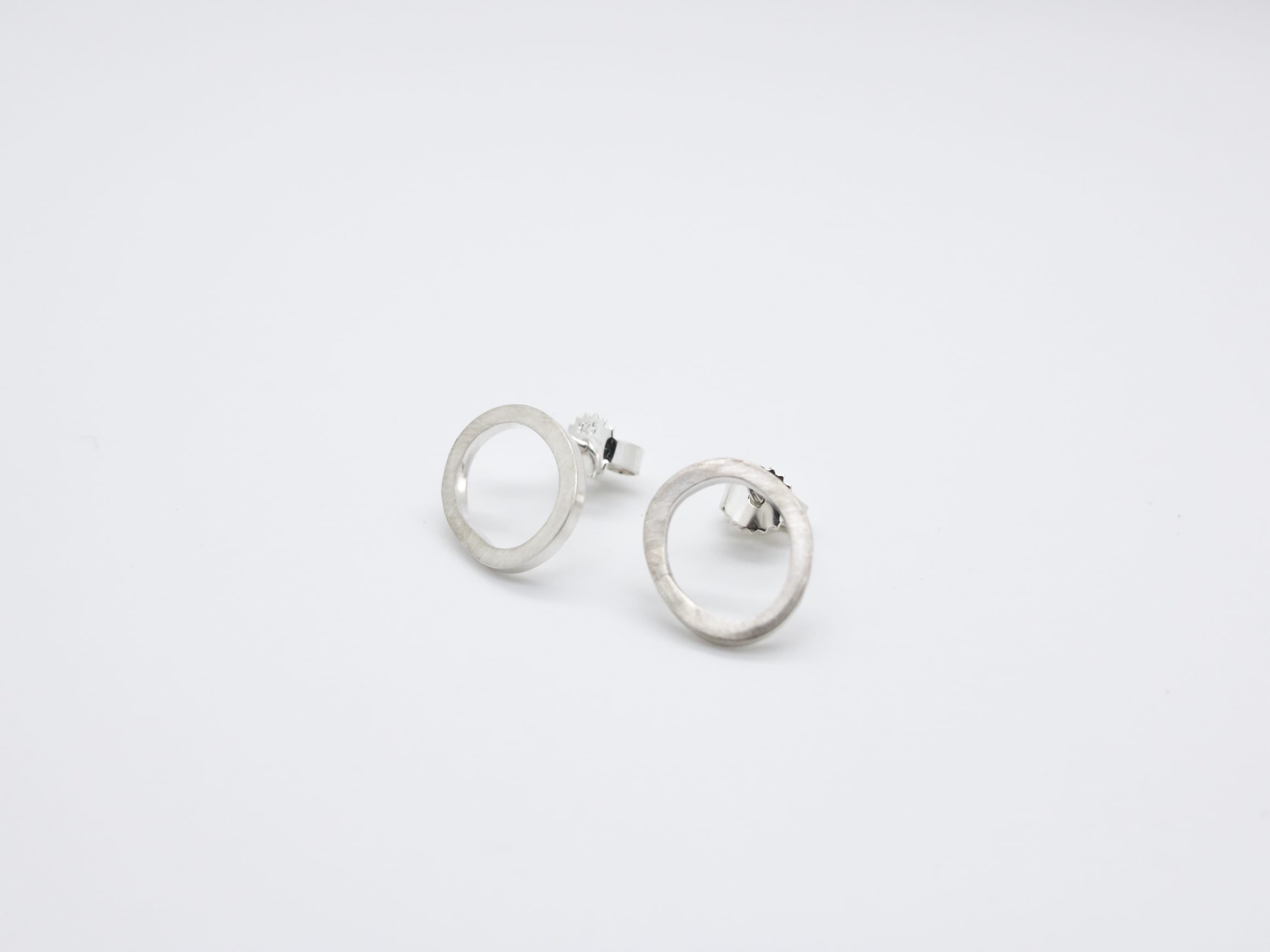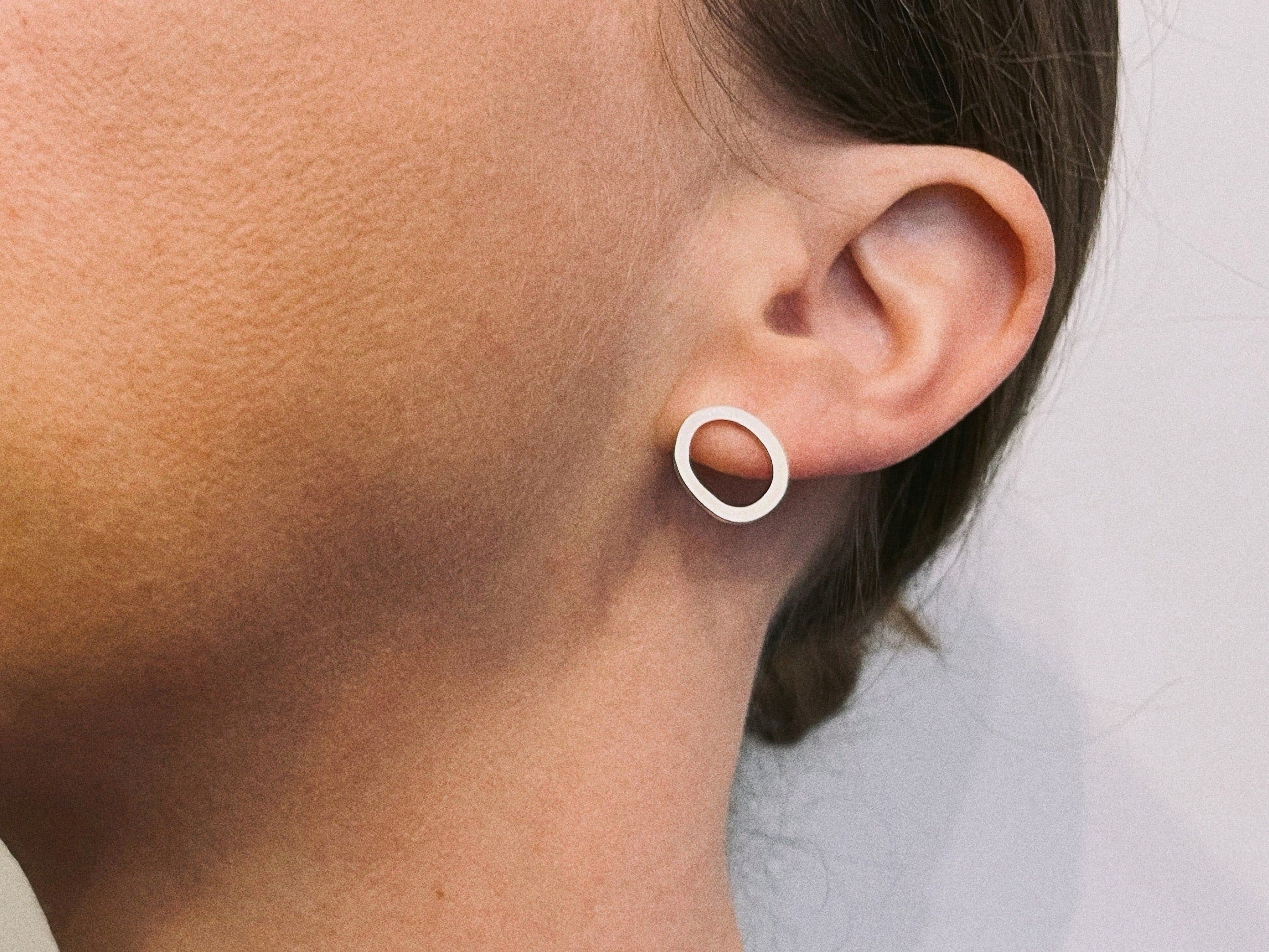 Aurore de Heusch | Earrings Imperfect Bubbles
(EN) Plain and simple? Not at all! These earrings are a perfect balance between simplicity and originality.
(FR) Toutes simples ? Pas du tout ! Ces boucles d'oreilles sont un parfait équilibre entre simplicité et originalité.
GOOD TO KNOW
Each piece being handmade, measurements may vary slightly.
NON-ORDINARY JEWELRY YOU MIGHT LIKE