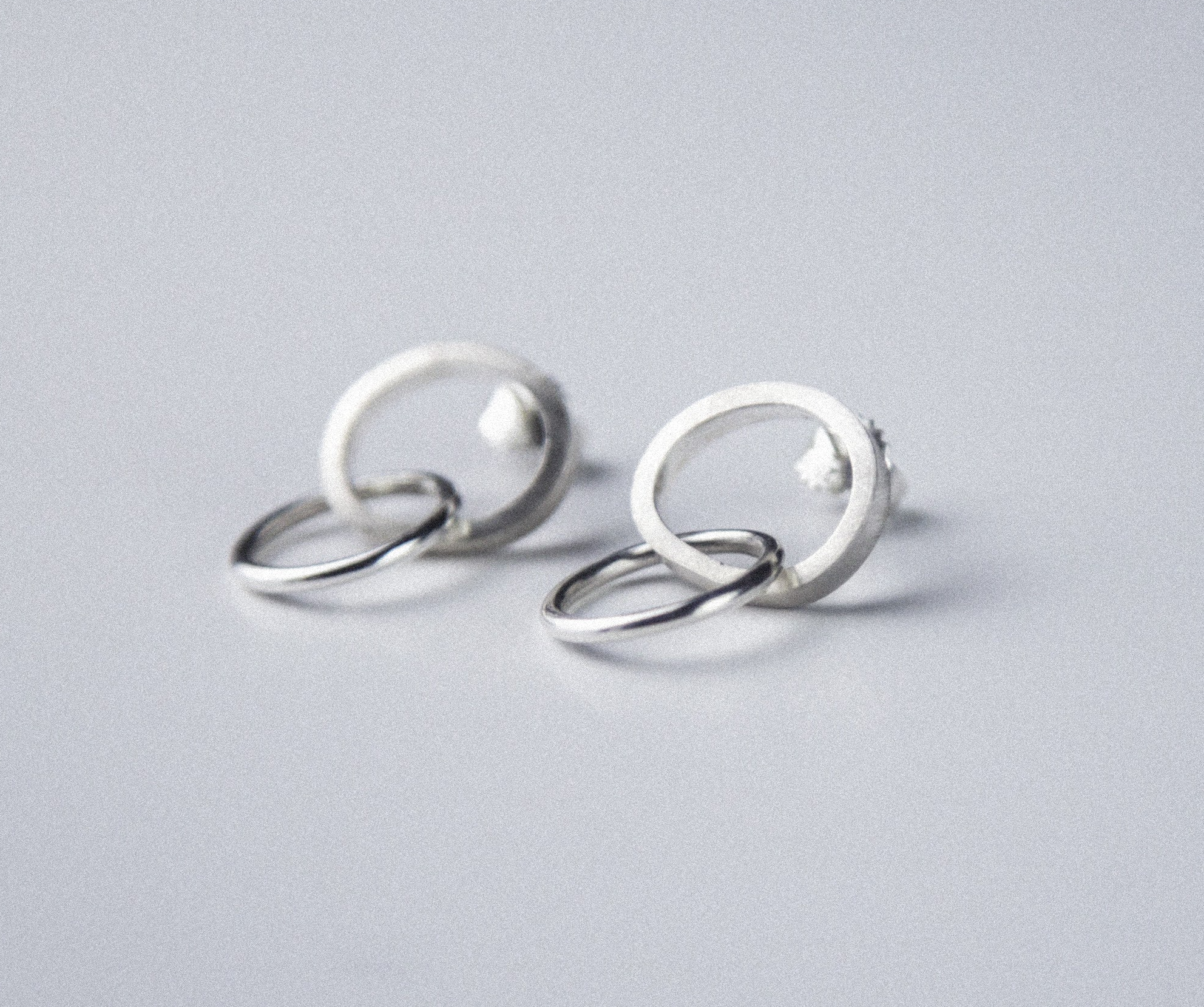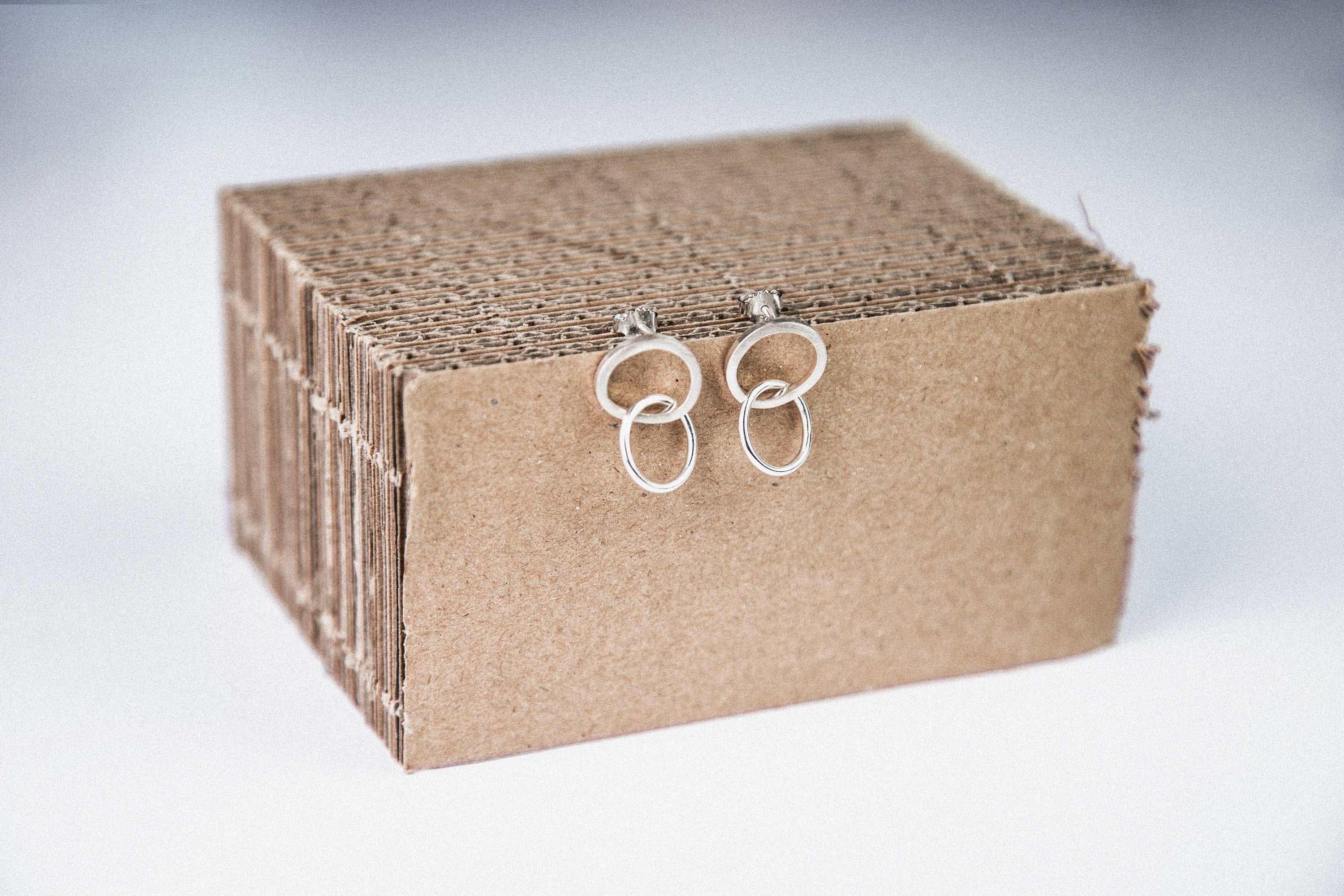 Aurore de Heusch | Earrings Imperfect Small
(EN) Mobile and contrasting, polished and brushed, they have a little rock'n roll look! The perfect earrings for everyday.

(FR) Mobiles et contrastées, polies et brossées, elles ont un petit look rock'n roll ! Elles se portent tous les jours.
GOOD TO KNOW
Each piece being handmade, measurements may vary slightly.
NON-ORDINARY JEWELRY YOU MIGHT LIKE