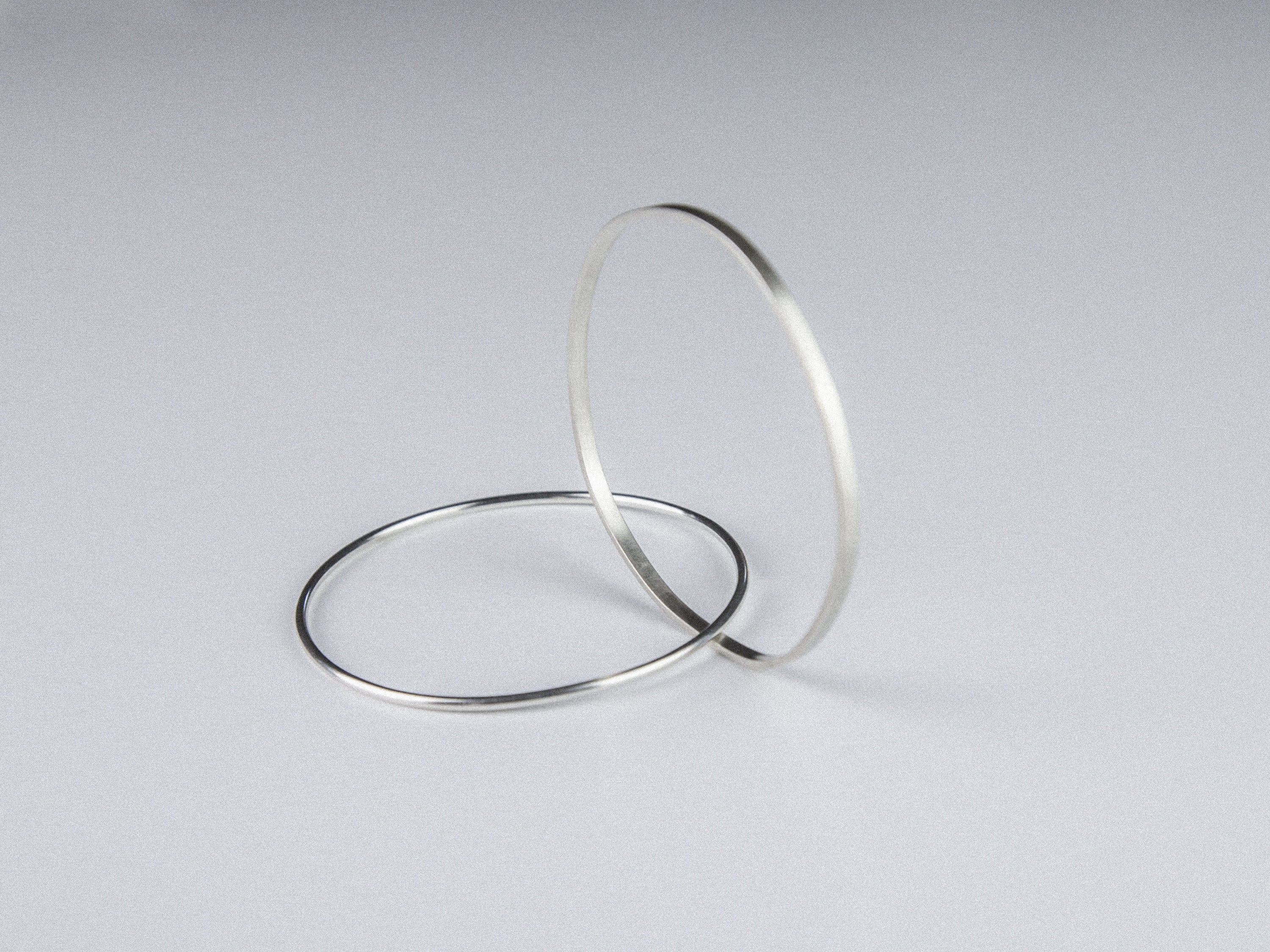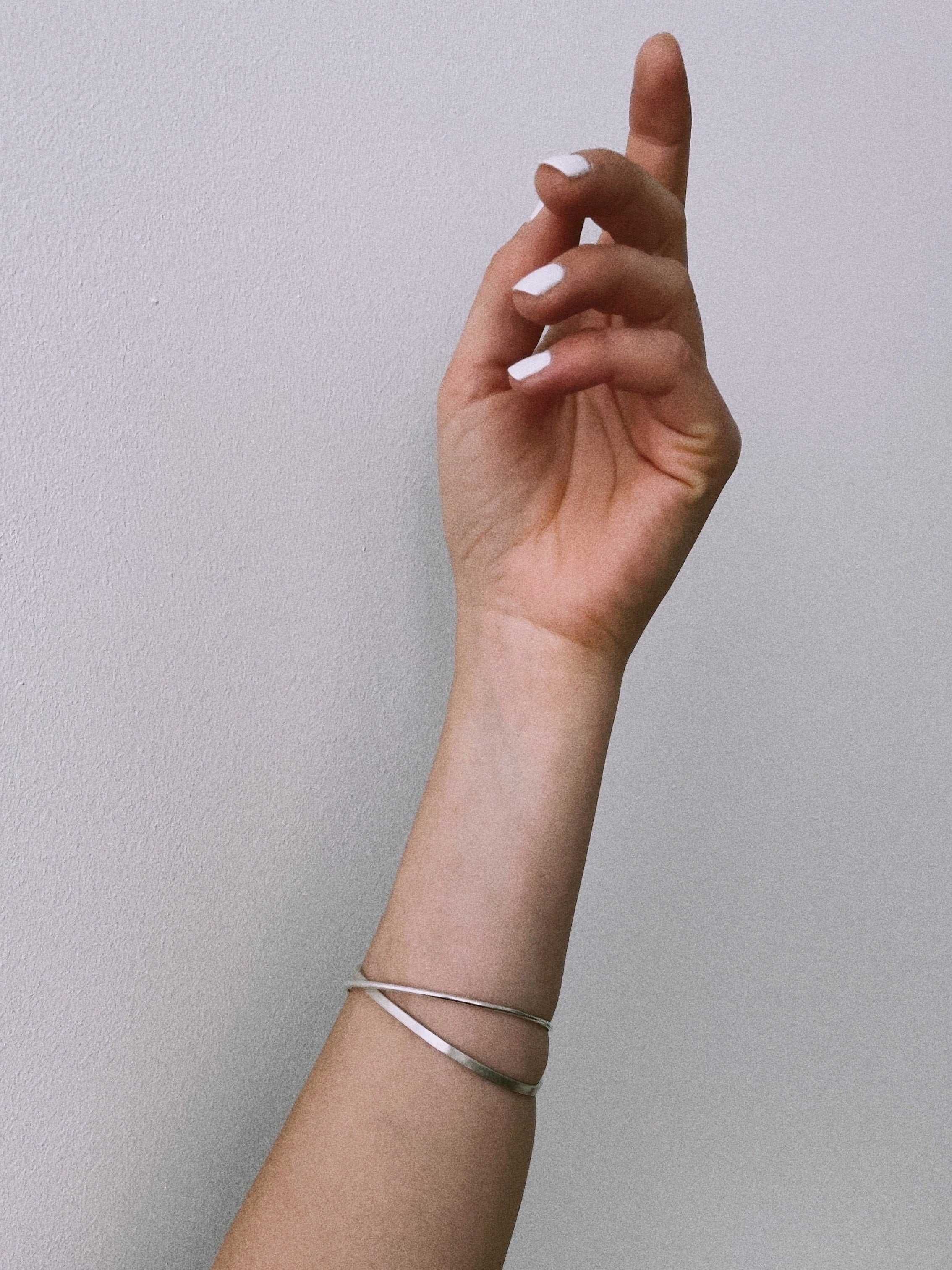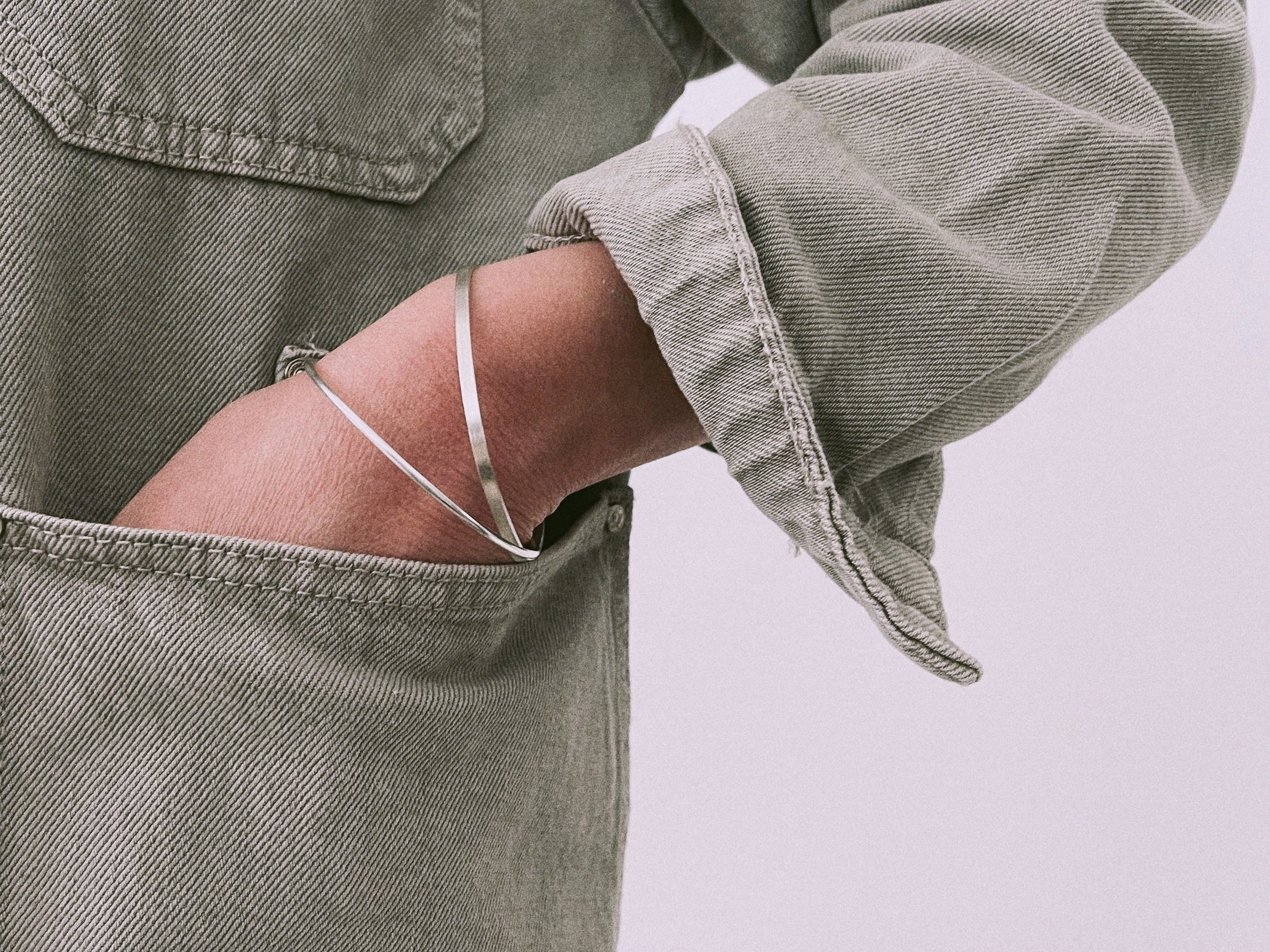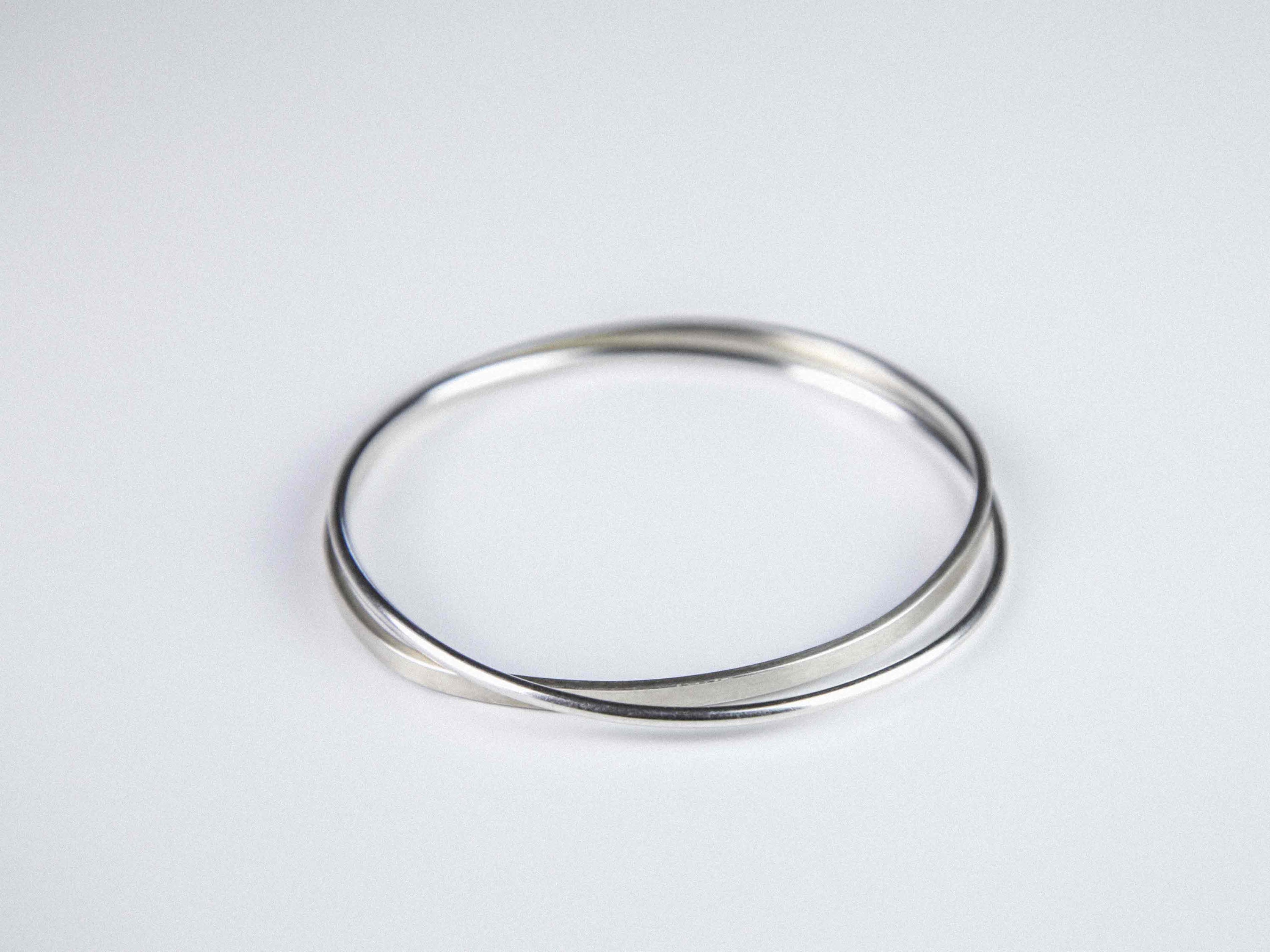 Aurore de Heusch | Bracelet Imperfect
(EN) This double bangle bracelet mixes simplicity and originality. A bangle of a perfect round with a polished finish and the other, imperfect and brushed. Their contrast is perfectly balanced. Do you want to engrave a sweet note on it? Send me an email, so we can explore the possibilities together. 
(FR) Ce double bracelet jonc mix simplicité et originalité. Un jonc d'un rond parfait avec une finition poli et l'autre, imparfait et brossé. Leur contraste s'équilibre parfaitement. Vous voulez y graver un mot doux ? Envoyez-nous un petit mot pour qu'on regarde ça ensemble.  
GOOD TO KNOW
Each piece being handmade, measurements may vary slightly.
NON-ORDINARY JEWELRY YOU MIGHT LIKE