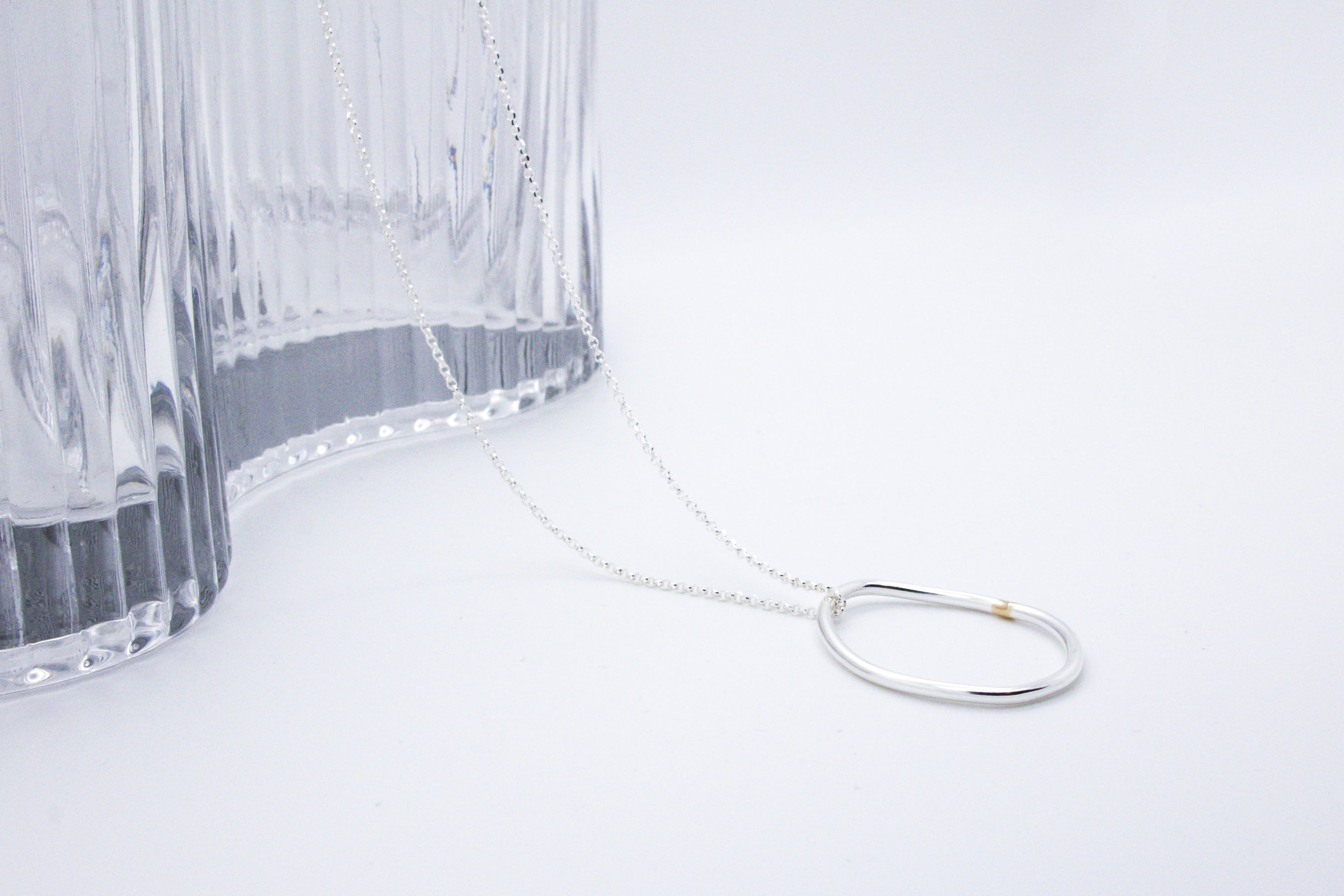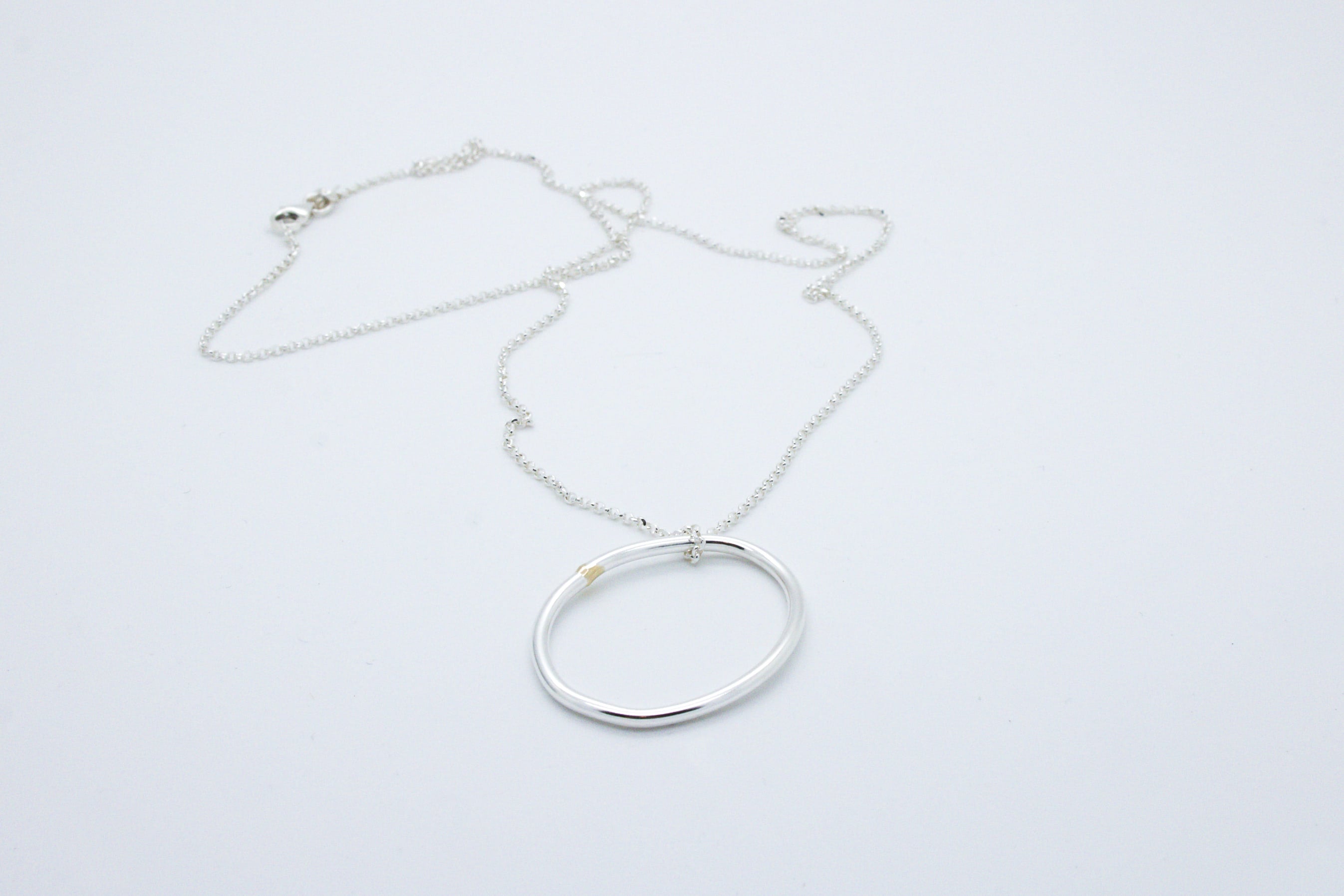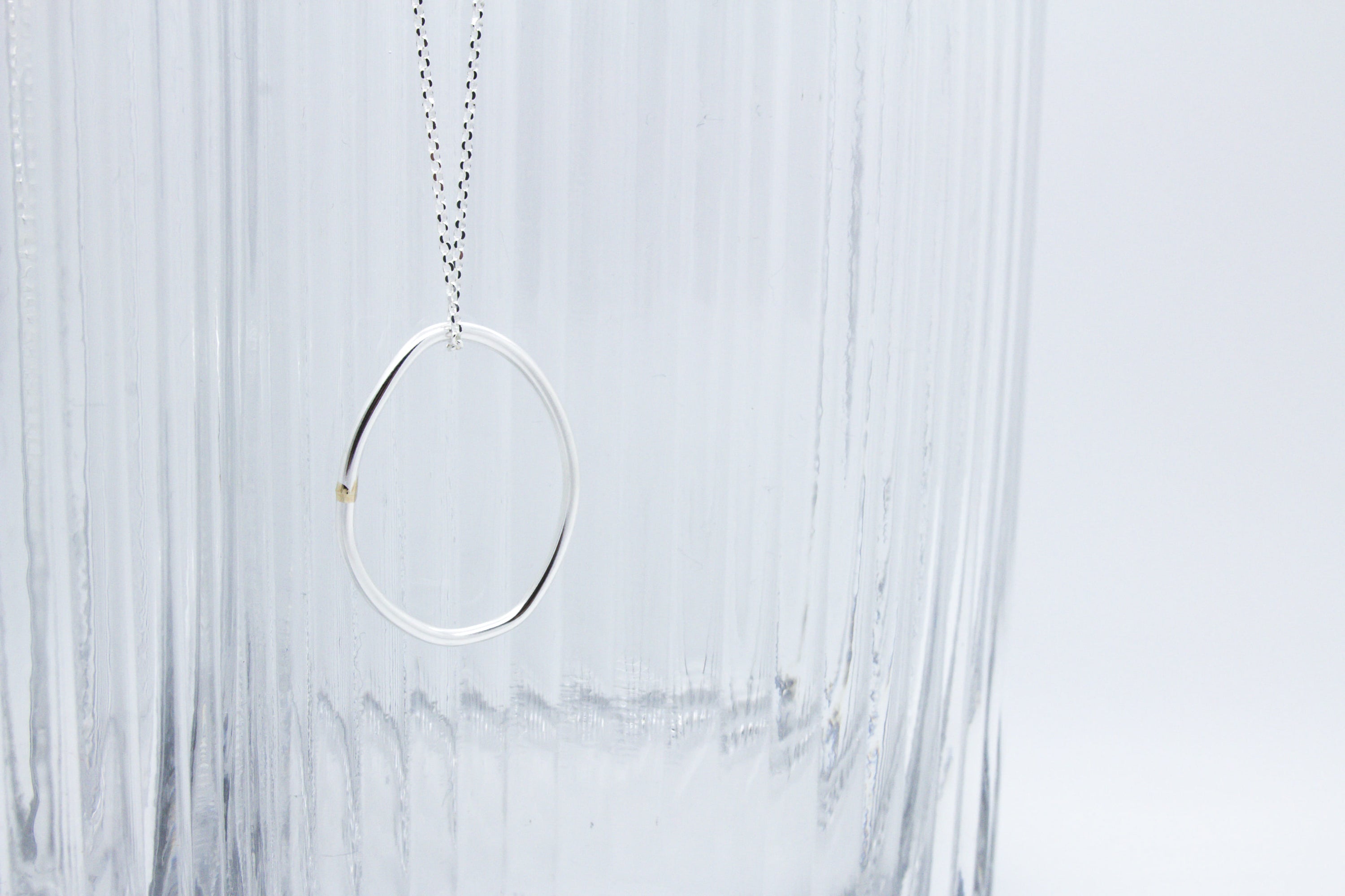 Aurore de Heusch | Necklace Free XL
(EN) To mix with the bracelet from the same collection or just alone, this necklace is simple but strong and original.
(FR) Ce collier est simple, fort et original ! Il vous suivra année après année avec sa ligne intemporelle.
MATERIAL(S)
Sterling Silver and soldering in 18 Karat yellow Gold.
GOOD TO KNOW

Chain length: 70 cm.
Each piece being handmade, measurements may vary slightly.
NON-ORDINARY JEWELRY YOU MIGHT LIKE